Doha: The Qatari Ministry of Health has set up a system to inform the authorities and share with each other the side effects and health problems of those who have already been vaccinated against covid in Qatar. The experience can be shared through the dedicated link (https://vaccinefeedback-covid19.moph.gov.qa/Home/Index) on the same website of the Ministry of Health where the Kovid vaccine is registered. In this case, you have to enter the website by entering your username, Qatar ID and password. All other information about Wax is available on the website.
Side effects will be monitored
The Ministry of Health opined that gathering experience from those who have received the Kovid vaccine is a very important factor for further action. The ministry said people should come forward to share their experiences after each dose instead of documenting the reaction to the two doses together as the possible side effects after each dose are different. These will be closely monitored and further action will be taken if necessary.
Minor side effects are natural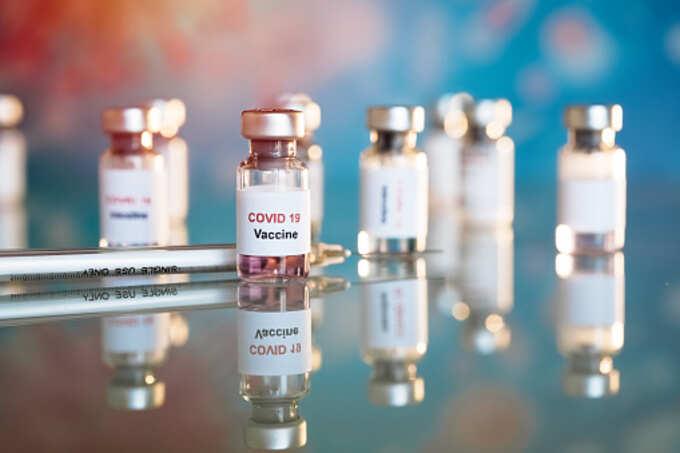 It is natural for people to have any side effects from any vaccine. The situation is no different in the case of Kovid Wax. This is a natural reaction that occurs when the body acquires immunity. No one has to worry about that. Mild side effects are common. However, if any serious side effects occur after taking the vaccine, call 999 immediately and report to the nearest health center.
People with allergies can also get the vaccine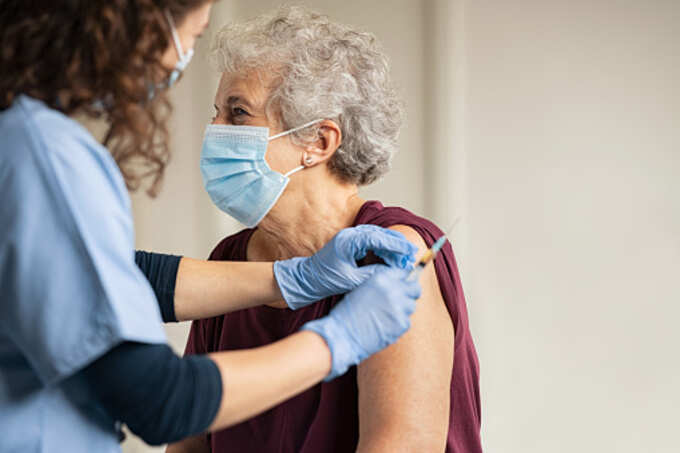 The ministry said on Twitter that Pfizer and Modena vaccines are also available for people with any form of serious allergy. No one has to worry about that. The vaccine has already been shown to be safe for people with these health problems. However, the ministry said that people should not take the vaccine if they are allergic to any of the contents of the vaccine. Doctors will check for problems, including allergies, at a pre-vaccination test. Follow your doctor's instructions. The ministry said that the vaccine should be taken and monitored at the vaccine center for 15 minutes to ensure that there are no problems.
18.2% have already been vaccinated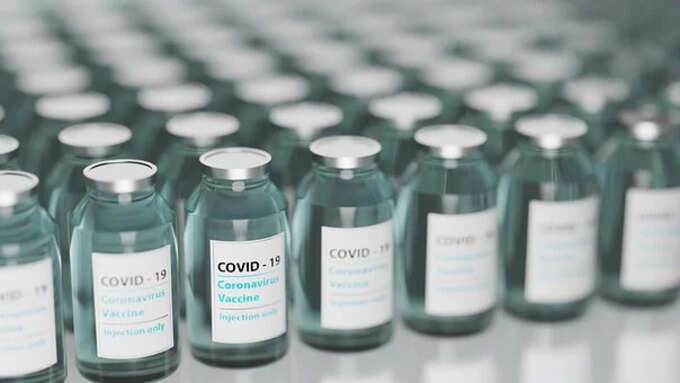 The health ministry said at least one in six people in Qatar had already received a dose of the vaccine. About 18.2 percent of the population over the age of 16 has already been vaccinated. So far, 594,613 people have been vaccinated in Qatar. Of these, 134,498 have been vaccinated in the past week. At the same time, 66.8 percent of people over the age of 60 in the country have received at least one dose of vaccine. The ministry said 69.4 per cent of those over 70 and 70 per cent of those over 80 had already been vaccinated.
.