Highlight:
The Pfizer Bioentech vaccine is given to 16 adults
The AstraZeneca vaccine is given to 18 adults

Riyadh: The Saudi Ministry of Health has announced that the Kovid vaccine will now be available to all 16-year-olds living in the country, including locals and foreigners. The Ministry of Health announced on its Twitter handle Health 937 that the Pfizer Bioentech vaccine will be given to those who are 16 years old and the Oxford AstraZeneca vaccine which will be given to 18 people who are perfect.
The vaccine has so far been distributed to the elderly, those with serious health problems, and those at the forefront of Kovid immunity, including health workers. The second dose should be taken three to six weeks after the first dose of Pfizer Wax. The interval between two doses of Oxford wax, on the other hand, is eight to 12 weeks. The ministry assured that the two vaccines approved by the Saudi Food and Drug Authority are completely safe and will provide full protection against death and serious health problems caused by the Kovid virus.
Also Read: 11-year-old father fined 1,100 dirhams for beating him Fujairah court sentenced to death
The Ministry of Health has set up a Twitter account, Health 937, to report issues related to the Kovid vaccine and to raise concerns about it. The ministry said the service would be available to those who need it. Asked how long the vaccine would last and whether it would be vaccinated each year, the ministry said it did not have accurate information.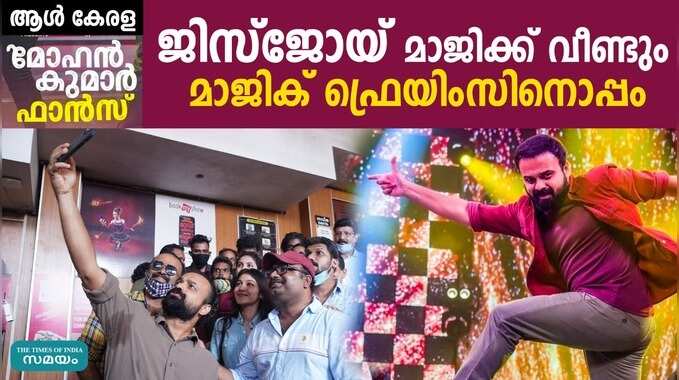 Jisjoy Magic again with Magic Frames
.