Kuwait City: The country's labor recruitment offices expressed displeasure with the Ministry of Trade and Commerce's action to reduce domestic worker recruitment fee rates in Kuwait. The Federation of Recruitment Offices alleges that the new fee rate will hinder the recruitment of good domestic workers to Kuwait.

700 dinars for those from India
The Minister of Commerce, Industry and Social Affairs, Fahd Al Shari'an, issued an order last day reorganizing the recruitment fee rate for domestic workers in the country. Changes have been made in the rate of fees to be paid by the sponsors to the recruitment office for obtaining domestic workers. According to the new order, the recruitment fee for domestic workers from India, Sri Lanka and Nepal has been reduced to 700 days. The revised fee is 850 dinars for Filipino workers and 500 dinars for those from African countries. Kuwaiti citizens with a special passport need to pay 350 dinars. This price is exclusive of flight ticket price.
Getting the best workers can be a hindrance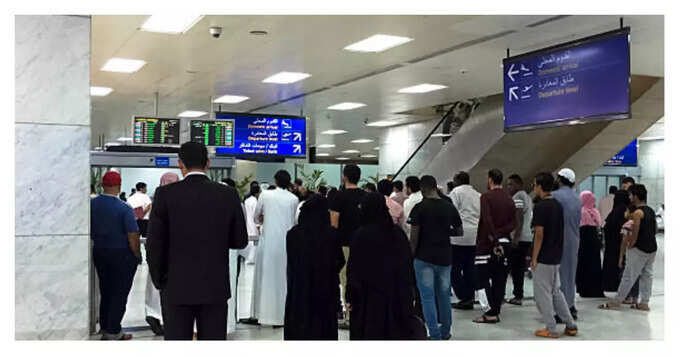 But Khalid Al Daknan, head of the Domestic Labor Recruitment Office Owners' Federation, accused the Ministry of Commerce's decision to hinder bringing skilled workers to Kuwait. He accused the decision of being unfair and negatively impacting Kuwait's competitiveness with other GCC countries. Kuwait charges the lowest in the Gulf region in terms of recruitment. He also pointed out that the rates in other GCC countries are higher than those charged by the recruitment offices in Kuwait.
The decision needs to be reconsidered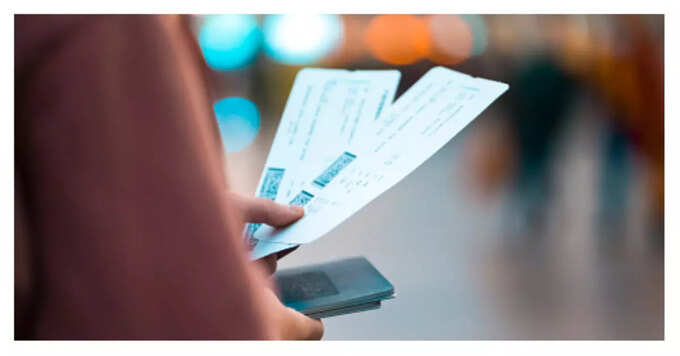 Because of this, Kuwait will become a dumping yard for unskilled workers, he accused. This is because offices in labor exporting countries will be reluctant to send the best workers to Kuwait in case of reduced recruitment fee rate. There is no doubt that skilled labor will be recruited to countries that naturally pay higher wages. This will adversely affect the labor market in Kuwait. He also accused the ministry's new action against international labor laws. He also opined that the commerce ministry should have consulted with the labor office federation before fixing the fee rate. If so, such a situation could have been avoided. The Federation of Labor Offices also requested that the decision be reconsidered in the interest of employers and recruitment office owners in the country.