Kuwait City: The Public Manpower Authority under the Ministry of Labor has amended the law to give more rights and benefits to domestic workers in Kuwait. The amendment to the law would include new provisions allowing them to take one day off per week, one year per year and one month off. Justice Minister Jamal al-Jalawi has introduced new amendments to Law No. 68 of 2015 relating to domestic workers.

The minimum wage is 75 dinars
The new law stipulates that the minimum wage for domestic workers will be 75 dinars, or 18,700 rupees. Homemakers should not be hired for less than this. At the same time, the sponsor must bear the cost of staff's food, clothing, and treatment. The law also stipulates that expenses incurred for this purpose should not be deducted from the salaries of domestic workers.
Salaries for Indians start from Rs 25,000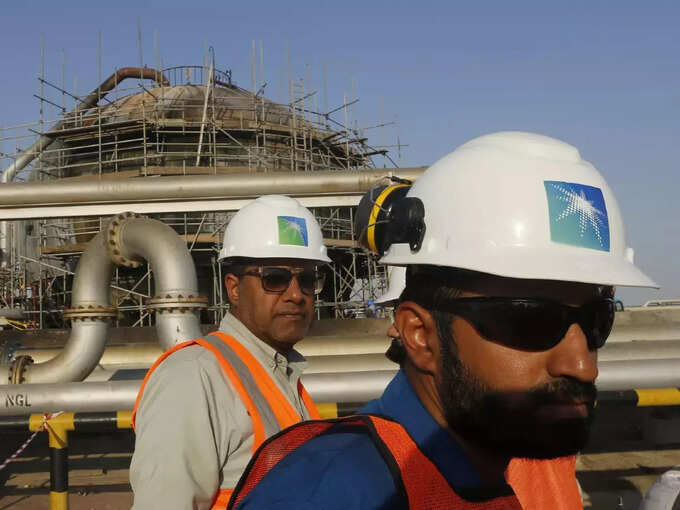 According to CB George, Indian Ambassador to Kuwait, domestic workers from India will be paid between 100 dinars and 120 dinars, according to an agreement reached between India and Kuwaiti authorities on the recruitment of domestic workers. It ranges from Rs 25,000 to Rs 30,000. "This is a fair amount for the staff and sponsors," he told a local daily. India and Kuwait signed a memorandum of understanding in June last year on the recruitment of domestic workers. Based on this, this increase in terms of salary. He said talks were underway to reduce the fees charged for recruiting workers from India.
Penalty of Rs 2,500 for late payment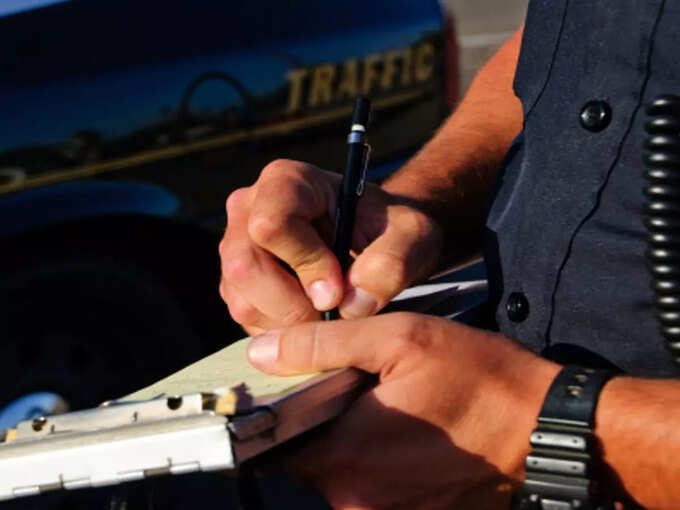 The new law also requires that the monthly salary be paid into the maid's account on time. Failure to pay the monthly salary within the first week will result in a fine of 10 dinars or 2500 rupees. If you have worked for 11 months, you should be allowed annual leave with a minimum of 30 days' pay. If you work for six days, you should be allowed 24 hours paid rest. The new rules also stipulate that you must not work overtime for more than two and a half hours a day.
Kuwait Pixabay 5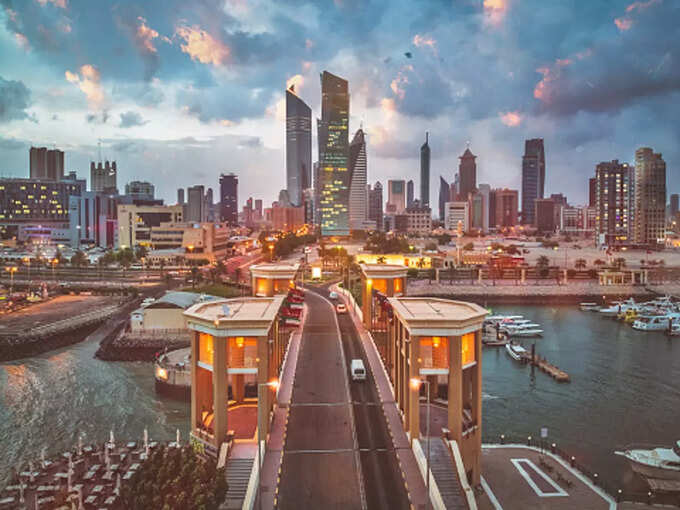 Opportunity to change sponsors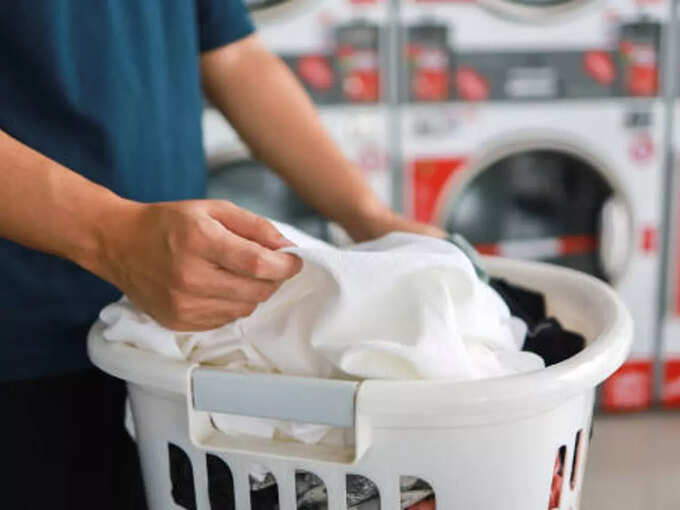 The new law allows for a change of sponsor in the event of any sexual assault on the part of the sponsor or other occupants of the home. In addition, the sponsor may be changed due to the death of the sponsor or loss of eligibility to become a sponsor. The new amendment prohibits sponsors from filing an absconding report showing that an employee is absent from work after filing a complaint with the authorities against the sponsor. Instead, the law requires that the worker be transferred to a temporary center for expatriates.
.