Kuwait deports 2,739 illegal immigrants over the past month and a half. Kuwaiti authorities have deported expatriates arrested during raids in various parts of the country to find illegal immigrants.

Following the recommendation of the Home Minister
Local media reported that the move was on the instructions of Home Minister Tamar Ali Sabah. Of these, 1,657 were deported in September and 1,082 in the first half of October, according to the home ministry. The deportation came after the completion of legal proceedings against illegal occupants. However, the authorities have not released any information on the whereabouts of the deportees.
Those who do not use amnesty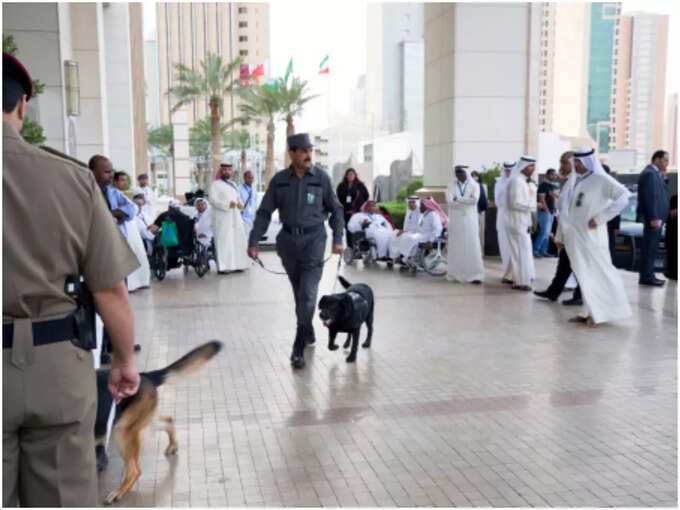 The Home Ministry has granted amnesty for more than a year to regulate the illegal stay of those who violate the residence and work visa rules in the country. Permission was granted to repay the stay or return home after paying a fixed fine. However, the Home Ministry has now taken strong action against those who continued to stay illegally without availing the amnesty, which has been extended several times.
The majority of Kuwait's population is expatriate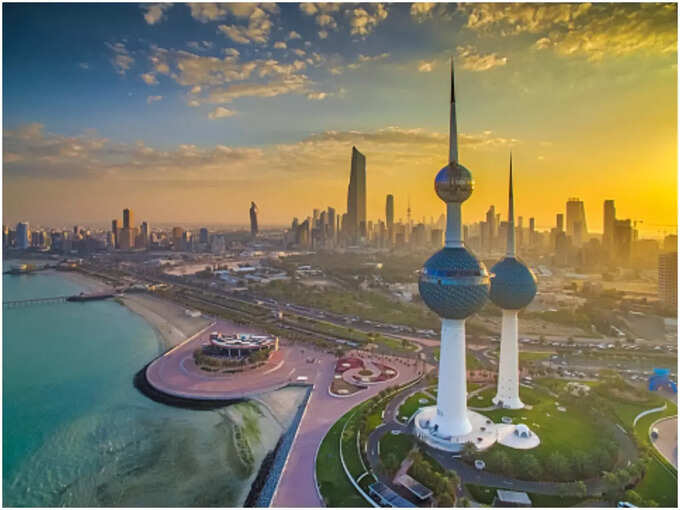 Legal action has been taken against those whose visas have expired, those whose work permits have expired, those who are not working under the actual sponsor, those who are in hiding without documents, including passports, and those who are absconding from their employers. It is estimated that the majority of Kuwait's population of 4.6 million are expatriates.
.