The amnesty period for those staying in Kuwait in violation of visa rules has been extended again. The deadline of March 2 has been extended to one month. Earlier, it was announced that the deadline would not be extended for any reason, but the new decision comes amid continuing restrictions, including a travel ban, following the expansion of Kovid.
The fine will not be completely waived
This does not mean that those who stay in the country after the visa expires will be completely exempted from the fine during this grace period, officials said. Instead, those who want to stay in Kuwait can stay in Kuwait legally by paying a certain amount and adjusting the visa process. Those who do not can pay the fine and leave Kuwait. However, they will not be barred from returning to Kuwait.
Due to the extension of the period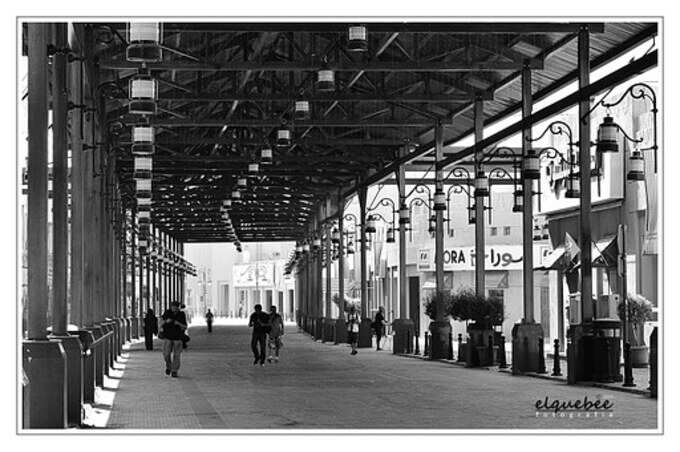 Authorities opposed the protest with all available police forces, special services and the army. " This is because air services are not available for those whose visas have expired to use the amnesty to return home. The ban on flights from many foreign countries has not yet been lifted. At the same time, the closure of the Public Authority for Manpower Office, which deals with issues related to expatriates, in the context of Kovid has led to the extension of the amnesty period.
Amnesty extended for the seventh time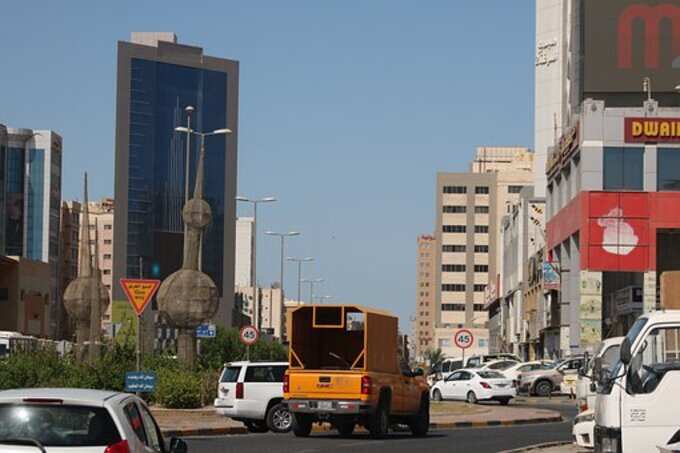 It has been almost a year since Kuwait announced a general amnesty for visa violators. The Kuwaiti government first announced a general amnesty for visa violators in March 2020, but later had to extend the amnesty several times due to the expansion of Kovid. This is the seventh time the authorities have extended the term. The amnesty was first announced until May 31. However, in adverse circumstances, it was extended to August 30 and from there to November 30 and then to December 31 and January 31. The last time the deadline was extended to March 2. But it was extended for another month against the backdrop of Kovid restrictions remaining tight.
.