Kuwait City: The Kuwaiti Ministry of Health has announced that the country is ready to combat the rapidly spreading Omidone variant of Kovid. More hospital wards and Kovid ICs have been set up in anticipation of an increase in the spread of the disease. The ministry also said that all arrangements have been made to open field hospitals if required. At the same time, telemedicine has been introduced to reduce the number of non-Kovid patients coming to hospitals. The leave of the medical staff has been frozen till the end of January, officials said. The decision was taken at a meeting chaired by the health ministry to assess the country's immune system.
The vaccination campaign will be strengthened
The ministry also decided to set up more distribution centers as in the early stages of the vaccination campaign with the aim of making the booster dose vaccine available to all eligible people. Six months after the second dose, the entire population can be vaccinated without having to make an appointment at the main vaccine distribution center in Misryf. The booster dose can be taken after an appointment at the other 18 vaccination centers. The meeting also decided to re-open mobile vaccination centers in shopping malls and commercial complexes across the country to provide the vaccine.
Taking booster dose should be speeded up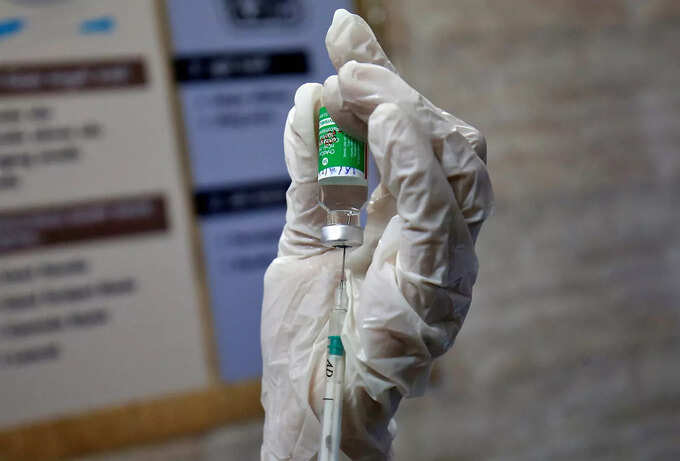 Despite the good health situation in the country, the Ministry of Health has called on all people to take the booster dose six months after taking the second dose. Eighty percent of people in the country have already taken two doses of Pfizer Wax. The Ministry of Health said that although this is a crucial factor in the prevention of omicron, prevention can only be more effective if the third dose is taken. The Cabinet had yesterday decided that those who have been vaccinated for two months after the second dose will be considered as having no immune status. Therefore, the Cabinet also decided to ban them from traveling abroad.
The quarantine condition will come into effect from Sunday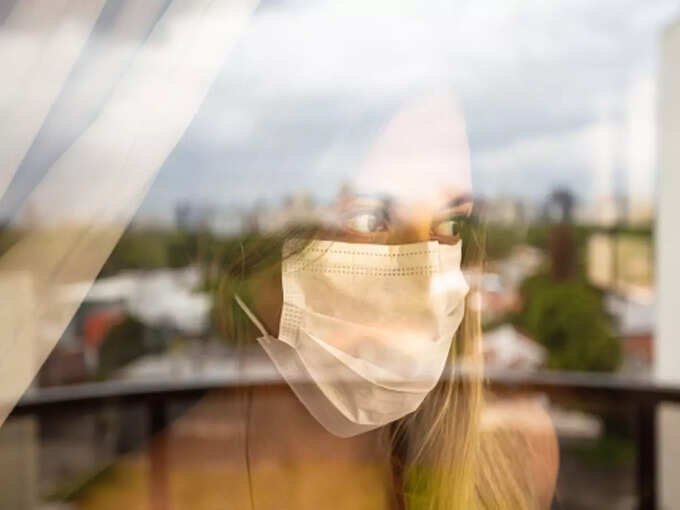 The new requirement is that everyone arriving in the country must stay in the home quarantine for 10 days. The PCR test should be performed immediately upon arrival in the country and within 72 hours of the quarantine. A 10-day quarantine is mandatory for those who do not take the second test. After 72 hours or three days, if the PCR test is negative, they can terminate the quarantine. In addition, travelers must have a PCR test result within 48 hours of departure for the country. Currently the condition is to submit the negative certificate held within 72 hours. The Ministry of Health has announced that the quarantine system for foreigners will come into effect from today, December 26.
.