Kuwait City: Health workers returning to Kuwait should be exempted from the travel regulations adopted by the cabinet meeting in the wake of the Omikron scare. The Kuwait Medical Association has made this request to the Ministerial Committee for Corona Emergency.

Should be excluded from the quarantine provision
As part of strengthening the country's resistance to the Omikron virus, foreigners will be required to apply a 10-day quarantine from January. They are also allowed to terminate the quarantine if they pass the PCR test 72 hours after arrival in the country and get a negative certificate. But the Kuwait Medical Association wants health workers to be exempt from this quarantine provision. This demand is put forward considering the nature of their work.
It will adversely affect the health sector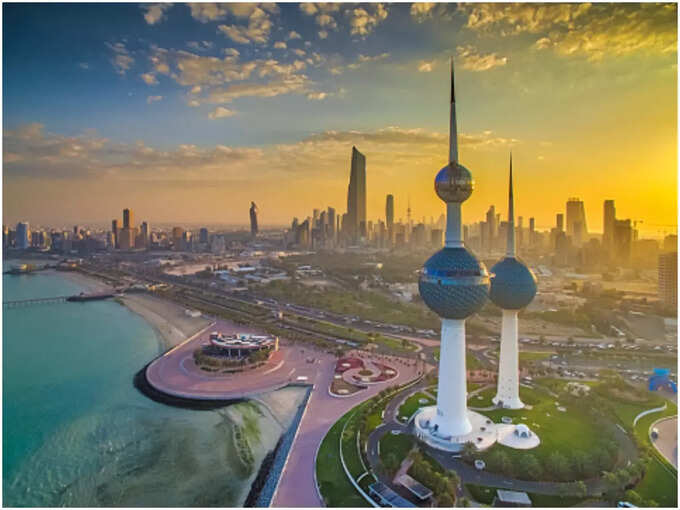 The association pointed out that the imposition of travel regulations on health workers would increase the pressure on the health sector in the country and adversely affect the efficiency of the health service. At the same time, the association thanked the ministry for taking the necessary immediate steps to combat the Omikron threat. Earlier, the Kuwait Tours and Travel Offices Federation had demanded that those taking booster doses be exempted from the quarantine requirement. The head of the federation, Mohammed al-Muthairi, urged the government to exempt those who received the two-dose vaccine from travel restrictions.
Change in travel instructions from January 2nd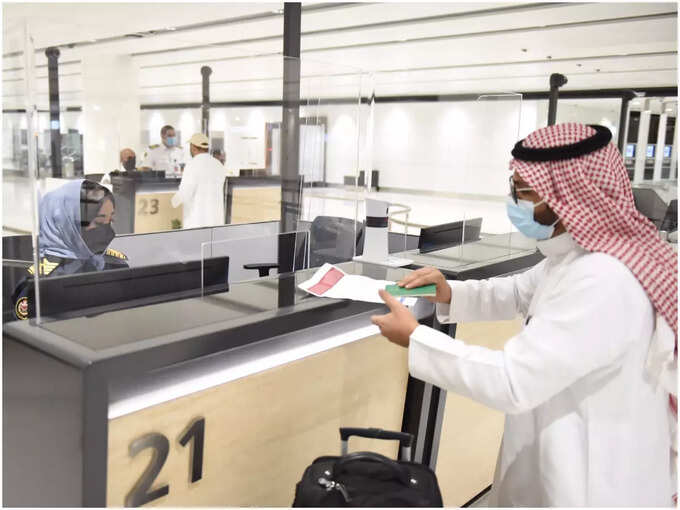 An extraordinary meeting of the Kuwaiti cabinet yesterday changed the travel rules as part of efforts to curb the spread of Omicron. The decision was made to force the booster dose to travel in and out of Kuwait. This condition applies to those who have been vaccinated for nine months after receiving the second dose. The new travel rules will come into effect from January 2. Those who do not take the booster dose at nine-month intervals are considered non-vaccinated and therefore immunocompromised. They will also lose their immune status in the Kovid control app. Therefore, a travel ban will come into force. The cabinet also recommended that travel outside Kuwait be restricted to emergencies, as the Omicron variant has spread to other parts of the world.
72 hours quarantine is mandatory for everyone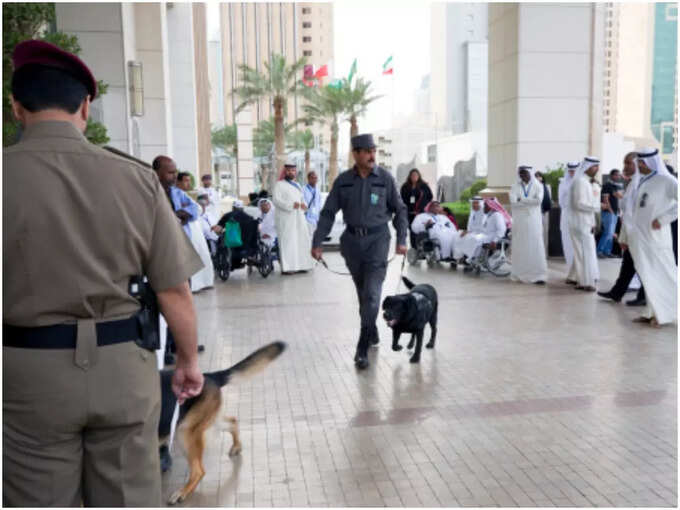 The new requirement is that everyone arriving in the country must stay in the home quarantine for 10 days. The PCR test should be performed immediately upon arrival in the country and within 72 hours of the quarantine. A 10-day quarantine is mandatory for those who do not take the second test. After 72 hours or three days, if the PCR test is negative, they can terminate the quarantine. In addition, travelers must have a PCR test result within 48 hours of departure for the country. Currently the condition is to submit the negative certificate held within 72 hours.
.