The Kuwaiti authorities have tightened the travel ban after last-minute withdrawal from a seven – month ban on travel from countries including India. Kuwait has added 33 new countries to its list of 35 countries that previously banned direct travel in the wake of the Kovid expansion.
The number of countries with a travel ban has risen to 68
This brings the total number of foreign countries banned from traveling directly to Kuwait to 68. Yusuf al-Fawzan, director general of the Directorate General of Civil Aviation, said the new decision was made in view of the persistent spread of Kovid in these countries. The move also comes on the heels of reports of a new virus that has been genetically modified by Kovid 19 in these areas. He added that in the new situation, Kuwaiti nationals from these 68 countries would have to stay in the hotel for the first seven days and at home for the next seven days. The new list includes Germany, Japan, Ireland, Portugal, South Africa, Switzerland, Sweden, Turkey, the UAE and the USA.
Special categories were exempted from the restrictions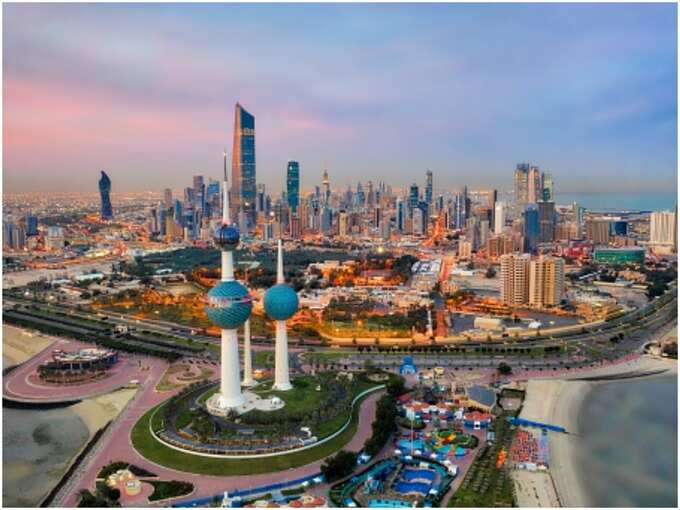 At the same time, the authorities have decided to extend the travel ban for foreigners until further notice, but a few sections have been exempted from the ban. Kuwaiti nationals stranded abroad can bring their next of kin and domestic workers. Health workers, diplomats and their close relatives and domestic workers have also been exempted from the ban. Patients, students, minors without parents, diplomats and accompanying domestic workers are excluded from the hotel quarantine. All they have to do is stay at home quarantine for 14 days.
Expatriates cut in travel ban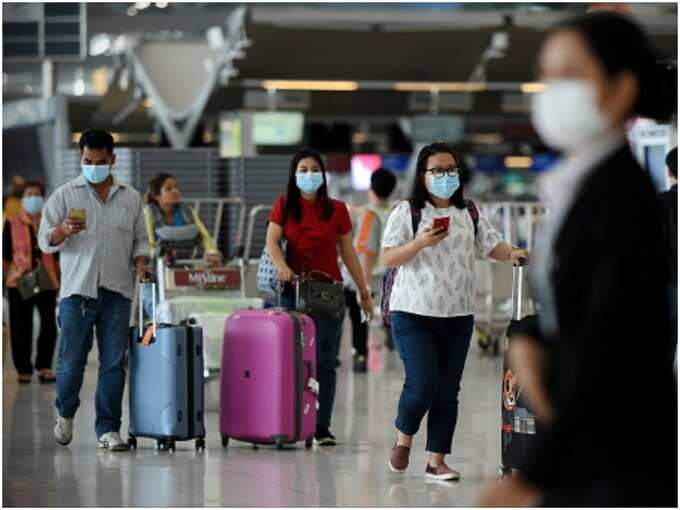 At the same time, Kuwait's move, which was delayed by 11 days from the announcement of a 14 – day travel ban and the lifting of the ban on people from 35 countries where the Kovid outbreak was rampant from February 21, has further distressed expats. The expats, who had booked travel tickets and hotel rooms to stay in Quarantine in anticipation of the decision to lift the travel ban, were cut off. The sudden change of heart shocked the expatriates who were ready to leave. A 14-day hotel quarantine was recommended for those from 35 countries who were barred from direct travel, and a hotel quarantine for those who were not. Accordingly, those who had booked rooms in star hotels proposed by the government were caught in a sudden change of heart. Many people booked rooms in three-star and five-star hotels as rooms were not available in smaller hotels due to heavy bookings. The new decision comes as a 14-day travel ban for expatriates stranded in Dubai.
.