Kuwait tightens night curfew in the wake of Kovid expansion Maj. Gen. Faraj al-Zubi, assistant undersecretary for public security affairs at the interior ministry, warned that legal action would be taken, including deportation of expatriates who violated the curfew. He added that cases would also be registered against nationals violating curfew conditions.
The curfew will continue until April 8
A night curfew has been declared for a month from Sunday, March 7 to April 8. The curfew is from 5 pm to 5 am. Police and the National Guard have been deployed as part of a tight enforcement of the night curfew. People can walk to church during the curfew. Going to pharmacies and medical shops is not forbidden. Home delivery of goods to co-operative stores and markets.
Concessions for urgent needs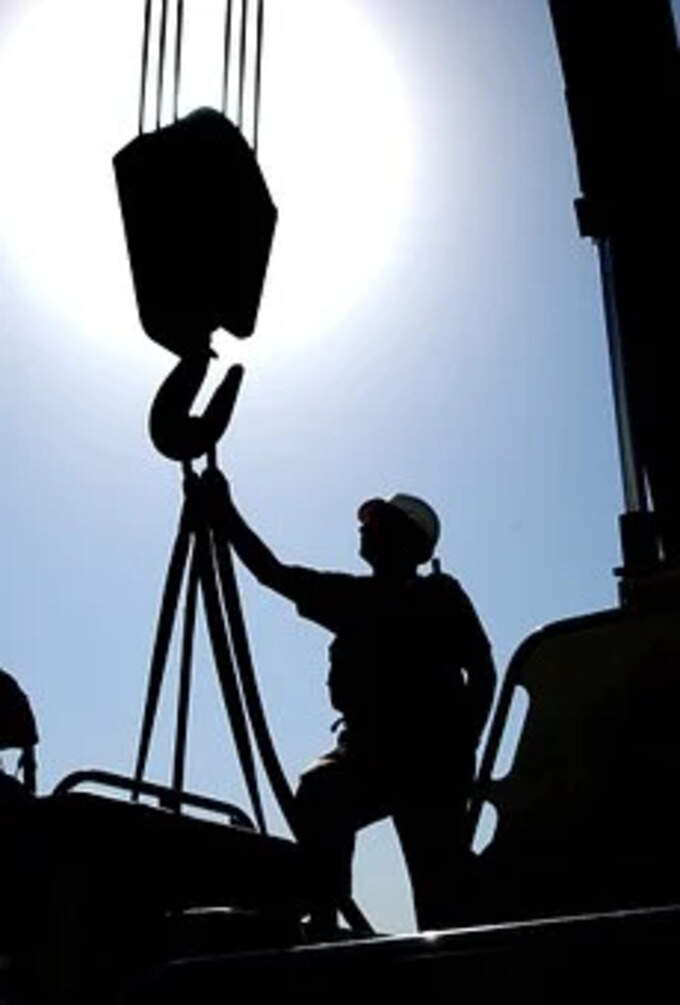 Employees of supermarkets, pharmacies and maintenance-electric establishments may travel with prior permission during curfew hours. In addition, a special two-hour curfew is being granted to locals and foreigners for emergency purposes during the curfew. Permission is granted to see a doctor, donate blood, get the Kovid vaccine, and have a PCR test. The application should be submitted through the website of the Public Authority for Civil Information.
Inspection by setting up checkpoints
He said that as part of tightening curfew conditions, co-ordination committees of various ministries have been set up and security has been beefed up at borders and checkpoints. In addition, monitoring will be strengthened by setting up checkpoints for inspections, including in residential areas. Traveling by vehicle or bicycle at night is also prohibited.
Criticism of the imposition of curfew
Meanwhile, opposition MPs came out with strong criticism of the government's move to impose a curfew. Critics point out that there is a huge traffic jam after 5 pm. Thousands of vehicles were stranded on the roads for hours after the curfew began. One of the MPs, Osama al-Shaheen, accused the curfew of being imposed without making the necessary arrangements. The MPs also blamed the government for failing to curb the spread of Kovid.
Curfew questioned and petitions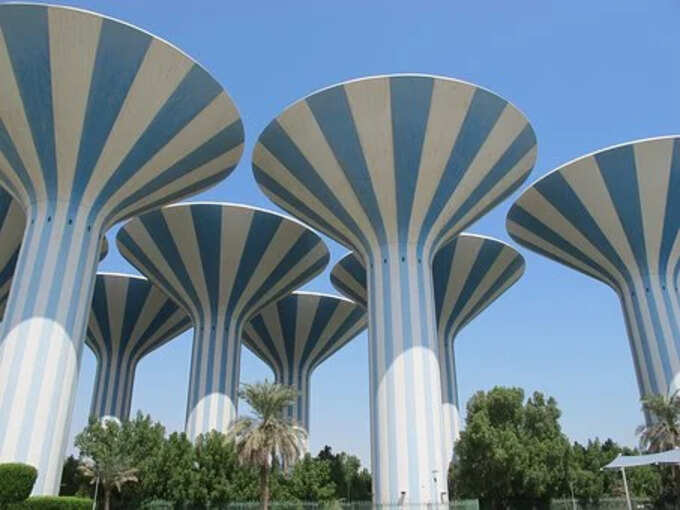 Opposition MPs have filed two petitions challenging the government's move to impose a night curfew in the country. The petition alleges that the curfew will destroy the country's economy and make people's lives miserable. The municipality announced yesterday that markets in Kuwait would open at 5am and close at 4pm, an hour before the curfew begins.
.