Kuwait City: The Ministry of Interior of Kuwait has issued guidelines for drivers and vehicle owners of taxi cars and public transport buses. If the bus stops in places where parking is not allowed, action will be taken, including deporting the driver, officials said. Major General Jamal Al Sayegh, Assistant Under-Secretary of the Traffic Operations Department under the Ministry of Interior, said that bus drivers should be careful to follow the road instructions put forward by the Ministry. He clarified this in a high-level meeting held in this regard.

The aim is to ensure the best journey
The meeting discussed the violations of law by the bus drivers, the difficulties faced by the drivers and ways to solve them. It was also decided in the meeting to enable better coordination between General Directorate of Traffic authorities and public transport companies in this regard. The meeting informed that the drivers should be ready to work with the aim of providing better and safer travel conditions for the passengers.
New guidelines for taxis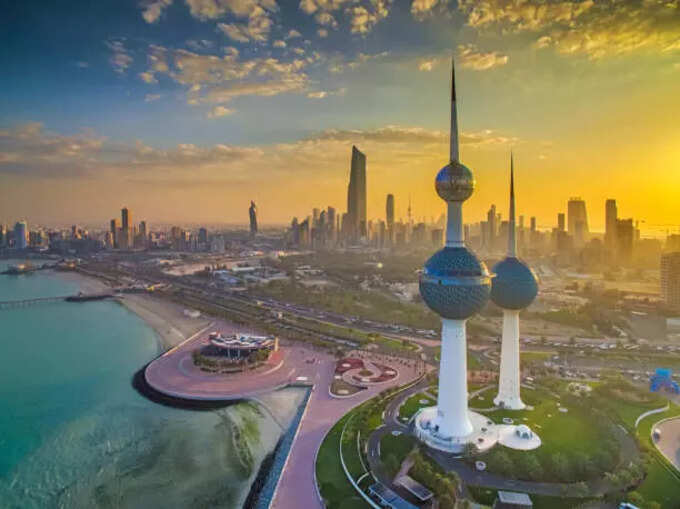 Meanwhile, the Ministry of Home Affairs has issued new guidelines for roaming and on-call taxis in the country. The General Traffic Department under the Ministry has announced the instructions in this regard. Those concerned said that the aim of this is to equip taxis in the country to provide a smooth and safe journey for the people. One of the suggestions is to display the taxi permit in both Arabic and English languages ​​on the back of the two front row seats in taxis so that people can see them. Along with this, information about the company and the phone number of the driver should be clearly displayed.
Action will be taken against the drivers if they violate the law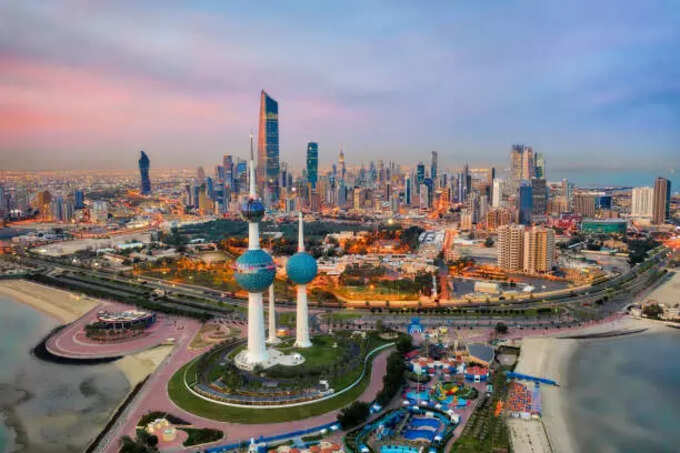 Another suggestion is to keep the charge meter in the taxi running throughout the journey. The light on the taxi sign should be clearly visible to people when there are no passengers in the taxi. Do not pick up passengers from the streets. Similarly, the ministry has put forward instructions such as not to pick up passengers from Kuwait International Airport, not to pick up passengers from highways and main roads, and not to carry goods or anything other than passengers in taxis. The ministry also stated that action will be taken against the drivers who violate the instructions