Disclosure that the General Reserve Fund under the Kuwait Investment Authority does not have the funds required to pay April salaries to those working in government institutions. The news was published by a local newspaper quoting a Kuwaiti minister.
We need 100 crore dinars per month
Al-Qabas newspaper quoted the minister as saying that the government only had the money to pay the March salaries. The government's interpretation is that it needs to receive 100 crore dinars a month to solve the current financial crisis. The newspaper reported that the ministers urged the MPs to understand the current economic crisis in the country and act accordingly. The government has said that as the country's population grows, large budgets will have to be set aside for jobs, subsidies and housing, leading to the financial crisis.
More money should be allowed to be borrowed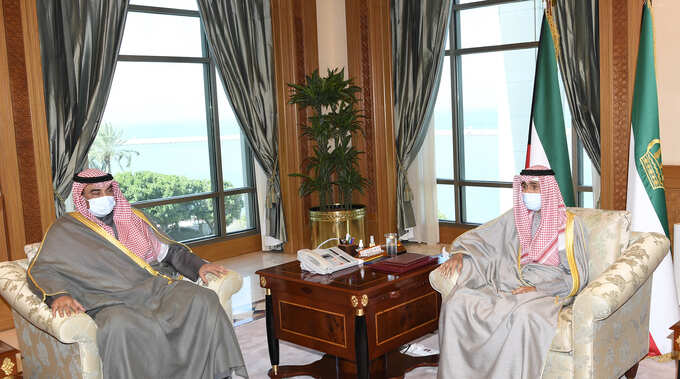 The new revelation comes as the government seeks to amend the country's public debt law to allow it to borrow more from the country's reserves in the wake of the financial crisis. The government wants to allow 60 per cent of the country's GDP to borrow from the reserve fund. But Parliament is not ready to accept this. Due to this, the government has no cash. In this situation, the minister himself has come to the scene with the warning that there is no money to pay the salary for the month of April.
The need to avoid cheating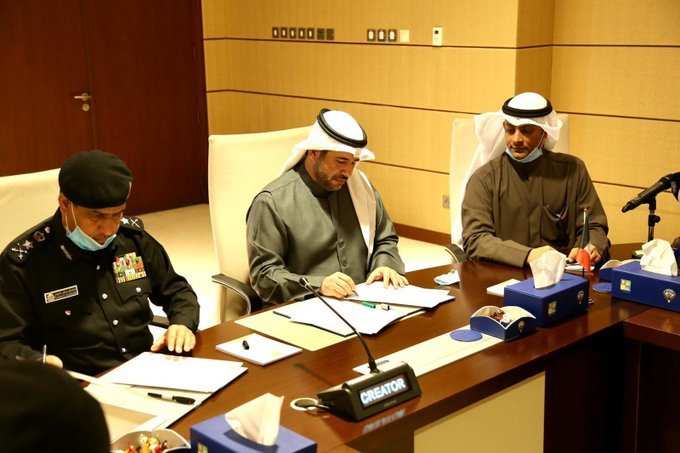 The government's financial situation was severely affected by the lockdown announced in the wake of the Kovid crisis and the ensuing collapse of the trade and commerce sector. The fall in oil prices has also contributed to the economic crisis in the country. At the same time, the Parliamentary Committee on Economic Affairs has criticized the government for misappropriating public funds, even during the Kovid crisis, and for not changing the country in this way.
.