Kuwait City: In Kuwait, where unemployment is high, MPs are urging the government and the private sector to implement strong indigenization. The MPs demanded that the existing law in the country regarding the employment of Kuwaiti citizens be strictly enforced and that the recruitment of new expatriates in government jobs be stopped. They also demanded the expulsion from government institutions where more than the percentage approved by the current repatriation law employs expatriates.

There are three rules for indigenization
The demand was made by MPs during the debate on three draft bills introduced in Parliament to strengthen indigenization in the labor sector in the country and open up more employment opportunities for Kuwaiti citizens. Based on the discussions in Parliament, the draft bills have been returned to the concerned Parliamentary Committee for resubmission, including the suggestions of the MPs. The report says the new bills will include stronger repatriation policies.
Unemployment among Kuwaitis has risen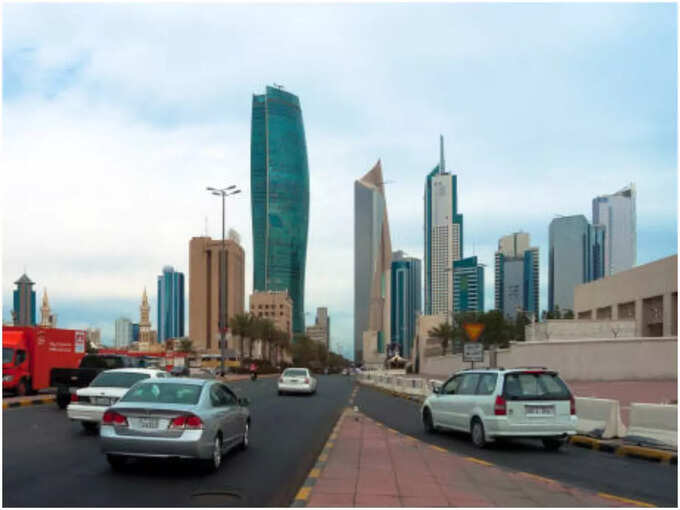 Meanwhile, MP Abdul Aziz Al Saqabi pointed out that the unemployment rate among Kuwaiti citizens has risen sharply in the past six months. He said the unemployment rate had risen to 32 per cent from 26 per cent six months ago. It is estimated that the Kovid crisis was a major factor. At the same time, MP Osama al-Shaheen said that many of the natives are returning to the government sector instead of working in the private sector. He also pointed out that the lack of benefits in the private sector is enough to keep the natives in check.
Expatriates are assigned through the back door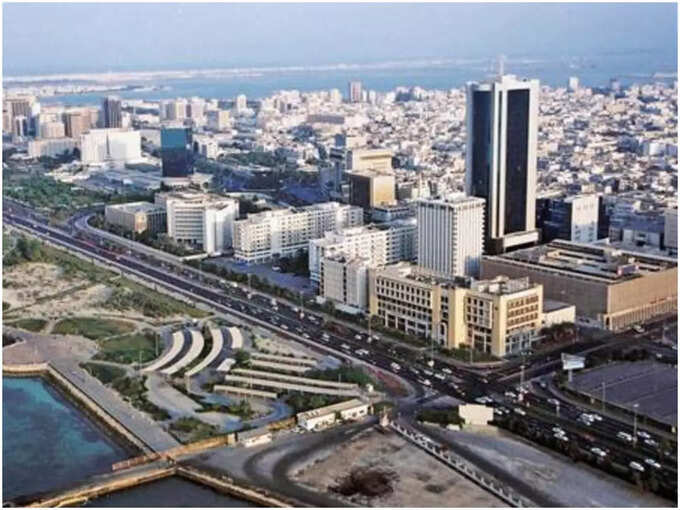 Meanwhile, another MP, Salih al-Mutairi, accused the government of making advertisements for government jobs that often feel like they were being made for expatriates. The terms of the job advertisement are that way. Parliamentarian Mohammed al-Sawyer also demanded that expatriates be barred by law from doing multiple jobs. Meanwhile, Member of Parliament Abdul Kareem Al Kundari has accused some government agencies of providing backdoor employment to expatriates. Steps must be taken to prevent this. He further added that the decision to appoint more expatriates than was allowed in government institutions should not give ministers the power to make decisions and that this would destroy the employment opportunities of more Kuwaiti citizens. After 80 years, it is no wonder that the country's oil companies still employ expatriate workers. He added that foreign workers were draining the country's wealth and strong legislation was needed to curb it.
.