Deputy Defense Minister of Ukraine Hana Maliar said on Thursday that Russia's strategic goal of the war in Ukraine is the complete destruction of the Ukrainian state and the Ukrainian nation.
She said in a press briefing that the situation is still difficult for the Ukrainian forces, and that Moscow's main focus now is to achieve full control of the regions of Lugansk and Donetsk in eastern Ukraine.
"The strategic, military, political and economic objectives of Russia in relation to our state are the complete destruction of the Ukrainian state and the (Ukrainian) nation, as well as the destruction of the military and economic foundations of our state," Maliar added.
It added that Russia's military objectives also include destroying weapons and equipment sent by Ukraine's partners, and damaging transport infrastructure used to transport military equipment and civilian goods.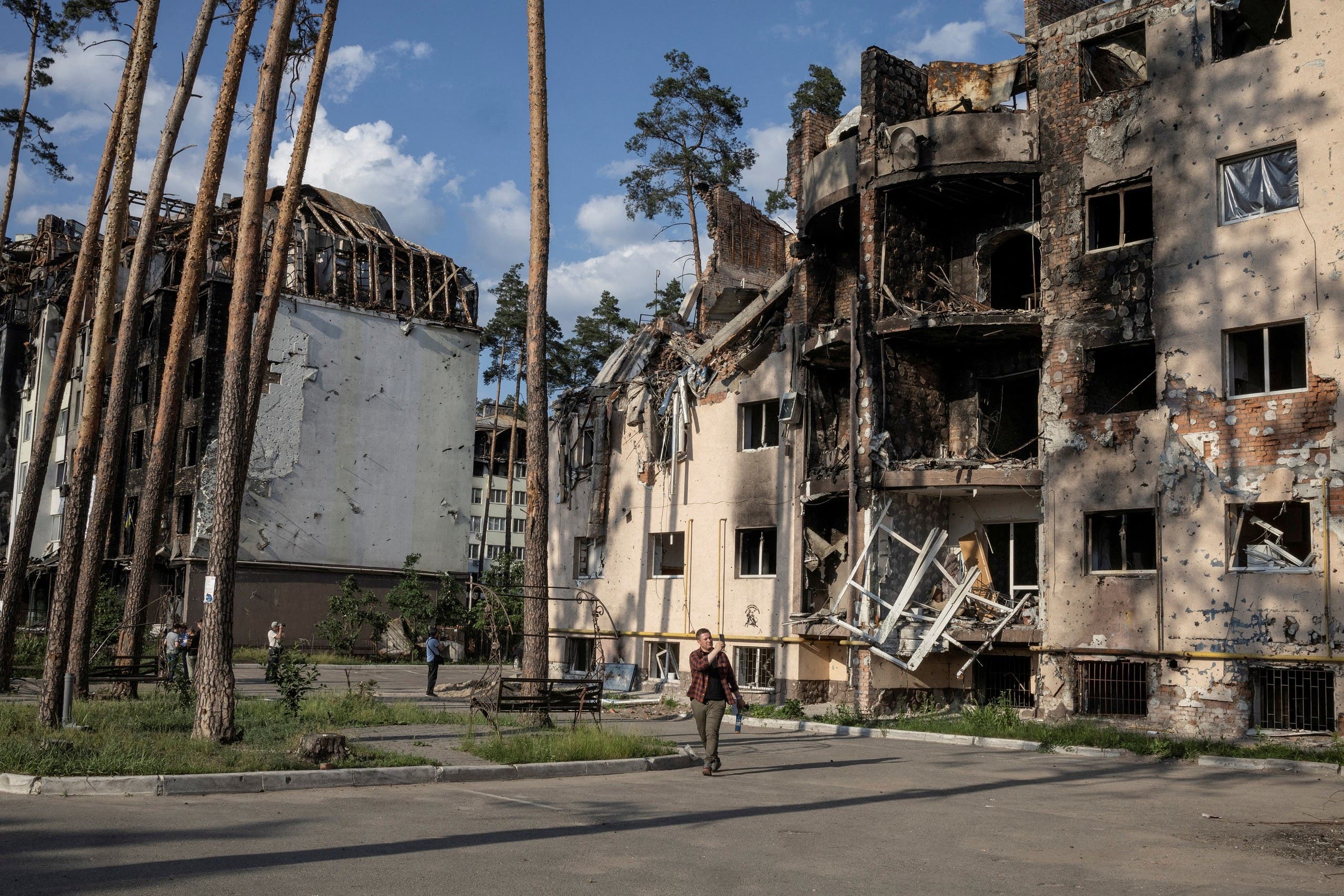 Destroyed building in Arbin
She said further military action would depend on Ukraine's resources, an apparent reference to Kyiv's demands from its allies for more weapons.
Russia has not yet commented on Maliar's comments. Moscow says its own military operation is aimed at disarming its neighbor and "riding it of the Nazis".