The shock from the unexpected news that the entry ban has been extended while waiting for the opening of the border to Kuwait has not yet changed for the expatriates. Expatriates arrived in the UAE at a cost of lakhs. Foreigners will not be allowed to enter Kuwait until further notice. That is why it is said that about half of them will return home. But the rest decided to wait until a new announcement was made.
The daily cost is more than 50 dirhams
The decision to spend lakhs of rupees on the UAE and wait for the border to be opened after the quarantine has left the expatriates in dire straits. Expatriates say it makes no sense to spend more than 50 dirhams a day and wait in the UAE as the entry ban has been extended indefinitely. As there was no direct flight service from India, he completed 14 days of quarantine in the UAE and went to Kuwait for PCR examination. Many have already arrived in Kuwait.
Packages are exhausted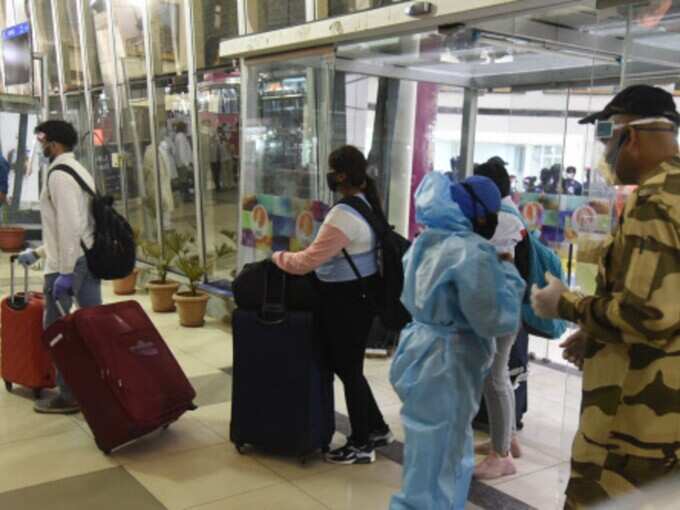 At the end of the 16-day package, he pays an extra 50 dirhams a day. Expatriates are waiting a few more days in the hope that the decision to extend the entry ban will change after the end of Kuwait National Day. The cost of going to Kuwait twice has already been spent. Expatriates say they can no longer hold on.
Kuwait bans 33 more countries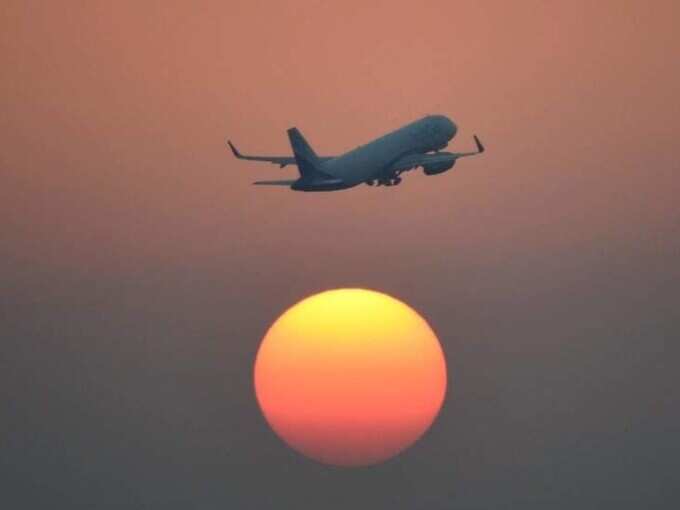 Kuwait has added 33 new countries to its list of 35 countries that previously banned direct travel in the wake of the Kovid expansion. This brings the number of foreign countries banned from traveling directly to Kuwait to 68. Yusuf al-Fawzan, director general of the Directorate General of Civil Aviation, said the new decision comes at a time when the spread of Kovid in these countries remains high. He added that in the new situation, Kuwaiti nationals from these 68 countries would have to stay in the hotel for the first seven days and at home for the next seven days. The new list includes Germany, Japan, Ireland, Portugal, South Africa, Switzerland, Sweden, Turkey, the UAE and the USA.
Expatriates in trouble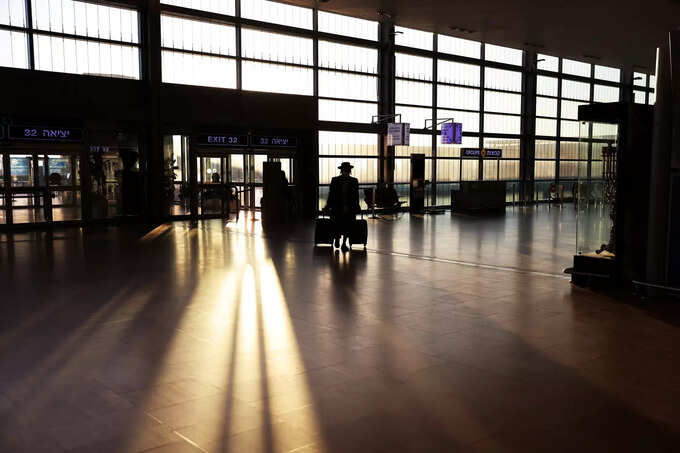 Those who arrived in Turkey and the UAE as refugees are finding it difficult to stay and eat without being able to come to Kuwait. Many spent extra days with the help of voluntary organizations. Some went back home. All those who stayed in the hope of returning to Kuwait are once again in trouble. The extension of the entry ban to the country for those who need to travel urgently to Kuwait for visa renewal and work has created a severe crisis.
.