Melbourne: Held in Melbourne Ashes Ambon left Joe Root alone after suffering a humiliating defeat to Australia in the Tests. The former England captain said his teammates should come to the ground and show their faces to the fans and support the captain Michael Vaughn Has flourished.
Held in Melbourne Ashes They beat England by an innings and 14 runs in the 3rd match of the Test series Ashes Trophy Australian team Retained.
England scored 185 in the first innings. Australian team 267 runs were also added.
England started the second innings 82 runs behind. England were 31 for four at stumps on Day 2 yesterday.
England lost the remaining 6 wickets by 37 runs in the next 15 overs, losing by an innings and 14 runs, starting the 3rd day's today.
When the England team lost, without any players on the field, they left Captain Joe Root alone to bat and went to the lounge. Former England captain on the incident Michael Vaughn In an interview with the Fox Sports Channel, he said:
I do not like the action of the England players. Captain Joe Root He has been meeting and talking to the media. But left him alone and at that moment the England players walked into the lounge with nothing to do. I do not like the action of the England players who did this.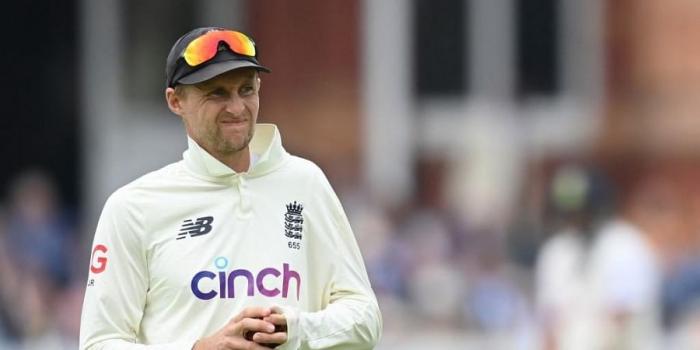 It would be a shame if you failed. You played badly and were bowled out for 68 in the 2nd inning. Will you sneak in for that. England players should come to the ground and show their face to the fans.
Should be in favor of the captain. The captain is going to answer all the questions, and he is the one who has answered this before.
Thus Michael Vaughn Said
Captain of the England squad for 2021 Joe Root He is in the first position with 1708 runs. Rory Burns was second with 530 runs and England bowlers Estras was second with 412 runs. In 4th place was Burstow with 391 runs and Ole Pope with 368 runs.
.