LOEWE Greenhouse, the new traveling greenhouse for LOEWE Perfumes, opens its doors in Barcelona, after doing it in Madrid, Seville and Malaga. Visitors will be able to see the world of home and body fragrances by LOEWE Perfumes within a vibrant and botanical environment to get out of the urban chaos. a place that evokes the existing olfactory inspiration behind each fragrance.
This space takes the form of a traditional victorian A-shaped conservatory which becomes a playful space to present LOEWE perfumes and home fragrances, echoing its inspiration in nature.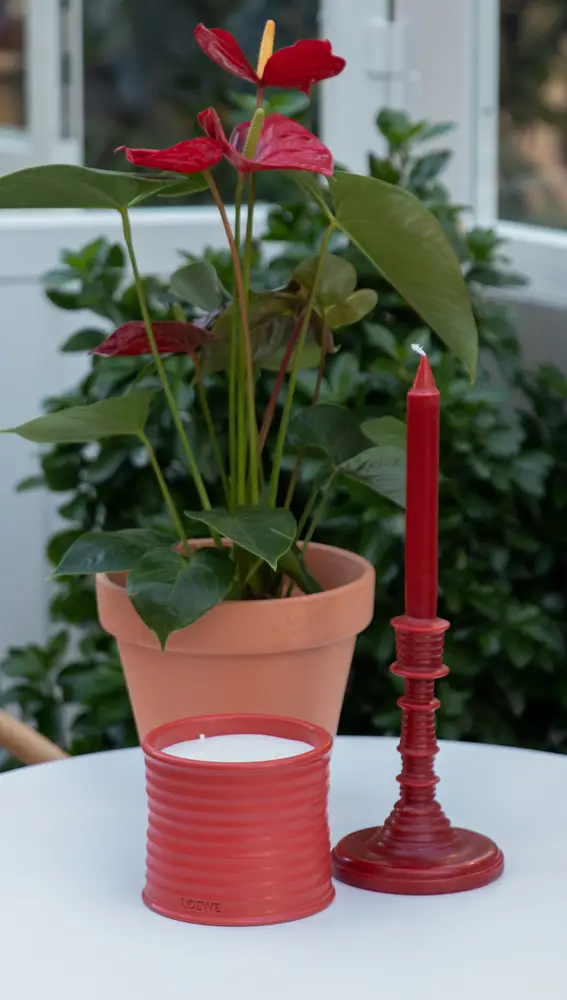 Evoking the atmosphere of a botanical sanctuary, the greenhouse is full of vegetation and cozy areas to sit adorned with flowers and plants.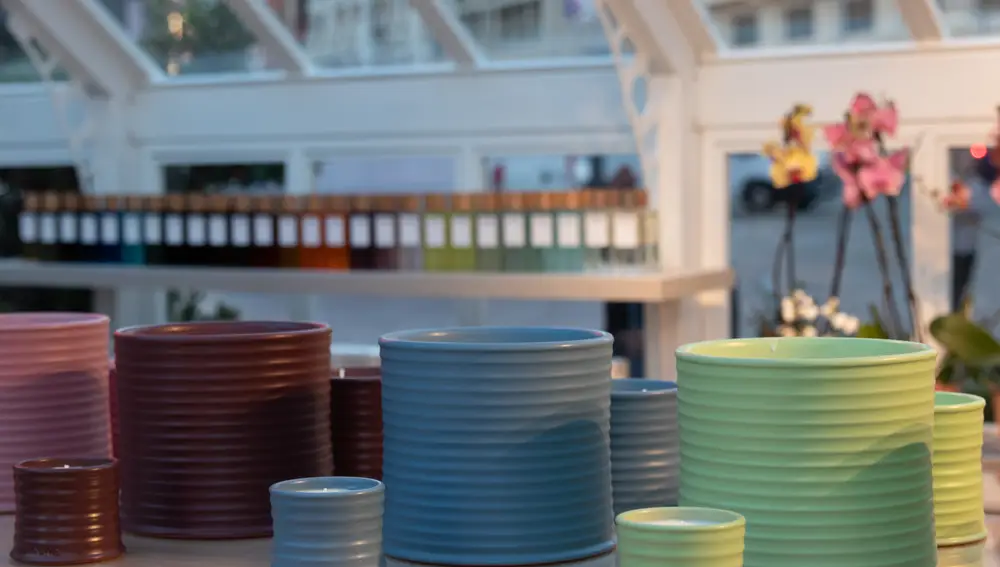 First he settled in Madrid, then in Seville, from April 21 to 23, in Malaga, from April 28 to 30 and, from May 5 to 9, it arrives in Barcelona at the Moll de Bosch i Alsina/MIrador.