Dubai: UAE police have warned people to be vigilant as bank checks are on the rise in the country. Police have warned that if the amount and other details that can be withdrawn by check are written by someone else, be careful when signing the check.

Cheat by magic pen on checks
The police have issued such a warning in view of the possibility that the magic pen may have been used to write the numbers on the checks written by others. Magic pens are the type of pens that automatically disappear after a few minutes or hours of writing. This is in view of the possibility of withdrawing money from the account by writing a large amount instead of the amount written with the magic pen on the check brought to the owner for signature.
Recently discovered 20 magic pen scams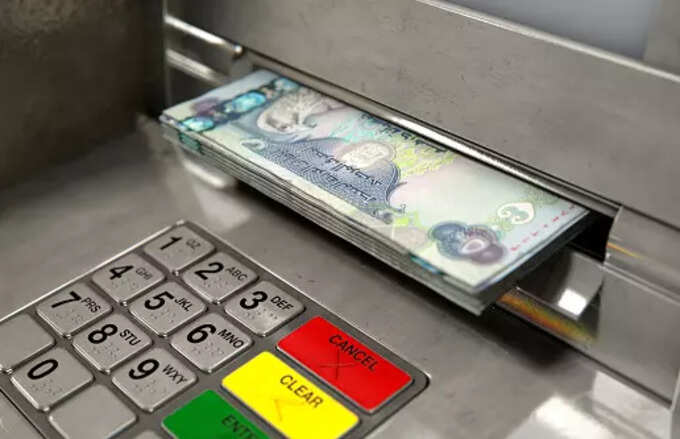 Dubai police say a recent investigation into more than 20 check fraud cases has revealed that the fraud was committed using a magic pen. Police found that the ink on the magic pens used for these items lasted for 20 minutes to two hours, after which the writing disappeared. Police said the use of such pens was illegal. The frauds were found in the purchase of cars and other items and in checks for cash on loan.
Millions swindled by magic pen scam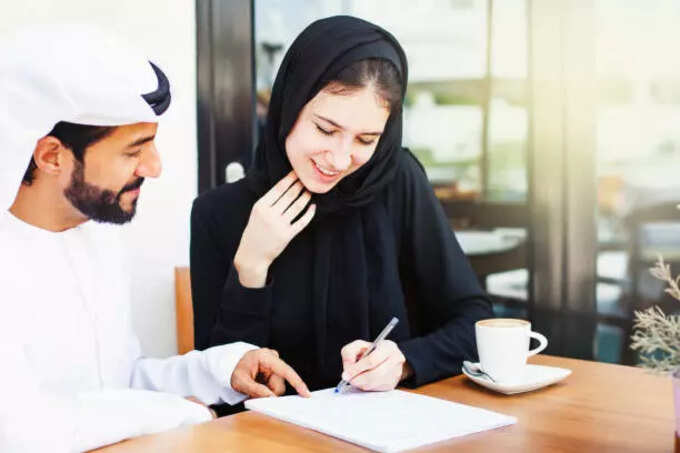 Lieutenant Colonel Dr. Mohd. Ali Khalifa Al Falasi informed. These fraud cases were proved by the scientific analysis of the signature and other details of the check using the latest technology. Examination with the help of special types of radiation equipment revealed that the checks had been written with a magic pen before the current writing.
Do not write with the pen provided by others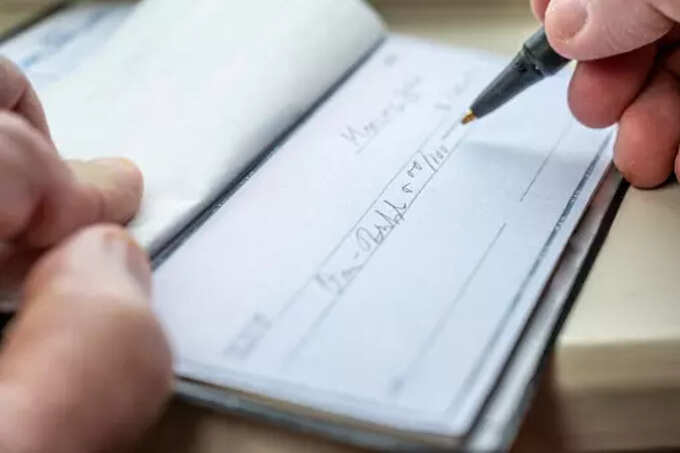 He also advised not to write on checks and other documents with the pen provided by others. Because it is likely to become a magic pen and the writing will disappear after a while. Therefore, he said, one should be careful to use his own pen when writing on the check leaf and when preparing other important documents. It is best to ensure that checks written by others are not signed. He said the prosecution and the court had accepted the report prepared on the basis of examination in the Magic Pen cases recently proved by the police investigation and pronounced the verdict in favor of the complainants. He urged banks and other financial institutions to educate their customers in this regard.
.