Last Updated: 30 Jun, 2022 05:55 AM
Published: 30 Jun 2022 05:55 AM
Last Updated: 30 Jun 2022 05:55 AM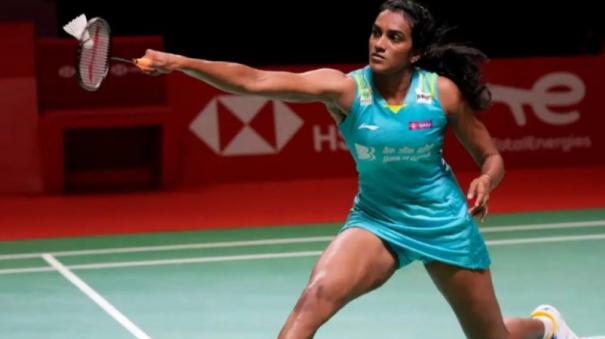 Kuala Lumpur: PV Sindhu and Barupalli Kashyap advance to 2nd round of Malaysian Open Badminton Series Saina, meanwhile, was eliminated in the first round.
In the first round of the women's singles series in Kuala Lumpur, Malaysia, former world champion PV Sindhu of India faced world number 10 Sochuwang of Thailand. In this, Sindh won 21-13, 21-17 and advanced to the 2nd round.
Meanwhile, India's Saina Nehwal, who won a bronze medal at the London Olympics, lost in the first round 11-21, 17-21 to 33rd seed Iris Wang of the United States. India's Parupalli Kashyap, ranked 39th in the first round of the men's singles, advanced to the second round after defeating Korea's Hyo Wang 21-12, 21-17 in a straight set.
.