After more than 10 years, the meeting was renewed by chance between the Saudi doctor, Dr. Muhammad Al-Zahrani, a consultant in general and laparoscopic surgery, and the pioneer of laparoscopic surgery in Germany, Professor Norbet Runkel in the Asir region.
In an interview with Al Arabiya.net, Al-Zahrani described the meeting he had with his teacher during the scholarship period at Svarswald Hospital in Germany in 2013, as the best opportunity to return the favor.
Tears of joy
He also confirmed that the meeting was filled with tears of joy, after a break for years due to the illness of the German doctor and the inability to communicate with him.
However, coincidence returned to bring them together after the German guest visited the Asir region, and began to ask and search for his student, with whom he spent an entire year.
Al-Zahrani explained that he was a specialist in general surgery in the Kingdom, then he was sent to Germany to specialize in laparoscopic surgery in 2013, and he met this doctor, who was initially reluctant to deal with him, until he got to know him.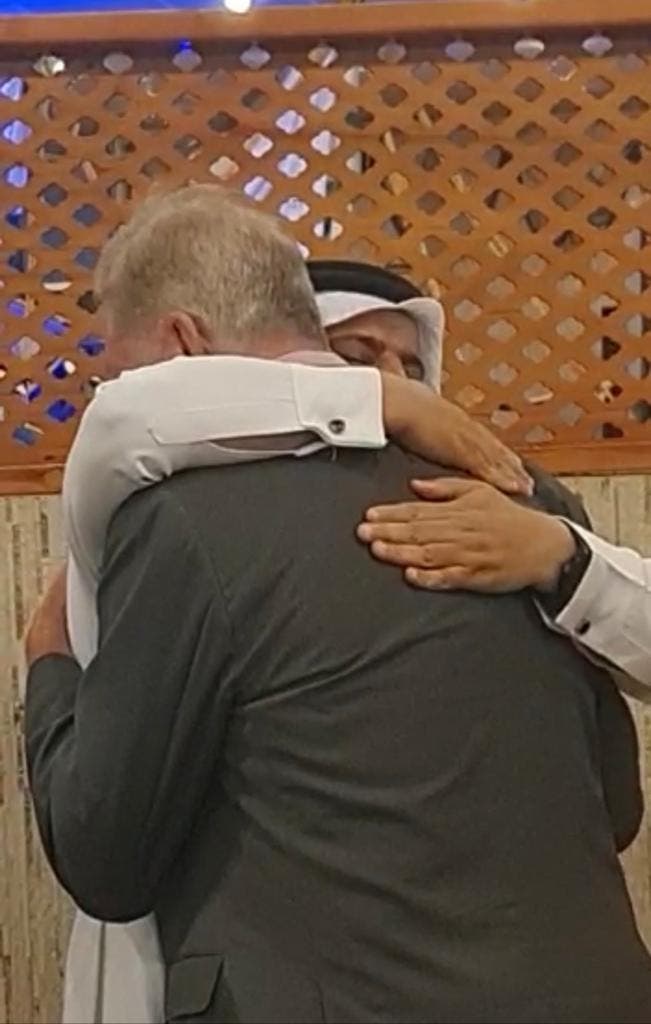 special family moments
He also noted that special family moments brought them together, and Rankel praised his behavior, morals, and fasting for 19 hours in Ramadan without tirelessness or neglect of work.
In addition, he indicated that he visited him at his home and got acquainted with his family, and after his return to Saudi Arabia, the communication between them continued, but the doctor had an accident and his news was cut off, and his mobile number changed due to his health conditions.
He added that by chance, the 70-year-old doctor returned to Asir, during consultative visits to the Saudi German Hospital, where he asked about him.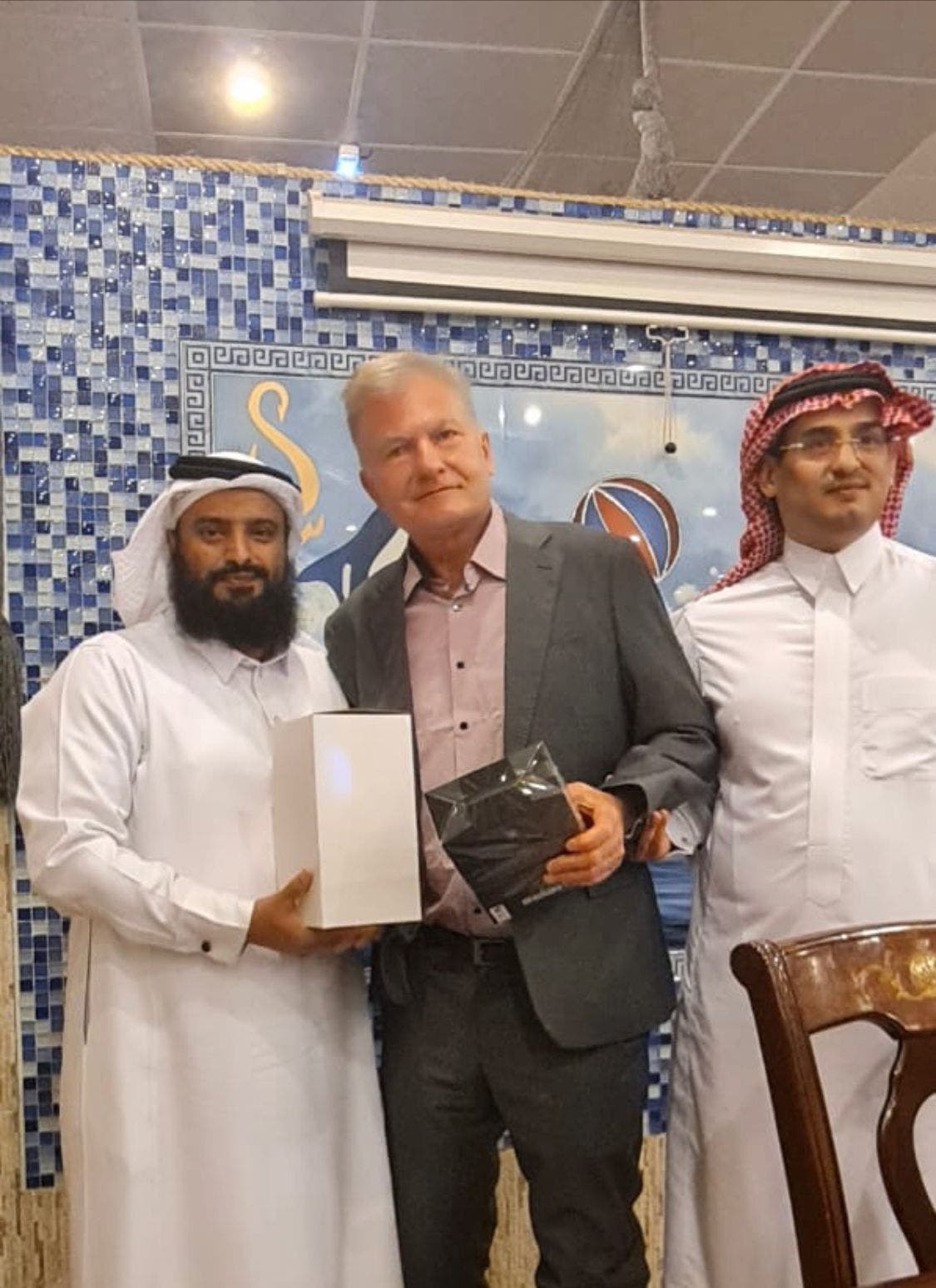 He also pointed out that Rankel still remembers all the details that brought them together during the scholarship period, stressing his pride in this relationship.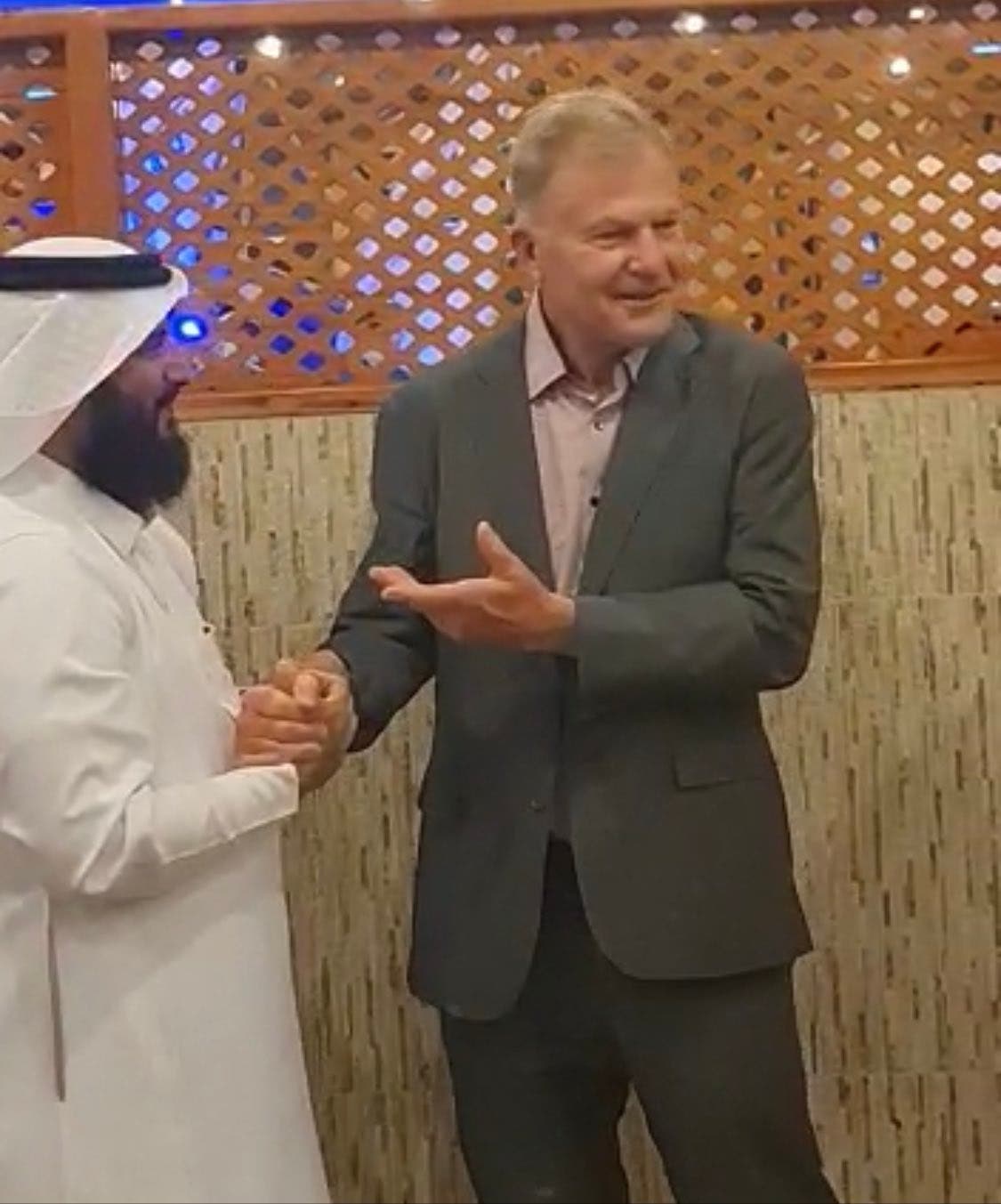 Al-Zahrani concluded, stressing that he cannot forget the merit of this doctor, stressing that he will continue to communicate with him and benefit from his experiences.