Mega star Chirajeevi is going to bring joy to everyone this Sankranti as 'Waltheru Veerayya'. This mega mass commercial entertainer is going to release on January 13 on the occasion of Sankranti. The teaser released so far for this movie, lyrical song like 'Nuvvu Sridevi Nenu Chiranjeevi', mass look posters including title song, Ravi Teja's teaser will be known.
'Waltheru Veeraiya' trailer date fixed
As the release date of 'Waltheru Veerayya' is approaching, the expectations of the movie are increasing among the few fans and viewers. The makers have made two crazy announcements to take these expectations to the next level. One of them is 'Waltheru Veerayya' trailer (Waltair Veerayya Trailer).. Another is the pre-release event date. The trailer will be released on Saturday, January 7. The pre-release event is going to be conducted on Sunday, January 8.
Pre-release issues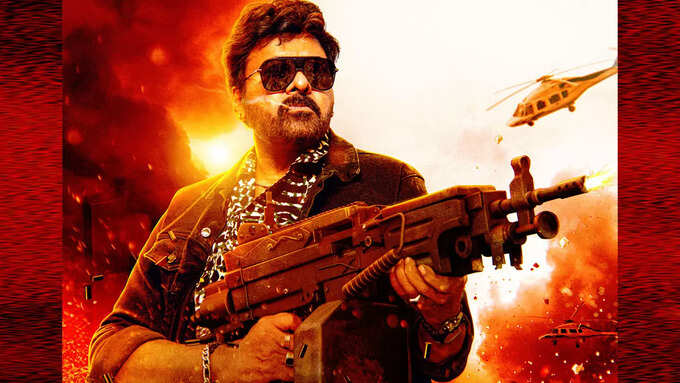 First, the makers thought to hold the pre-release event of 'Waltheru Veeraiya' at RK Beach. They have also started making arrangements for that. However, the police stopped the work of the operators on Thursday night as they did not have the permits. The reason may be the recent order that the AP government should not hold large meetings and programs in the center of the city. Chiranjeevi stopped the movie event saying that the 'Waltheru Veeraiya' pre-release event should not be held at RK Beach, thinking that the common people will face problems due to such programs.
Where will the pre-release be held?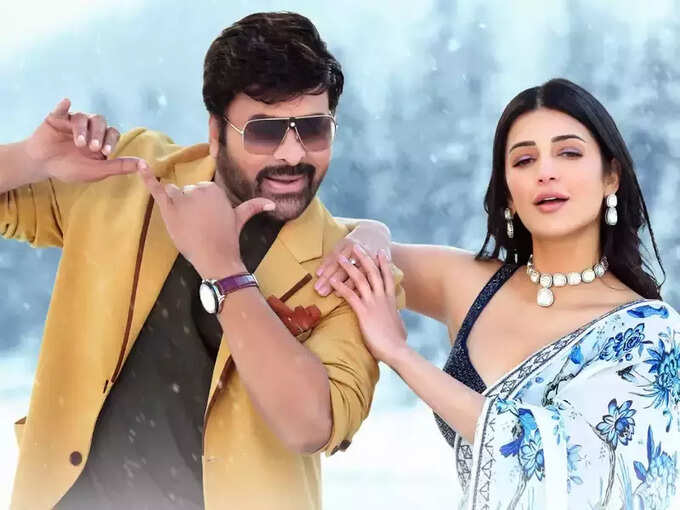 On Friday, the police gave clarity on the place of Waltheru Veeraiah's pre-release. Waltheru Veeraiah wanted to organize a pre-release at Andhra University Engineering Grounds. The administrators are now making arrangements for it. . There is no doubt that Megastar fans on one side and Mass Maharaja Ravi Teja fans on the other side will attend the event in huge numbers. The makers have announced that the event will be held on January 8 after getting clarity about the pre-release event place.
Virayya noise for Sankranti..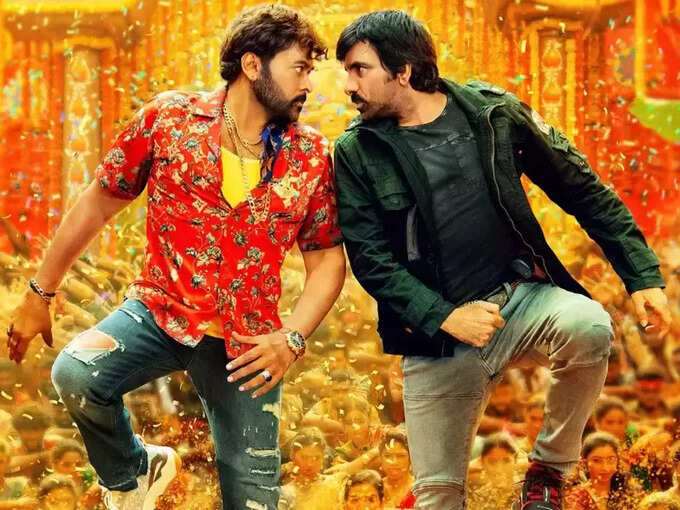 This Sankranthi (Sankranthi 2023) on January 13, it is known that Chiru is going to make noise as 'Waltheru Veeraya' amid the huge competition. Along with this film, Nandamuri Balakrishna is entering the race with films like 'Vaarasudu', 'Varasudu' starring Tamil star heroes Vijay and Ajith, 'Vaarasudu' and 'Tegimpu'. Apart from these, it seems that another third of the short films are also going to be released. The double bonanza of 'Waltheru Veeraiya' is that another star hero Mass Raja Ravi Teja is playing a key role in it.