From America to India Some of those who go are settling down there. Some others after earning money come back to India and become traders.
However From America to India Many are returning, moreover Rich people in India Recently many reports say that they are going to America. There is a lot of discussion on these reports recently.
But first From Britain to America Immigration increased from the 19th century.Between 1820 and 1957 The number of Britons settled in America is 45 lakhs. In 1888 alone, 11 lakh people came from England. Migration to AmericaStatistics show that (America Migrations) is gone.In the 19th century Most people during America's rapid growth Better opportunities They migrated to that country to earn and settled there.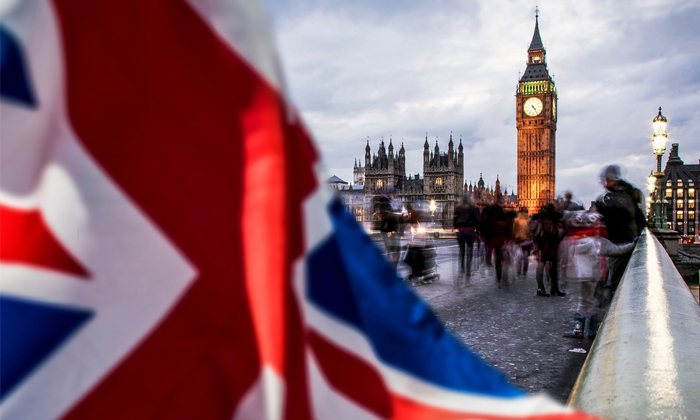 And in the 21st century IndiaMany migrated from (India) to America, Europe and other countries. Also from India during the British rule South Africa, Fiji, Guyana, Mauritius Indians migrated to countries like.Also British rulers Harassment, better opportunities, many left for education. Since 2011 16 lakh people are rich It is said that he gave up his Indian citizenship and went abroad.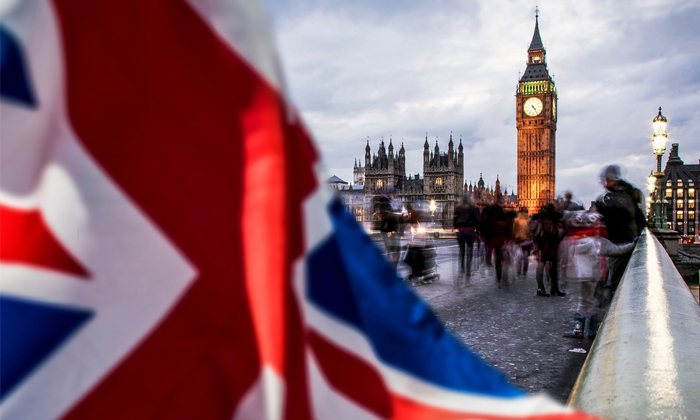 In 2022, 2,25,62 Indians will be here citizenship(Indian Citizenship) and accepted the citizenship of other countries. But in a country with a large population the wealthy Experts say that there is no big problem in leaving the country and going to another country. Moreover, many people go abroad and return to India after earning there. Companies Starting.