Football stadiums in Africa witness many oddities at the level of prizes for players and teams in various competitions, by giving stars and outstanding people milk and oils, passing through shaving tools and chickens, unusual in other countries, which allocate financial rewards and souvenir shields.
On May 25, the Miti Winds Club, which is active in the Malawian League, published on its Facebook account, pictures of prizes presented to its players by the fans. The equivalent of $98, and they offered some drinks "juice and water" to the players as an appreciation prize for their recent victories.
The team is currently third in the Premier League standings, 10 points behind the leaders, but has one game less.
Shaver
The Aduana Stars team, which is in the Ghanaian league during the current season, allocated prizes to the team's stars almost every month, in cooperation with the club's sponsors, and each player is given an award that is a "shaver" next to a mobile phone from the same company.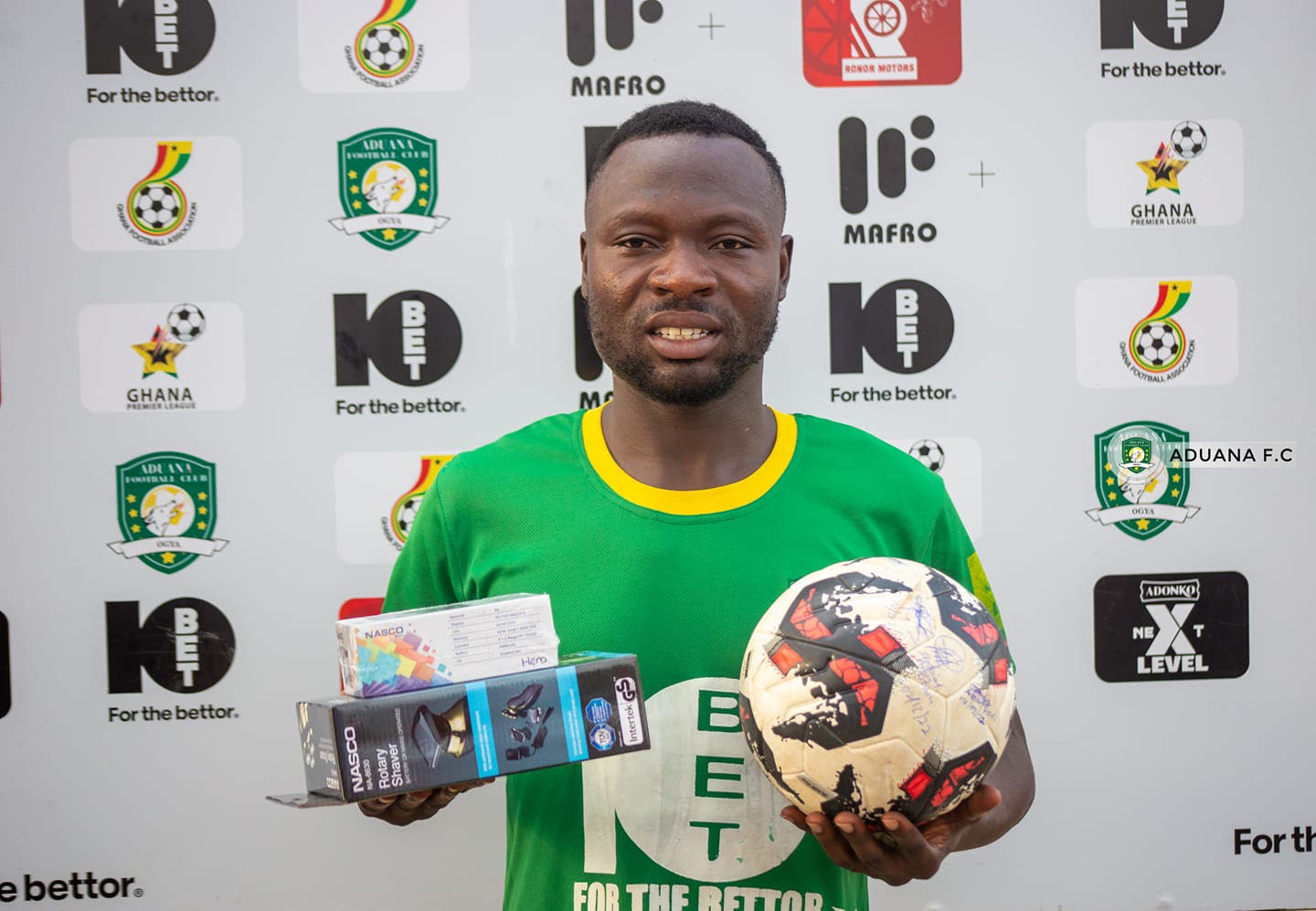 Bread and milk
A player who is active in the Ugandan league also won the Man of the Match award, which was milk and bread, this year.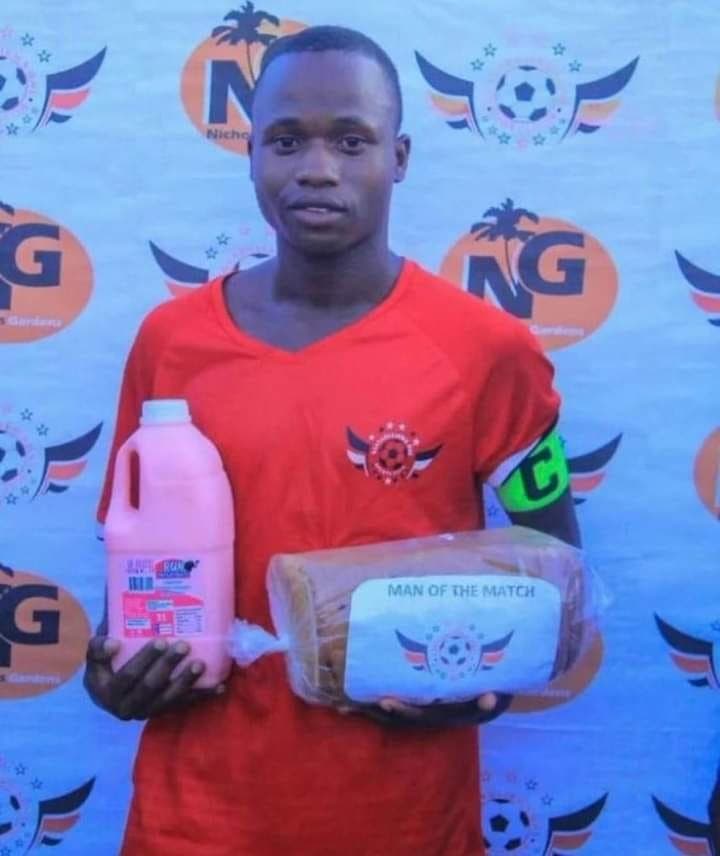 motor oil
The Sudanese League grabbed the attention in recent years, after Bakri Al-Madina, the player of Al-Marikh Club and the Sudanese national team, won the Star of the Week award, which was for engine oil.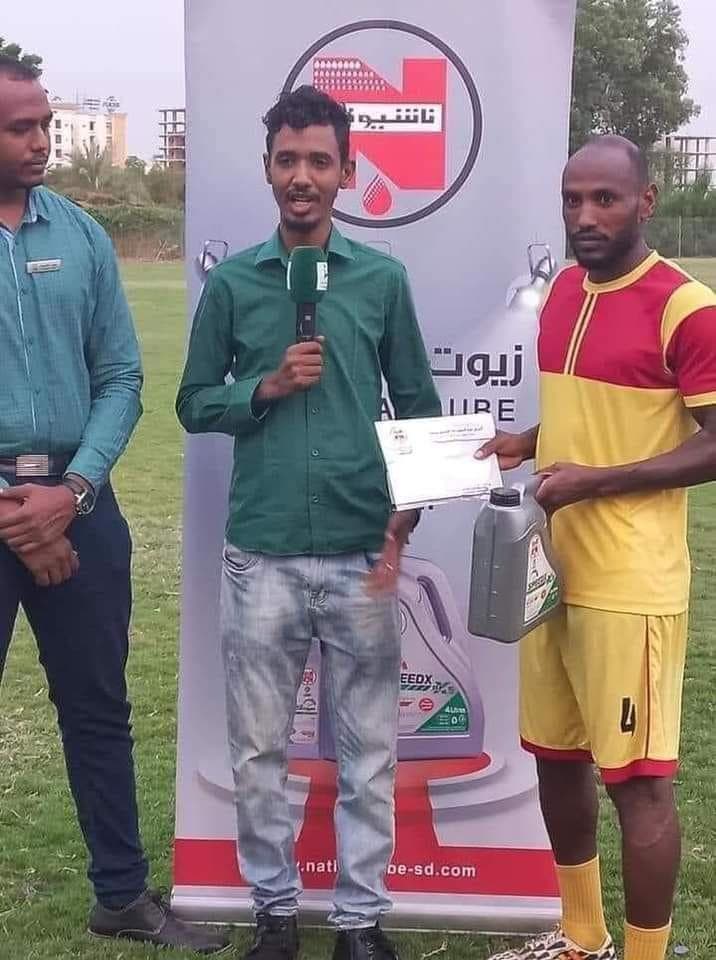 chicken
In 2019, a player from the first-class Nyasa Big Bulls team in Malawi was awarded a prize in the form of a chicken presented by a fan.
Mamelodi Sundowns player Hlompho Kekana also won a 5 GB internet data package as the man of the match award in one of the competitions organized by the telecom company for professional clubs in South Africa, which is held on a knockout system.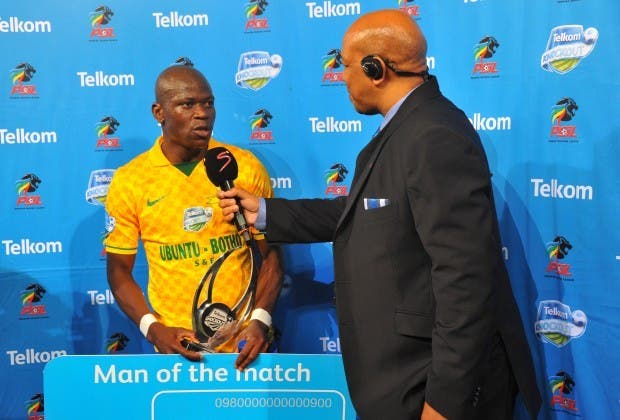 Several media reports revealed that African stadiums witnessed players receiving "slippers" from the famous Adidas sports brand in Ghana, and a bucket of groceries in Botswana.