Muscat: Indian Minister of State for External Affairs V Muraleedharan arrived in Oman yesterday on Monday for a two-day visit. Oman and India have signed an agreement for exchange of news and information as part of strengthening ties between the two countries. A cooperation agreement was signed between Oman News Agency, the official news agency of Oman, and Asian News International (ANI), an Indian news agency. With this, the two countries will cooperate with each other in information exchange.

The agreement is between Oman News Agency and ANI
The agreement was signed by the Director General of Oman News Agency Ibrahim bin Saif Al Azri and Indian Ambassador Amit Narang in a ceremony held at the Indian Embassy in Muscat. The Minister said that the agreement signed between the news agencies will further strengthen the relationship between the two countries. This will enable free exchange of information between the two countries. The Minister said that despite the historical relationship between India and Oman, the good things of both the countries are not reported in the news properly. Good things need to be reported in an unvarnished and unbiased manner. The minister said that this cooperation agreement will help the people to understand each other more and improve their relations with each other.
Gandhi's statue was beheaded in Muscat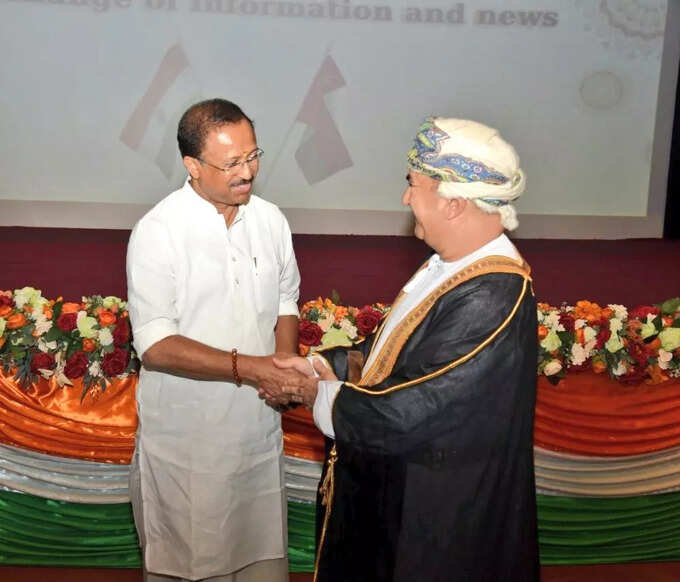 Minister V Muraleedharan unveiled Oman's first Mahatma Gandhi statue at a ceremony held at the Indian Embassy in Muscat. Minister V Muraleedharan said that Mahatma Gandhi's message of courage, truth and brotherhood is still relevant after unveiling the statue in the embassy premises. The bronze statue of Mahatma Gandhi commissioned by the Indian Council of Cultural Relations is the first in Oman. The sculptor of the statue is Naresh Kumawat. The Minister inaugurated the new library of the Embassy and an exhibition of paintings by Indian artist Sethunath Prabhakaran on the theme 'India-Oman: A Political Journey'.
India-Oman trade has reached 1000 crore dollars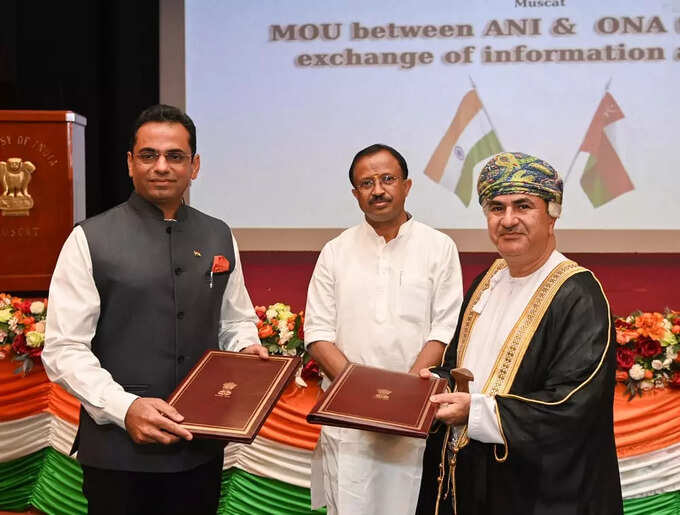 Minister V Muraleedharan said that India-Oman cooperation is old. The two countries maintain a special relationship. Mutual cooperation in economic and commercial fields is progressing day by day. Trade relations between the two countries have progressed to a great extent. The minister also said that the trade between the two countries had reached close to 10 billion dollars in the financial year 2021-2022. Major investors in Oman are Indian companies. The presence of Indian companies is strong in the free zones of Sohar, Salala and Dukham. The minister also assured that India will be a loyal partner in Oman's mission to implement Vision 2040.