Sajeer Mohammad Kunju, a young man from Alamcode, Thiruvananthapuram, who went to work as a house driver in Saudi Arabia 6 years ago, has been missing for the past few years. Wife Ansi had lodged complaints with several expatriate organizations, the Chief Minister, Norka and top police officials, demanding that she find her husband. Ansi approached the authorities without getting any information about Zajeer.

Called on the phone a year ago
No information about husband for 5 years. But his wife had said he would call her a year ago. Ansi had held a press conference on March 24 and demanded that she find her husband. After being informed that Anshad could take over the case, Sudheesha sought information about Anchutheng Ansi and started an investigation by receiving an authorization letter in Anshad's name. But the young man had returned home from Saudi 5 years ago. The family was unknowingly staying in Malappuram due to family problems. Zajeer, who was absconding, was in touch with the family through Anshad's constant intervention.
The rescue was a telegram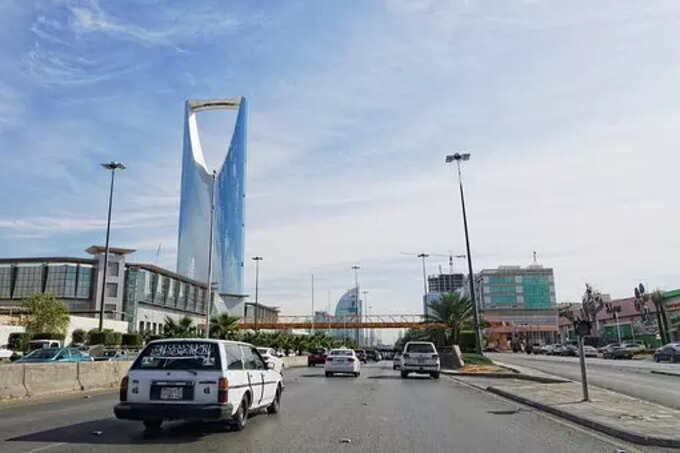 The social activists started the investigation based on the information received from Ansi. Within a month, Anshad's efforts to obtain information about Zajeer, with only a receipt for sending money home and a copy of his passport. The investigation into the case, which had no information, was completed by expatriate social activists within days.
Zajeer was discovered through the intervention of social workers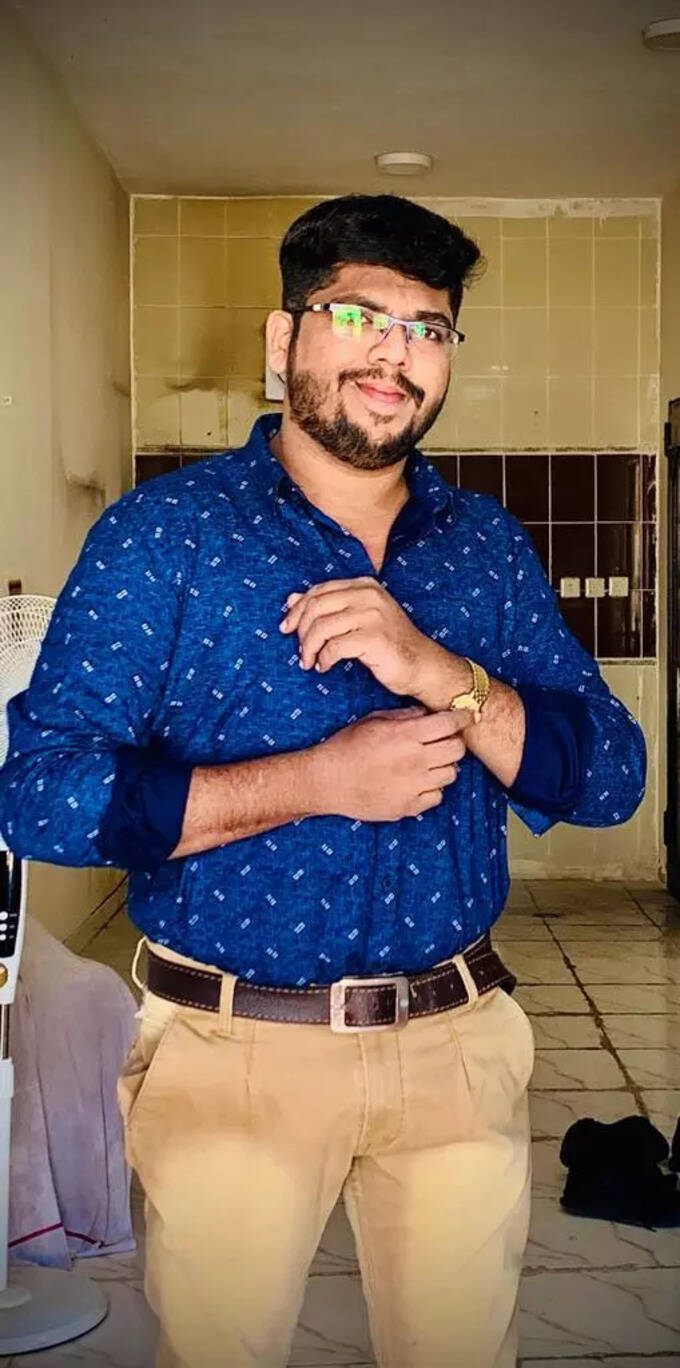 Anshad Karunagappally told the media that as a social worker, he was happy that Ansi was able to return her husband and father to her 12-year-old daughter and share in the happiness of the family.
It was through the intervention of social activist Anshad Karunagappally that things went ahead and the young man who went missing 5 years ago was found. Anshad Karunagappally is the Diplomatic General Secretary of the Please India Legal Aid Cell, chaired by Latif Thechi, who has been doing charitable work in Saudi Arabia for 32 years.
.