Highlight:
Will Air Bubble announce deal to return to Saudi?
One year after Saudi Arabia suspended flights
New Delhi: Prime Minister Narendra Modi has invited Saudi Crown Prince Mohammed bin Salman to visit India during a telephone conversation. The two spoke about the workings of the bilateral relationship between the two countries. The two also discussed the growth of the two countries through the India-Saudi partnership.
The Prime Minister expressed his desire to further strengthen trade and investment between Saudi Arabia and India. Modi also spoke about the opportunities the Indian economy offers to Saudi investors
It is hoped that the special friendship between India and Saudi Arabia will greatly benefit the expatriates in Saudi Arabia. The two leaders reached a mutual agreement to take part in the fight against the Kovid 19 epidemic. After this, Modi invited the Saudi prince to visit India.
Also Read: Emirates with free offers for India-Dubai travelers
It has been a year since Saudi Arabia suspended flights to India. In this context, the discussion between the two heads of state is of great importance.
Expatriates are wondering whether the Air Bubble Agreement will decide on the resumption of flights for expatriates to return to Saudi Arabia from India.
Saudi Crown Prince Mohammed bin Salman arrived in India in 2019. He arrived in India on a two-day visit. The Saudi Crown Prince arrived in India on a visit to Pakistan after condemning the terrorist attack in Kashmir. Modi said he was now sharing the good news that his mother had received the first dose of the Kovid vaccine. Modi also demanded that everyone be prepared to be vaccinated and motivate the people around them.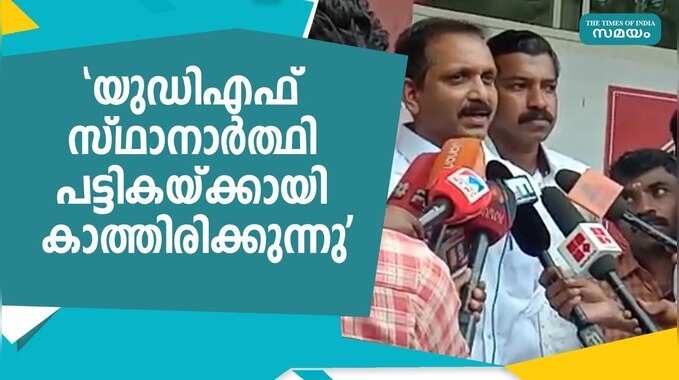 'Waiting for UDF candidate list'
.