Prime Minister Narendra Modi (Prime Minister Narendra Modi) is going to step on American soil in a few hours. Americans and expatriate Indians are waiting for his arrival.
Also, huge arrangements have been made to welcome Modi. From June 21 to 23, Prime Minister Modi will participate in official and unofficial programs.
Modi also participates in cultural events organized by the Indian diaspora American singer Mary Milben (American singer Mary Milben) will perform in the presence of Modi.
Managers organized Milben's shows at events in New York and Washington. Milben had earlier sung the Indian national anthem Janganamana and Om Jai Jagadeesha Hare and became close to Indians.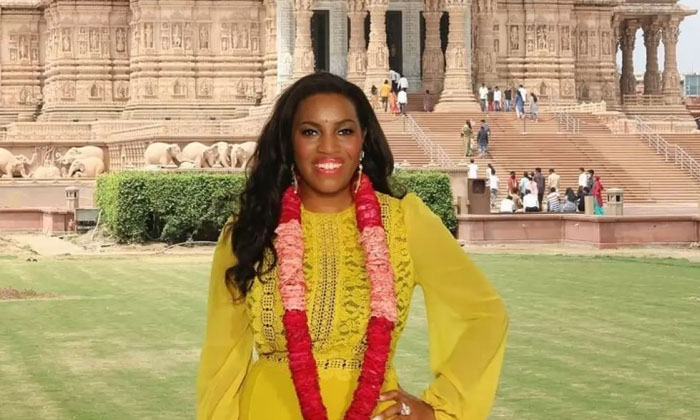 Responding to this, Milben said that he was looking forward to the arrival of Indian Prime Minister Narendra Modi. United Nations General Assembly President Xaba Korosi(President Xaba Korosi), Ambassador Ruchira Kamboj, and New York City Mayor Ari Adams, Milben said that he is looking forward to welcoming Modi to the event at the United Nations. Milben will also speak at an event organized by the United States Indian Community Foundation (USICF) on June 23 at the Ronald Reagan Building and International Trade Center in Washington, DC. .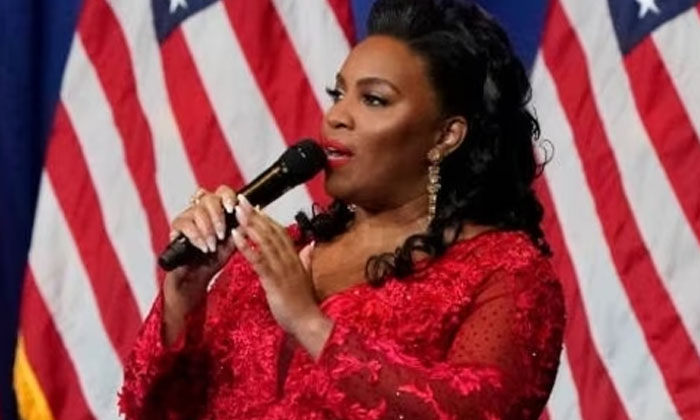 Avery Milben:
She was born in a Christian family in Oklahoma City. Her mother, Aldia Milben, worked as a Pentecostal music pastor. In this process, music influenced Milben deeply. In this background, she started singing in the children's choir at Wildwood Christian Church in Oklahoma City at the age of five.
Milben visited India last year at the invitation of the Government of India, the Union Ministry of External Affairs, and the Indian Council for Cultural Relations. Milben performed on the occasion of 75 years of India's independence.
She loves India and its traditions from the beginning.