The Egyptian international, Mohamed Salah, the star of the Liverpool team, owns a luxury group of 6 cars, with a total value of more than 750,000 pounds, equivalent to "16 million Egyptian pounds".
A report monitored by the English newspaper "The Sun" and published on Saturday revealed that the "Bentley Continental GT" is the latest car recently owned by Salah, and that this car is the second most preferred type of English Premier League players after the Range Rover Sport.
The car is valued at 160,000 pounds, and features a luxurious interior, comfortable leather seats and a top speed of 210 miles per hour.
The fans realized that Salah owns "Bentley" after the video clip that spread of a child chasing her to meet his favorite player, but he hit a lamppost while running behind her, which made Salah stop to check on his condition and then take a picture together.
Reports indicated that Salah owns a Lamborghini Aventador, like Arsenal player Pierre-Emerick Aubameyang, and that car can reach 218 miles per hour, definitely becoming the fastest in his group.
That car is proportional to Salah's speed on the field, as it can reach a speed of 0 to 60 miles per hour in 2.9 seconds, and is worth 271,000 pounds.
Salah's car group includes two Mercedes cars, the first "AMJ GLE E-coup", which he usually uses to go to training, and its price starts from 65,000 pounds, while the second, "SLS AMG", is one of the most expensive cars produced by the company. German and starts at 176,000 pounds.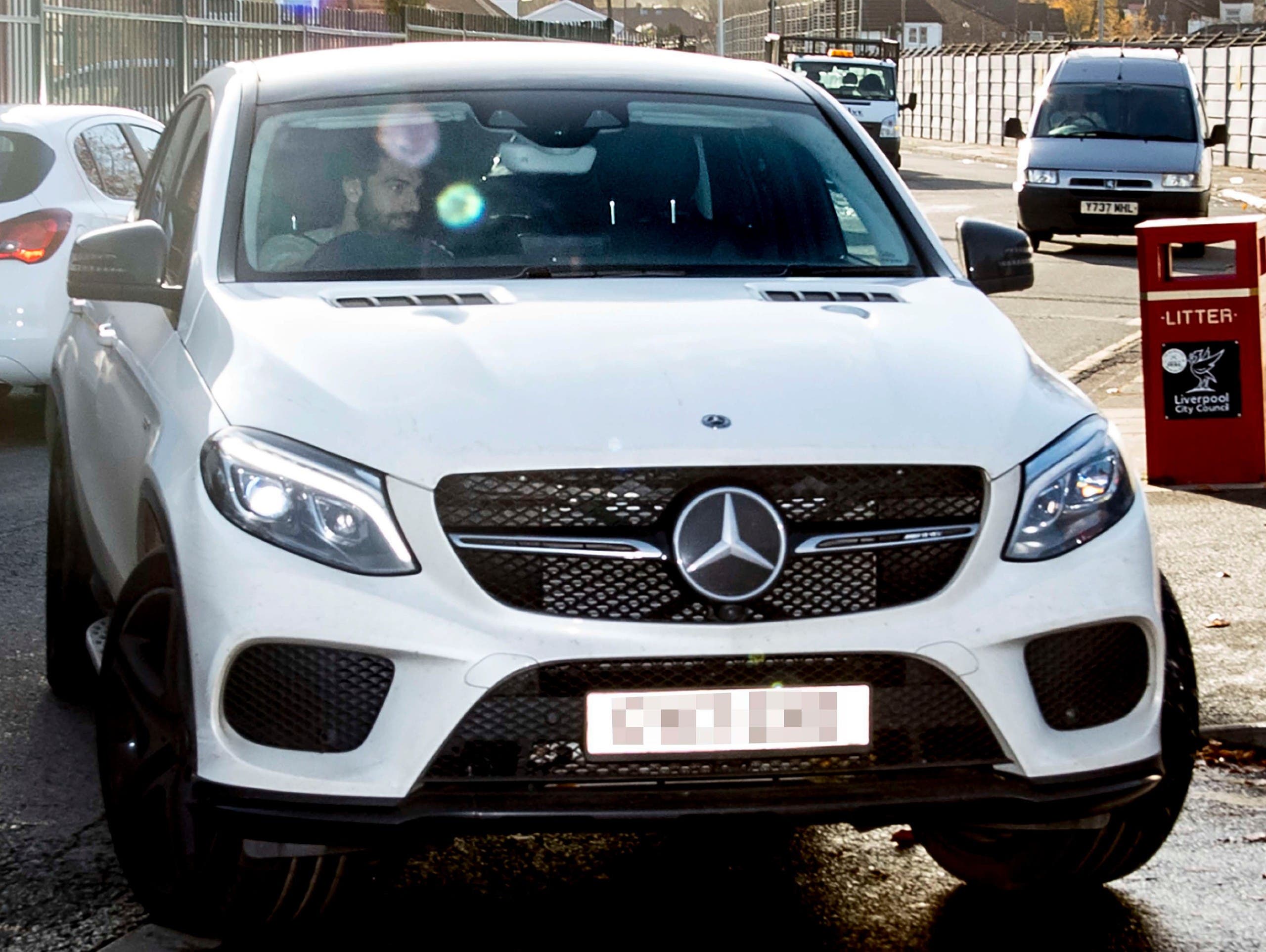 Salah owned an "Audi Q7" after his return to the English Premier League and his move from Rome to Liverpool, and its price is 54,000 pounds.