KUWAIT CITY: Things are turning upside down in Kuwait, despite the general assessment that people are locked out of their homes during the Kovid-era lockdown and so on. Here, statistics show that family harmony increased during the Kovid period.
2020 is the year of family happiness
According to figures released by the Ministry of Justice, the number of marriages in Kuwait has increased significantly during the Kovid period. At the same time, the divorce rate has dropped significantly over the previous year. "2020 is a year of happy family life for families in Kuwait," said Dr. Mohd. Described by Fahad al-Dain.
1000 marriages increased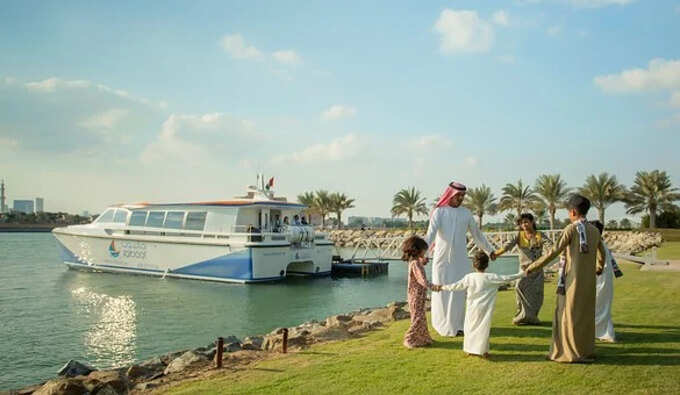 More than a thousand marriages were registered in 2020 compared to 2019. 12973 marriages took place in Kuwait last year. Of these, 82 per cent were marriages between Kuwaitis. 1044 Kuwaiti men married foreign women. Marriages of 2025 foreign men were also registered in Kuwait last year. Of these, 418 foreigners were married to Kuwaiti women.
Divorce dropped to 1,000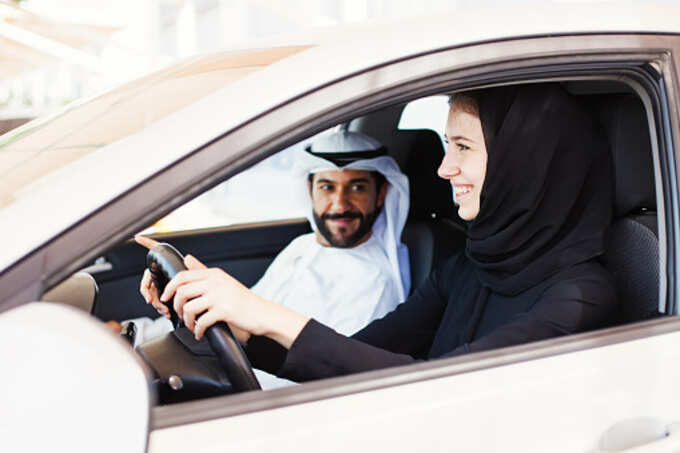 According to the ministry, the divorce rate has risen sharply with the rise in the divorce rate. Compared to 2019, the number of divorces has dropped by more than a thousand. Of the total 5932 divorce cases registered during the period, 2953 involved natives. In other parts of the world, domestic strife, domestic violence and divorce are on the rise during the Kovid period.
.