The artist Kazem Al-Saher concluded Eid Al-Fitr concerts in the capital, Riyadh, at the Abu Bakr Salem Theater in the Riyadh City Boulevard, with a large audience crowded in the stands that reached more than 7,000 people.
Thousands enjoyed what "Caesar" presented as they liked to his fans and lovers, over a period of more than two hours.
Al-Saher excelled in presenting his lyrical works, amid the interaction of the large audience, especially the works of the nineties and the immortal works preferred by his fans and audience.
"Al-Saher" also formed a case of interaction in a "dito" manner with his audience in most of the works that he starred in and sang in, among them the song "Ma Hobbak After Rouh", which they chanted with him poetically, which reflected the state of turmoil that Kazem lived in in his musical personality, as he presented his masterpieces with The Syrian poet Nizar Qabbani formed a public interaction, including "Barefoot", which the audience met with a storm of welcome, and among the works he presented were "Love Me, School of Love, I Hate It, Crossed the Beach" and many others.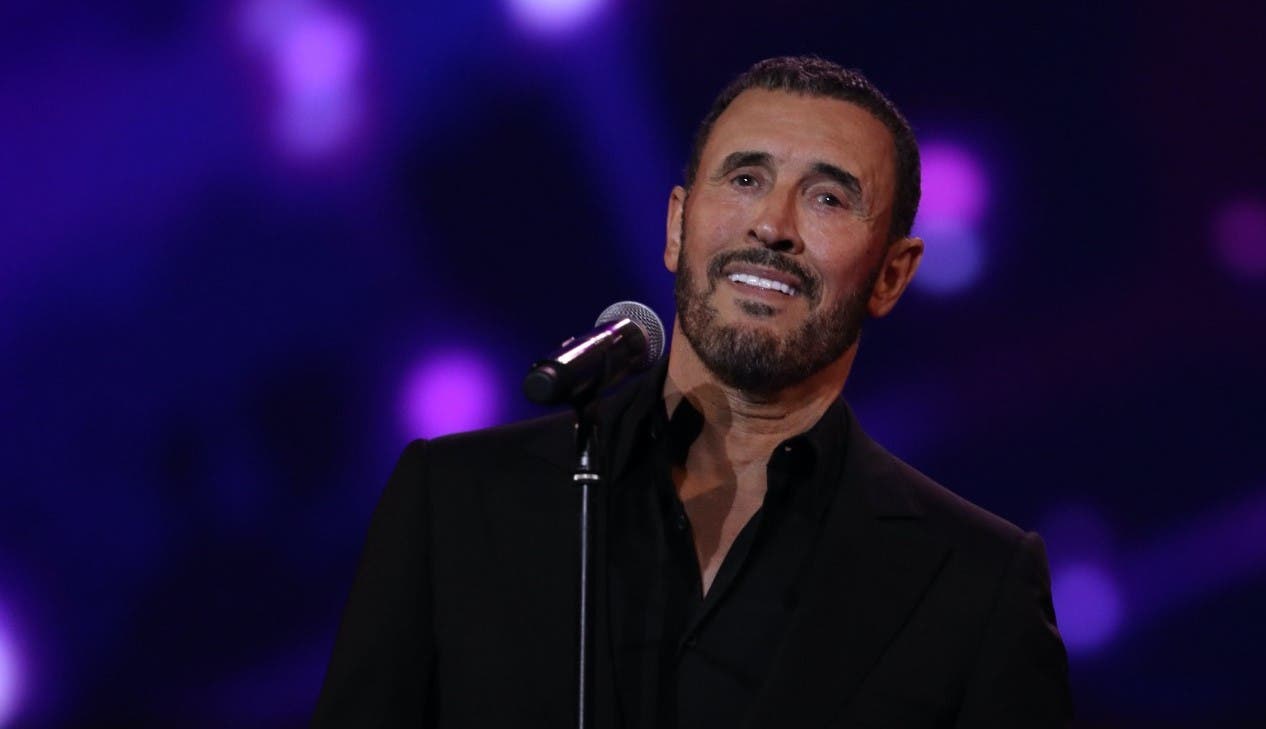 While performing a song
Al-Saher indicated in the concert hall, that he was overjoyed to sing in front of the Riyadh audience, adding that the concert was wonderful because of the interaction of the audience.
In addition, Al-Saher was surprised by the audience's request and the youth asking him to sing difficult poems, which makes him happy because of his expectation that the audience will like light and popular songs.
It is noteworthy that Kazem El-Saher is waiting for the tender march in Saudi concerts, as Caesar will perform a concert in the Jeddah season next week, on May 12, this May, at the "Bunch Mark" theater on the West Coast, which was inaugurated in the Jeddah season.