Russian Deputy Prime Minister Yuri Borisov confirmed today, Monday, that his country has enough missiles and highly-guided munitions to perform all the tasks assigned to its armed forces.
He added that Moscow is developing new generation hypersonic missiles to launch air, land and sea strikes, according to the Russian Interfax news agency.
The British military has warned that Russia is running out of precision-guided munitions, which means that Moscow will increasingly use inaccurate missiles and bombs, which could cause widespread destruction.
'Out of precision munitions'
The British Ministry of Defense made the comment today, Monday, in a daily intelligence report provided via Twitter, and said that "despite Russia's claim that Ukrainian cities will be safe from bombing, the use of unguided munitions poses an increased risk."
The report also states that "With the conflict continuing to exceed Russian pre-war expectations, Russia's stockpile of precision-guided munitions is likely to be severely depleted. This forces the use of readily available, but outdated, less reliable, less accurate, and easier to intercept munitions."
Russian battleship in the Black Sea (AFP)
Also, the British added that Russia "will likely struggle to replace the precision weapons it has already consumed."
Similar American statements
A senior official in the US Department of Defense (Pentagon) said last March similar statements, as he saw that Russia was running out of precision-guided munitions.
It is noteworthy that the Russian military operation, launched on February 24, prompted an unprecedented security alert in Europe, while all Western countries joined forces to support Ukraine with weapons and humanitarian aid.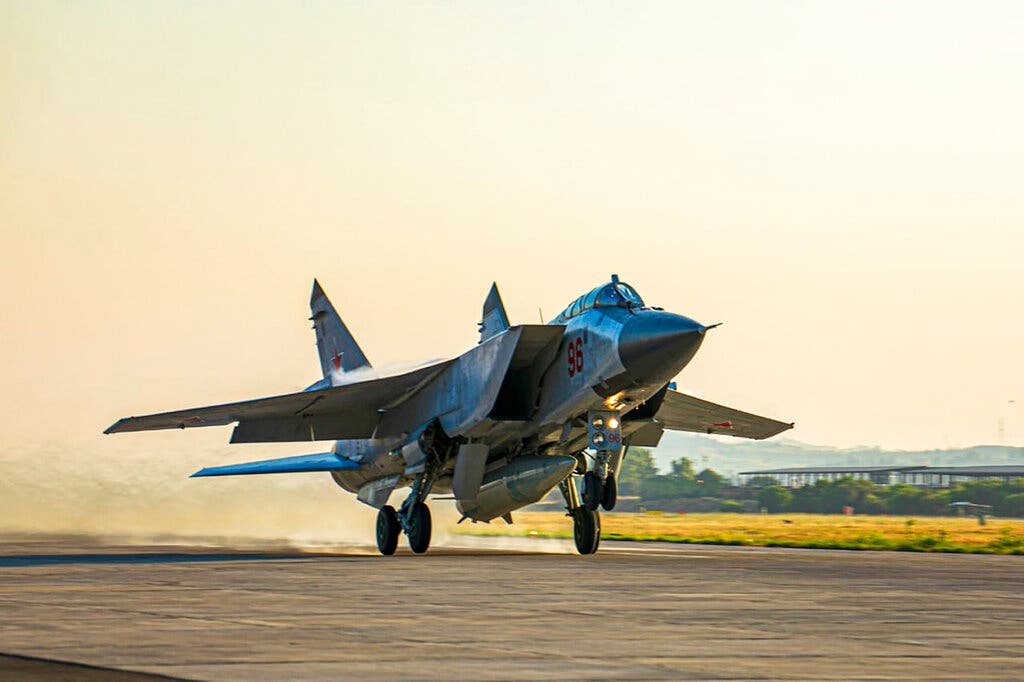 Russian Army (AP)
While the West imposed harsh and painful sanctions on the Russians, they affected many sectors, companies, and banks, which, according to Western reports, may affect the manufacture of weapons or the availability of spare parts for military vehicles and aircraft.