Turmeric
Our turmeric is rich in many beauty properties. Since ancient times, we have been using turmeric in various ways for beauty care. Turmeric is one of the main ingredients in many beauty products available today. Turmeric contains anti-bacterial and anti-inflammatory properties which help in getting rid of acne and dark spots and gives a fair skin tone.
Yogurt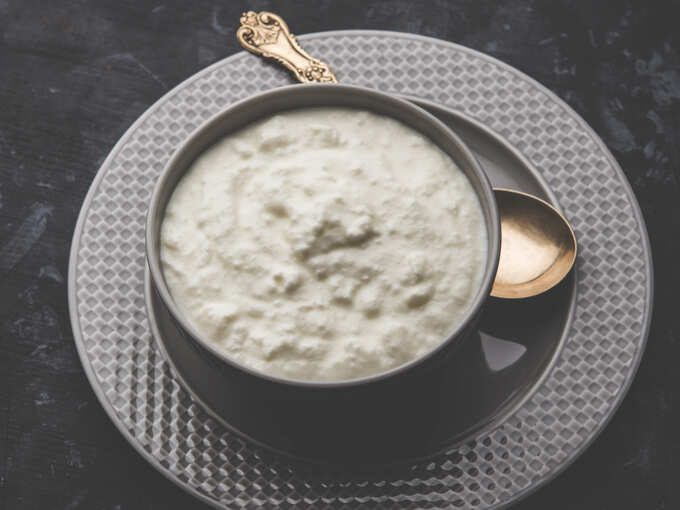 Yogurt is a substance that gives a bleaching effect to the skin. Yogurt helps to remove dirt and dead cells from the skin. Similarly, curd helps in removing black heads and white heads from the skin, maintaining the elasticity of the skin and giving the skin a good glow and youthfulness.
In Aryavepi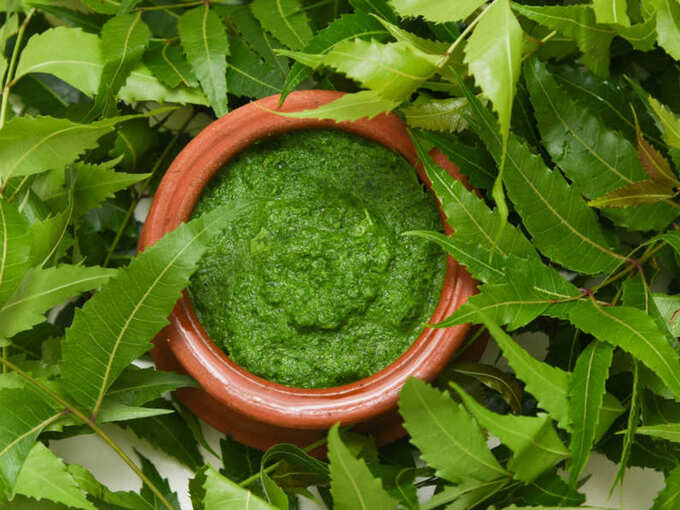 Neem leaves are best for keeping the skin clean. Aryavem is good for acne breakouts. Neem leaves help to remove acne and black spots from the skin and clear the skin. So, you can feel free to make Neem leaves a part of beauty care.
Aloe vera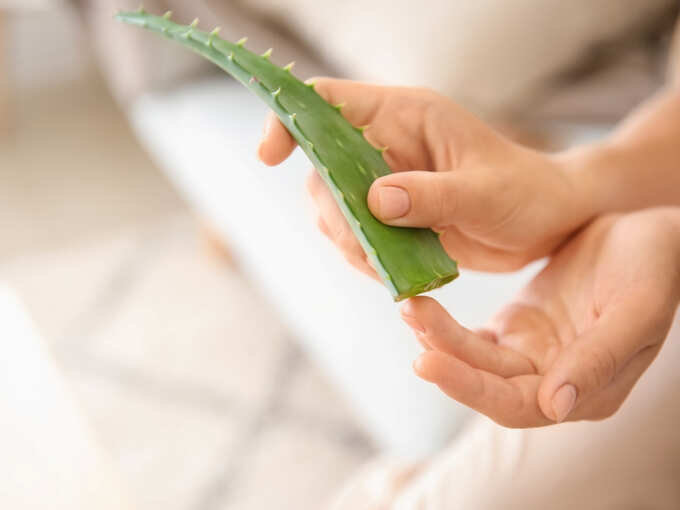 Aloe vera is best for keeping the skin soft, maintaining the moisture content of the skin and giving a good glow to the skin. Even applying aloe vera alone every night helps in removing blackheads and thus keeps the skin youthful.
Let's prepare together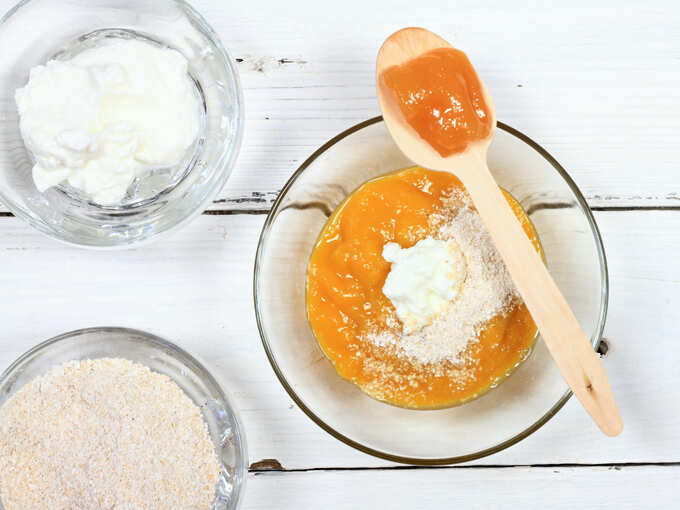 To prepare this koot, first take good green turmeric and grind it. Add aloe vera gel to it and grind it as well. Add some curd to the well-grinded coconut and make a fine paste. After that wash your face and apply this native koot on your face.
After applying it on the face for ten to fifteen minutes, you can wash your face with sadha water. In this way, doing it once or twice a week really helps a lot in solving beauty problems.
Things to watch out for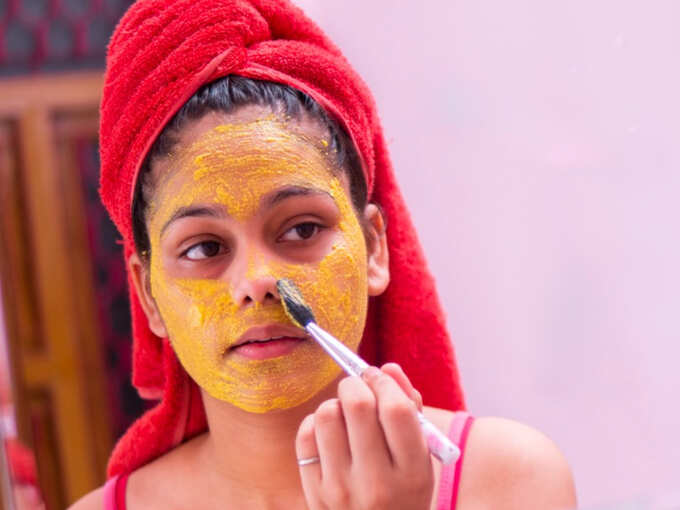 There are a few things you should be aware of. Some people may be allergic to turmeric. Be careful not to use turmeric, especially if you experience burning or itchiness when applying turmeric on your face. Similarly if you are allergic to curd, or if you are allergic to the leaves of areyam, it is better not to use them.
Even if you are a native group, you will not get any benefit in one day. It is only when you use it regularly that you can see the benefits and changes in the skin. So, be careful to use it correctly. Similarly, it is better to use these Facebooks sparingly in the evening.