Expatriates from the Middle East have been barred from returning home from midnight today (February 22) as part of a crackdown on the spread of Kovid. Most of those who decided to skip the journey in the new situation were those who were about to return home with their families. Travel agencies point out that one of the main reasons for abandoning travel is the high cost of the new regulations, including the Kovid tests before and after the trip. Confusion over procedures is also considered to be a factor.
Travel costs will increase sharply
One of the new conditions is that a PCR test negative result must be obtained within 72 hours of departure. In the UAE, the test costs around 200 dirhams. If a person arrives in India at the New Delhi airport, the test will cost around Rs 3,400 (172 dirhams). Ahmed, the MD of Smart Travels in Dubai, says that with the increase in ticket prices, traveling with family can be a huge financial burden. Therefore, only those with urgent needs return home. In Kerala, if you want to be released after seven days, you have to do another test.
Kovid test for young children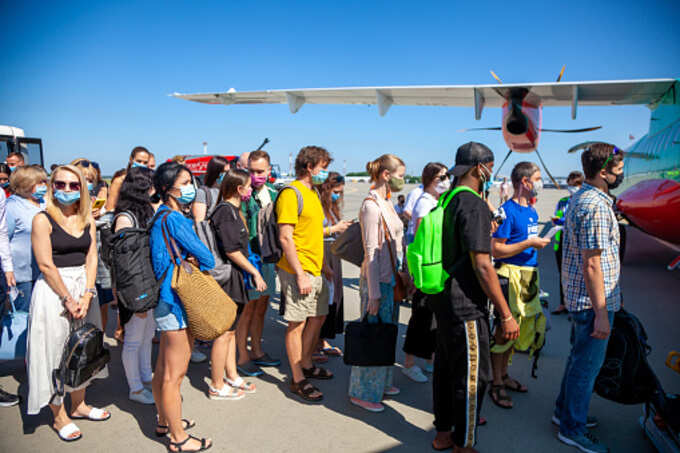 Dera Travels GMTP Sudheesh said that even small children need a Kovid negative certificate and have to undergo molecular testing at the Indian airport at their own expense, which has caused confusion among passengers. The new rules stipulate that infants are not considered passengers on the flight, but they also need a negative certificate. According to Travels owners, most of the airports in India do not have PCR test facilities, which is confusing to travelers.
What are the new suggestions?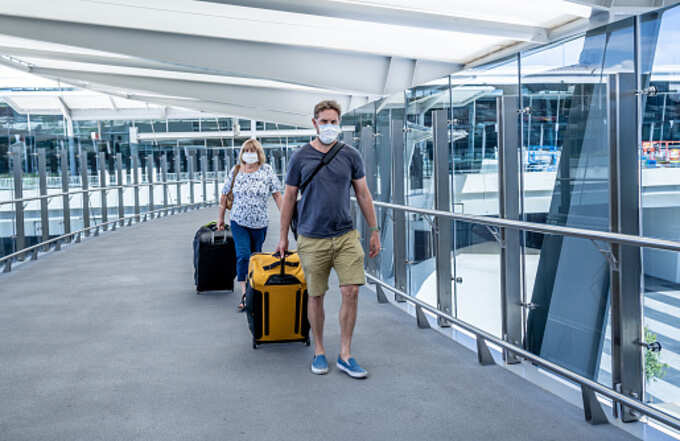 According to the new directive of the Government of India, all passengers, irrespective of age or gender, are required to have a Kovid Negative Certificate. Returnees are excluded because someone in the family has died. Prior to departure, the self-declaration form (self-declaration form) associated with Kovid must be submitted online on the Air Facility Portal. The RTPCR test negative certificate must be uploaded at www.newdelhiairport.in within 72 hours before departure. Only those who do not have world protection in thermal screening will be allowed to travel. Must undergo molecular tests at Indian airports at their own expense. If the result of the test conducted at the airport is negative, you have to stay in the self-quarantine for 14 days. The restrictions will come into effect from 23.59 pm tonight, the health ministry said.
.