Dubai: A new visa rule has come into effect in Dubai. The process of obtaining a visa in Dubai will be very easy.
The new visa procedures are very beneficial for expatriates. The most important of these is the green resident visa which has a duration of five years. A green visa is one that allows you to stay in the country without an employer or sponsor. UAE passports are gearing up to change to a new format. The Federal Authority for Identity and Citizenship, Customs and Port Security has announced that the UAE is ready to launch a new state-of-the-art visa system.
There are different types of visit visas
UAE has issued various types of visit visas. Single and multiple entry visas are available. Earlier visas were granted for 30 days, now it will be 60 days. You can stay in the country for that long. It is also possible to extend the visa while staying in the country. Those who come to Dubai in search of employment no longer need a sponsor. Special visas are allowed for them. The Ministry of Human Resource – Indigenization has released a list for those coming to the country for work. According to that, this type of visa is available for jobs in skill level one, two and three. In addition, a job-seeking visa will be granted to graduates with no work experience from top 500 universities. A sponsor is also not required for multi-entry tourist visas valid for five years. They can stay continuously in the country for 90 days. Later the visa can be extended for another 90 days. But one cannot stay in Dubai for more than 180 days in a year. Applicants for such a visa must show the authorities that they have a bank balance equal to $4000.
Male children can be accommodated under their own sponsorship upto 25 years of age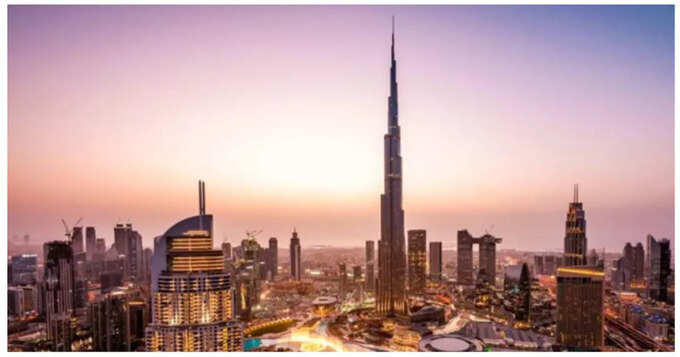 There has also been a slight change in the family sponsorship requirement for people living in Dubai. Male children can live with them under their own sponsorship up to 25 years of age. Earlier the age limit was 18 years. Meanwhile, unmarried daughters can live under their own sponsorship without any age limit. If green residence is taken, it is possible to bring close relatives in sponsorship. A few things about the grace period have been clarified. The condition was that one should leave the country within 30 days after the expiry of the visa. But in the new variant there will be a grace period of six months. But it is not clear whether this applies to all types of visas. The news about this is about to come out.
Change in golden visa system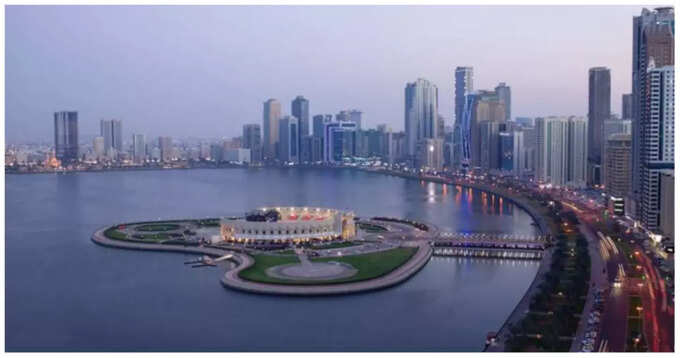 There has been some change in the golden visa system in Dubai. The authorities have reduced the minimum monthly salary from Dh50,000 to Dh30,000. Also some categories of Golden Visa applicants have been announced. Those from the fields of engineering, business and administration, IT, culture and social science, medicine, science and education can now apply for golden visa. There is no age limit for golden visa holders. Golden visa holders can sponsor children. A green visa is a visa that allows professionals to stay in the UAE for five years without the need for a sponsor. A minimum salary of 15,000 dirhams is also required. Freelancers and investors can apply for this visa.