DUBAI: The Dubai Metro, tram train and RTA buses will be rescheduled from January 3, following a change in the UAE's weekend holiday. The new changes in travel time have been announced as government offices across the country have shifted their current holiday from Friday to Saturday and given Friday afternoon off. The new schedule has been announced by the Dubai Roads and Transport Authority.
Time change on the red and green lines of the metro
From January 3, the Dubai Metro's Red and Green Lines will operate on Mondays and Thursdays from 5 am to 1.15 am the next day. The service will run from 5 am on Fridays and Saturdays till 2.15 am the next day. The service will be from 8 am on Sundays to 1.15 am the next day.
The service time of tram trains will also change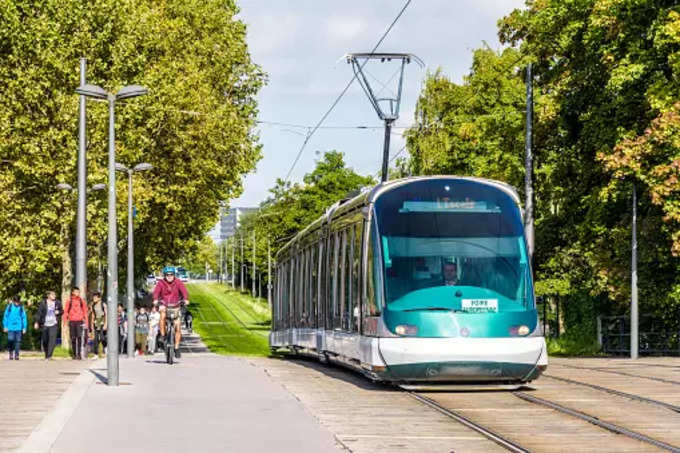 There are also changes in the timing of tram trains. Tram trains will run from 6 am to 1 am on Mondays to Saturdays and from 9 am to 1 am on Sundays. The RTA's bus schedule will be changed accordingly in the wake of the new weekend, officials said. Existing provisions relating to public parking will remain in effect until further notice. Public parking will be free on Fridays and other public holidays, the RTA said.
The Floating Bridge will be closed from Saturday night until Monday morning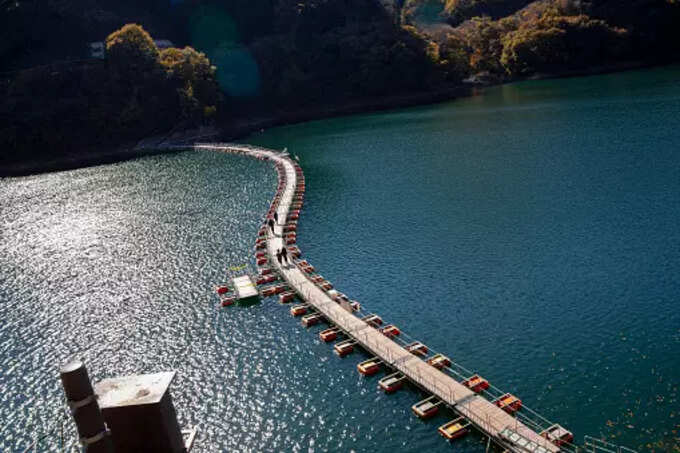 The closing hours of the floating bridge in Dubai have also been changed. It will be closed from 10pm on Saturday to 6am on Mondays to facilitate shipping and tourist boat travel and for repairs. The change will take effect on February 2. The main offices of the RTA will be open from Monday to Friday in line with the new weekend. Hours are 7.30am to 3.30pm on all days except Friday. Friday from 7.30am to 12pm. The RTA said Saturday and Sunday would be holidays.
Working hours of Technical Testing Centers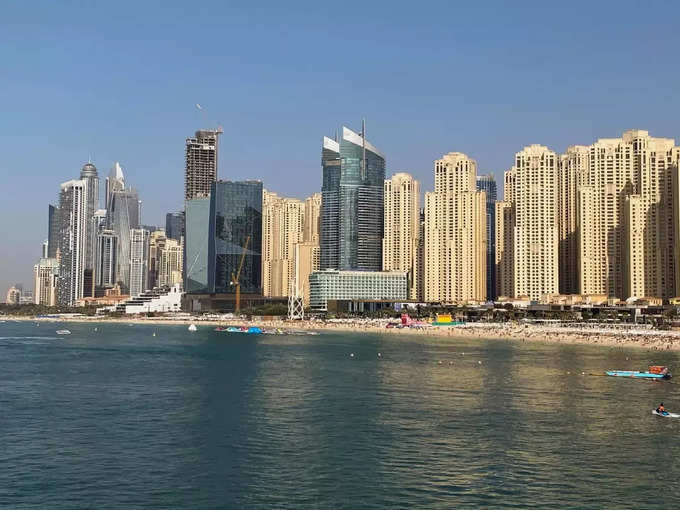 The RTA Technical Testing Centers will have working days from Sunday to Thursday. It will be open Friday from 4pm to 9pm. Saturday will also be a public holiday. RTA's Customer Happiness Centers are open from 8 am to 7.30 pm on Mondays to Thursdays and from 8 am to 12 noon on Fridays. Saturdays and Sundays are holidays.
.