Shreyas Iyer's fifty and Jadeja's responsible play in the opening match ended the first day of the first Test against New Zealand which started today in Kanpur. Indian team Has reached a strong position.
At the end of the first day's play Indian team He added 258 runs for the loss of 4 wickets.
Debutant Shreyas Iyer (75) and Ravindra Jadeja (50) are unbeaten on the field. Both added 102 runs for the 5th wicket. Ravindra Jadeja completes his 17th fifty in Test cricket.
India won the toss and elected to field Mayang Agarwal and Shubman Gill started the match. In the 7th over, Gayle Jamison bowled Agarwal for 13 before he was caught by wicketkeeper Blend.
Pujara, who came in for the 2nd wicket, joined Kill. Both raised the team's score. Pujara batted leisurely, with Gill occasionally hitting fours and adding runs. During the lunch break Indian team He added 81 runs for the loss of one wicket.
After the lunch break and the start of the game, Gill Boltaki was out as Jameson added 52 runs in the bowling. The duo added 61 runs for the 2nd wicket. Captain Rahane came next and joined Pujara. With two experienced batsmen on the field, it was expected that the wicket would stabilize and score.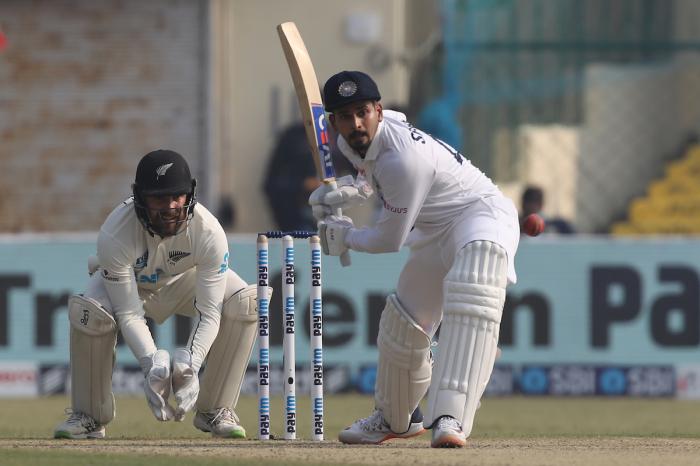 But Pujara took the wicket as he added 26 runs in the Saudi bowling. Shreyas Iyer, who came next, joined Rahane. Both drove somewhat leisurely.
Rahane's form has been widely noticed in the Test series and he has only picked up shots and hit only four balls. Rahane, however, was bowled out for 35 by Klein Boltaki in the Jameson bowling.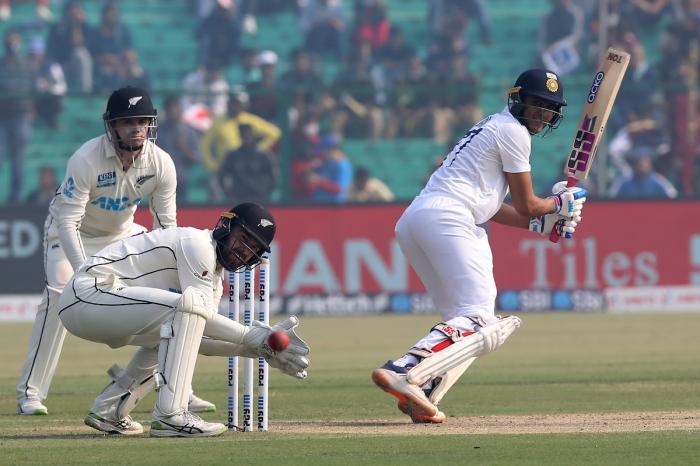 Jadeja paired with Shreyas for the 5th wicket. Both of them played leisurely till the last session without losing a wicket. Shreyas, who made his debut in the match, recorded his first fifty off 94 balls. Ravindra Jadeja reached his 17th fifty off 99 balls. Both are on the field unbeaten.
.