Published: 11 Jan 2022 06:21 am
Updated: 11 Jan 2022 06:21 am
Published: 11 Jan 2022 06:21 AM
Last Updated: 11 Jan 2022 06:21 AM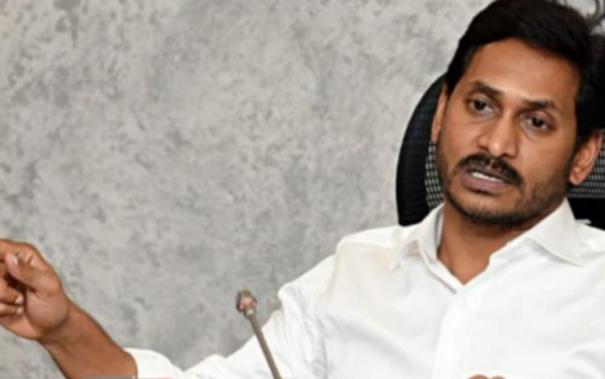 Amravati: Chief Minister of Andhra Pradesh Jaganmohan Reddy Yesterday morning in Amravati Corona infection Aloe Sana held talks with medical department officials about the situation.
Then Chief Minister Jeganmohan said: Corona If people call the 104 toll-free number for an infection, the authorities need to be prepared to provide the medical advice they need. One for each block Corona The treatment center must be.
It requires oxygen, bedding, medicine, doctors, nurses, assistants, etc. The face shield team will have to pay a fine to Thori. Only 50 percent of people should be allowed in theaters. Corona Due to the rapid spread, the curfew should be enforced soon from 11 pm to 5 am. Make arrangements for this as soon as possible and implement.
Thus said Jeganmohan.
In the last 24 hours, 984 people have been confirmed infected in Andhra Pradesh. Andhra Pradesh, which borders Tamil Nadu, has the highest number of 244 cases in Chittoor district, 151 in Visakhapatnam district and 117 in East Godavari district. 152 people have recovered and returned home. The Andhra Pradesh government has declared no casualties.
.