Kuwait tightens restrictions on Kovid proliferation As part of this, the curfew announced yesterday will come into effect from tonight (March 7). A night curfew has been announced for a month until April 8. Kuwait, meanwhile, has decided to extend the travel ban on foreigners announced last month indefinitely.
Curfew from 5pm to 5am
The curfew was imposed from 5 pm to 5 am on Sunday. The cabinet minister said the police and the National Guard would be deployed as part of the implementation of the night curfew. People can walk to church during the curfew. Going to pharmacies and medical shops is not forbidden. Home delivery of goods to co-operative stores and markets. The Ministry of Commerce and Industry has taken steps to ensure that the supply of essential commodities is not disrupted.
Emergency work only with permission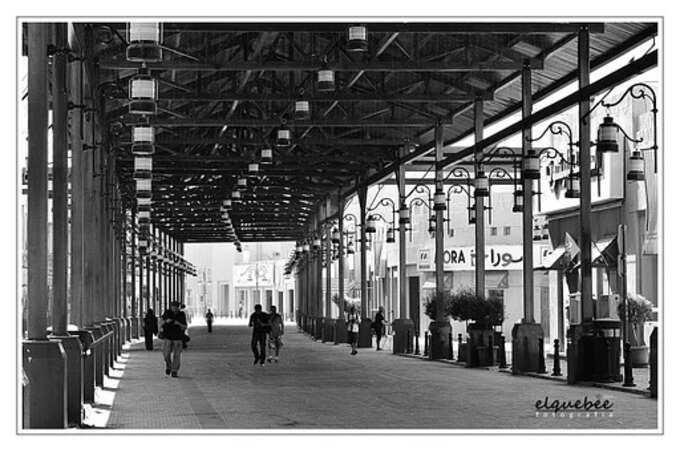 The Home Ministry said it would allow work of an emergency nature during curfew hours but would require prior permission. The exemption will also apply to workers in the public and private sectors. Supermarkets, pharmacies and maintenance-electric establishments will be allowed. The ministry also said that permission must be obtained for employees and the vehicle in which they travel.
Two hours discount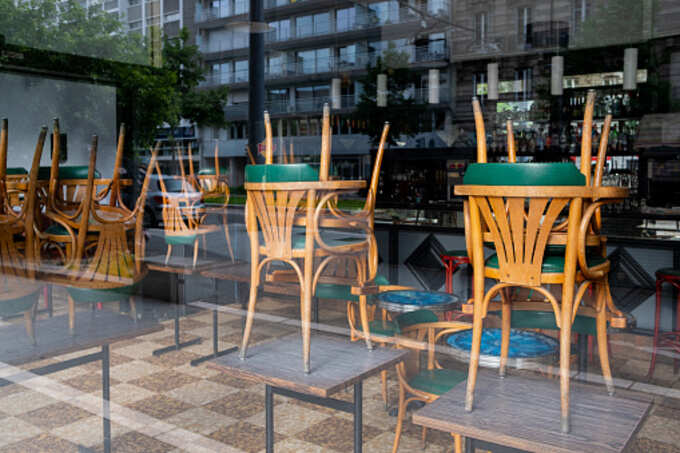 For urgent needs, locals and foreigners will get special permission for two hours during the curfew. Permission is granted to see a doctor, donate blood, get the Kovid vaccine, and have a PCR test. Those seeking a two-hour permit in this manner must apply through the Public Authority for Civil Information's website. Applications will be considered and a decision will be announced soon.
No access to cafes and restaurants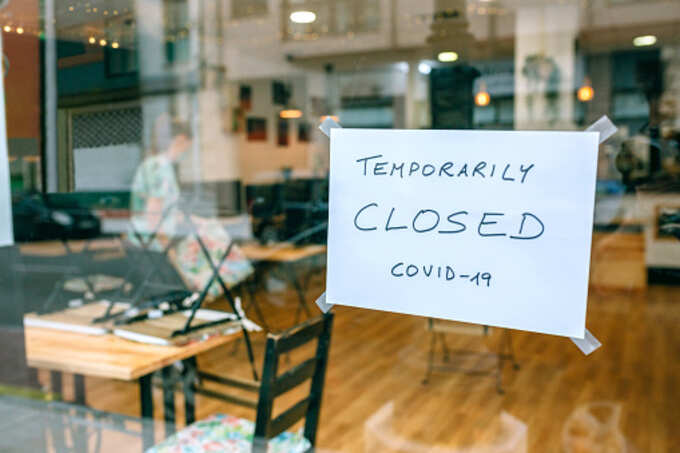 During the day when there is no curfew, customers will not have access to cafes and restaurants. At the same time accepting the order and making home delivery is not prohibited. Those in the vehicle can also be given parcels of food. Daytime travel is also restricted. Taxis can carry only a driver and two passengers. Public seats and parks will also be closed.
Prohibition on entry for foreigners extended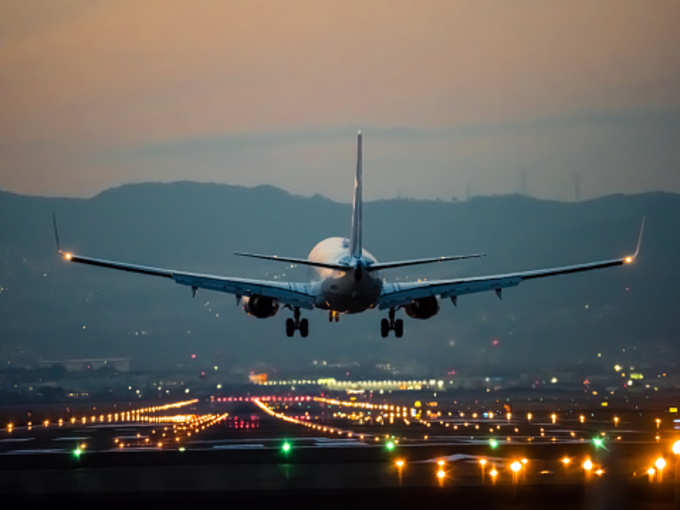 Meanwhile, Kuwaiti authorities have decided to continue the temporary ban imposed on foreigners entering Kuwait last month. The ban has been extended until further notice. At a time when the spread of Kovid in the country is at its most critical stage, Kuwaiti authorities are assessing that allowing foreigners to travel would be out of control.