The two older children looked at the others
They had four daughters aged twelve, seven, four and three and two boys aged fourteen and three. Their father left home four months ago due to family problems. Moved in with a friend.
Later, when she ran out of food, the young woman also left her children. The woman left her six children in the apartment. The young woman also went to stay with her friend. Then the two eldest children did not go to school and started looking after other children.
The children filed a complaint with the Ministry of Home Affairs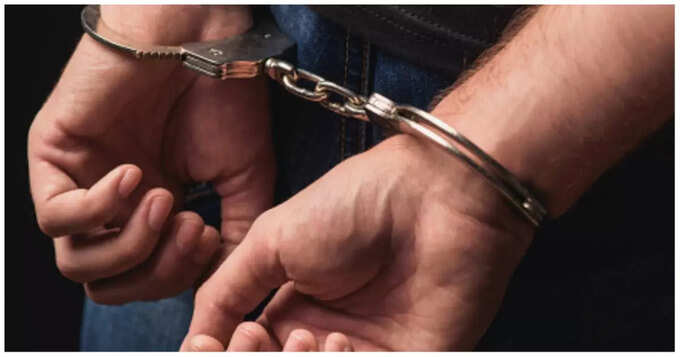 The authorities came to know about the incident when one of the children informed the operations room of the Ministry of Home Affairs. Parents have left and haven't eaten for two days. Immediately, the officials arrived to protect the children. The officials arrived and bought food for the children. Later their parents were called. He lost his job and lost money. The husband says that he went to his friend's house when he had a problem with his wife at home. He said that he is taking care of his children's expenses even though he has moved away. But the wife denied all this. No money, no other means of looking after the children. That's what left home. Police have registered a case against both the people.
He will be sent to his native land, and the iqama will not be renewed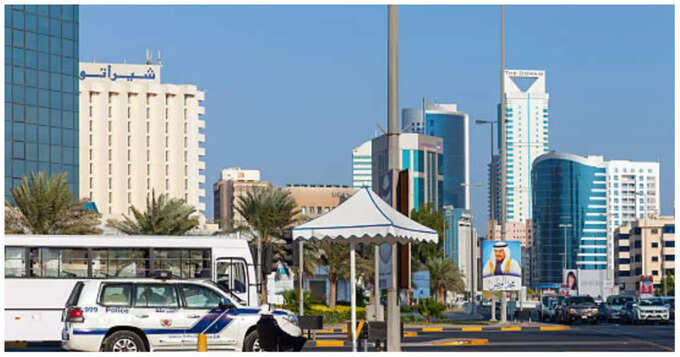 Kuwait's Deputy Prime Minister, Interior Minister and Acting Defense Minister Sheikh Talal Al Khalid has given instructions not to renew the iqama of the family after considering the report given by the police. They should be sent to their own country. It has been decided to give them temporary accommodation until the end of the academic year.