Doha: You can go out without wearing a mask in Qatar from today. The Mantra Sabha meeting decided to waive the mask requirement from September 1 in closed public places as well as in open places. It was decided to avoid the use of face masks in closed public places at a cabinet meeting held at the Amiri Diwan under the chairmanship of Prime Minister and Minister of Interior Sheikh Khalid bin Khalifa bin Abdulaziz Al Thani. The cabinet meeting announced more relaxations in the mask agreement in a situation where the spread of covid in the country is under control.

Who should avoid mask?
However, the Cabinet meeting informed that the requirement to wear masks inside health facilities including hospitals and in public transport systems will continue. This applies to visitors and employees of health institutions. Similarly, the cabinet also said that the employees and workers of businesses who have to interact face-to-face with customers in enclosed spaces should wear masks during their work.
The covid rates have come down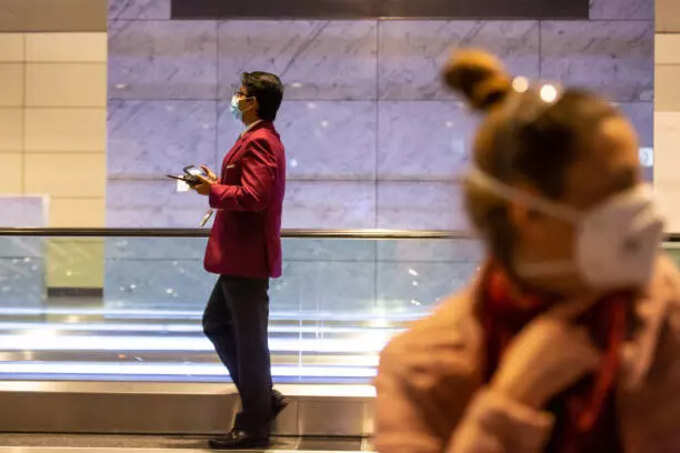 This is the second time in Qatar that the requirement to wear a mask has been waived. The cabinet had given permission to waive the mask on May 18 as part of the improvement of the covid situation in the country and gradual lifting of restrictions. But with the increase in covid cases again, the mask was made mandatory again by the beginning of July. After the gradual decrease in the rate of covid, masks were avoided in open places and the requirement continued in closed places. Currently, new covid cases have been decreasing to a great extent for the past one week.
Exemption also applies to schools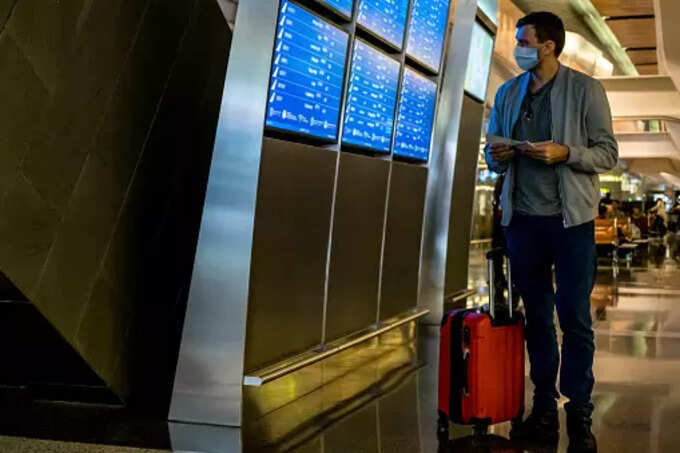 In the context of the new cabinet decision, the Ministry of Education has announced that masks should not be worn in schools in the country. This relaxation is allowed for public schools as well as private schools. The relaxation will be effective from today. Exemption applies to all educational institutions from Kindergarten onwards. The ministry also said that no one including students and staff should wear masks inside and outside the class.