Last Updated: 05 Jun, 2022 05:10 AM
Published: 05 Jun 2022 05:10 AM
Last Updated: 05 Jun 2022 05:10 AM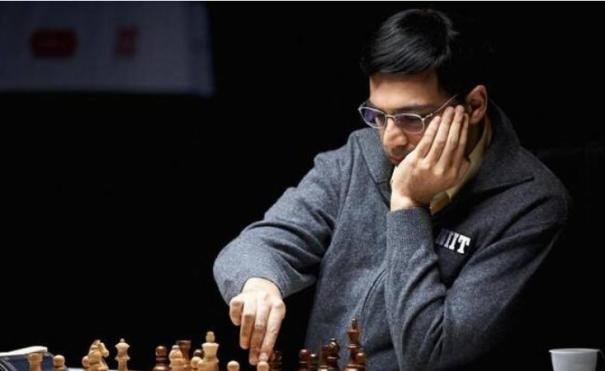 Stavanger: India's Viswanathan Anand loses in the 4th round of the Norwegian Chess Series Classical.
Viswanathan Anand played his fourth round match against Wesley Cho of the United States in the series in Stavanger, Norway. The game became a draw during the 28th move. Following this, Wesley Chowdhury fell to Viswanathan Anand during the 46th move in the 'Sudden Death' match to determine the winner.
This put a stop to Anand's continued success in the series. He had won the first 3 rounds. The 52-year-old Anand shares the top spot with world champion Magnus Carlsen of Norway with 8.5 points. Magnus Carlsen fell to Anish Giri of the Netherlands in his 4th round to take a full 3 points.
.