After severe floods hit the region, the World Health Organization has launched an investigation into a mysterious disease that has so far claimed dozens of lives in South Sudan.
So far, 97 people have died of an unknown disease in Jonglei State in the northern part of the country, according to ABC News.
Fangak County Commissioner Peter Bell said the latest victim of the disease was an elderly woman.
Seniors and children
While a statement issued by the Ministry of Health in South Sudan indicated that most of the victims were the elderly and children between the ages of one and 14 years.
The information quoted officials as saying that the symptoms of the mysterious disease include coughing, diarrhea, fever, headache, chest pain, joint pain, loss of appetite and weakness in the body.
In addition, the WHO team came to the province and left without informing local officials of the results of its investigation.
Not Corona, but…
Collins Boaki Agyemang, a spokesman for the World Health Organization in Africa, told the network that the organization launched an investigation into the outbreak last November, without providing further details.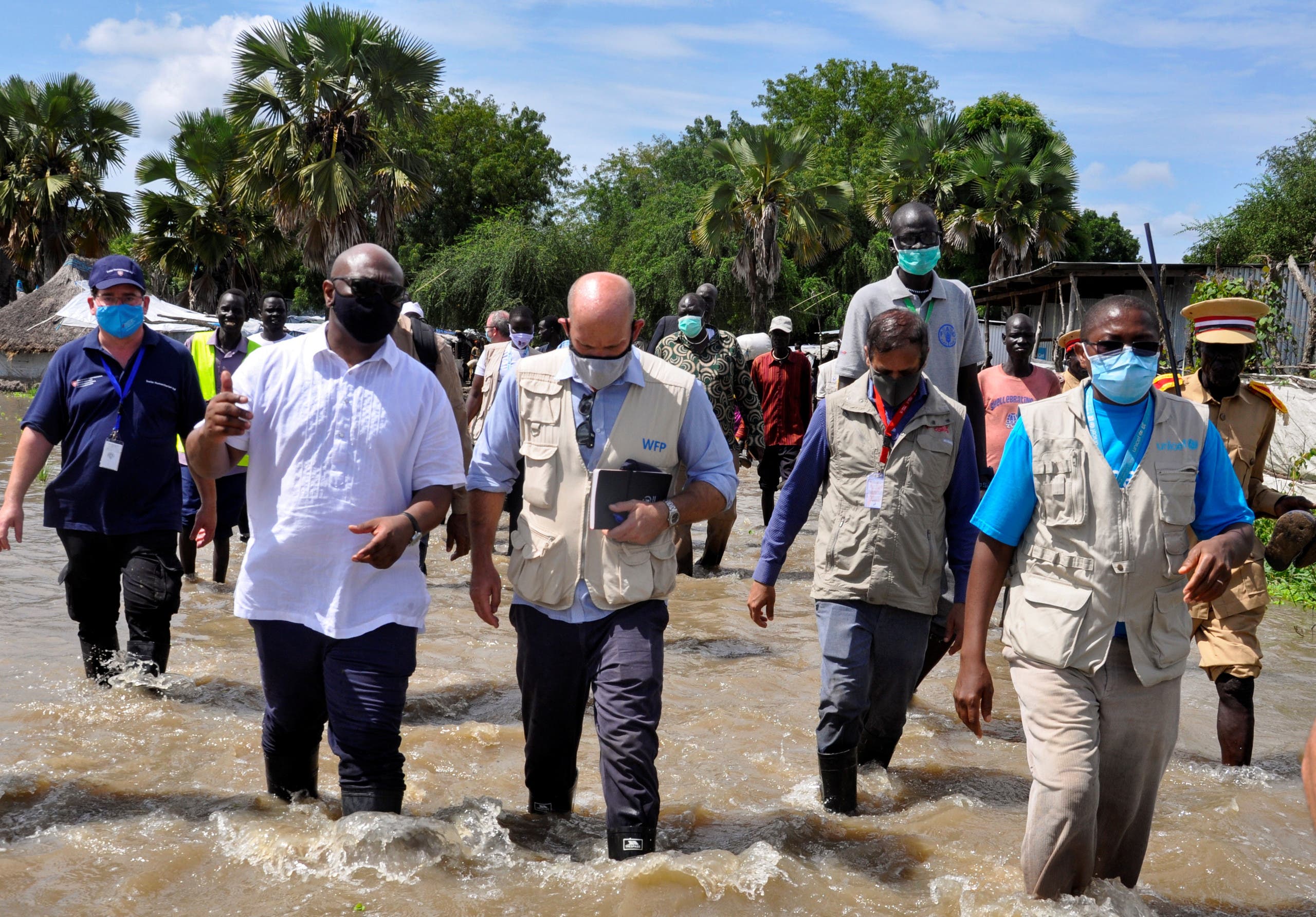 UN officials inspect flood damage in South Sudan
Rather, the organization's experts assumed that the disease was linked to cholera due to the recent severe floods in the area, but the samples taken from the patients were negative.
It is noteworthy that the international humanitarian organization Doctors Without Borders announced last month that the floods are a "perfect storm" for the outbreak of diseases.
More than 82 percent of the population of South Sudan lives below the poverty line, and most of them suffer from hunger, conflicts and natural disasters.