Argentinian Ramiro Funes Morey, player of Al-Nasr club, leads the list of the least evasive defenders during the Mohammed bin Salman Professional Cup League competitions in the current season 2021-2022, far away from his closest competitors.
According to the statistics, the 31-year-old defender is in the first place on the list, after he played 20 matches, including 16 matches as a main player, with a playing rate of 1516 minutes, and he dribbled twice "one dribble every 758 minutes", which is the best number in the league for defenders. .
The numbers highlight the defenders who are least exposed to dribbling in the largest number of matches and minutes, provided that the order of the list is calculated by dividing the minutes of play by the number of dribbles.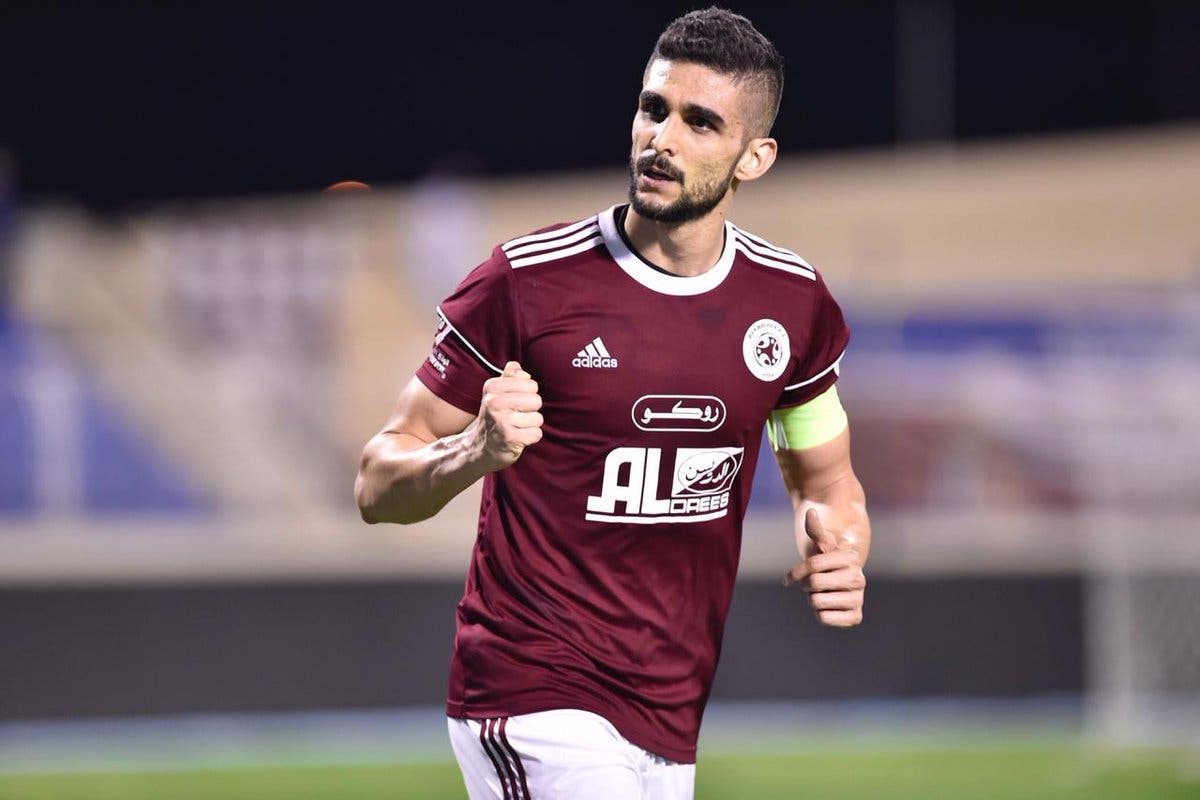 Russian Igor
Secondly, Brazilian defender Igor Rossi, the captain of Al-Faisaly, came after he was dribbled 3 times in 2054 minutes and played in 24 matches, at a rate of one dribble every 684 minutes.
Ali Lagami
As for defender Ali Lagami, Al-Nasr club player, he was third in the list after he was dribbled 3 times in 20 matches in which he was "1621 minutes of play", with a dribble every 540 minutes.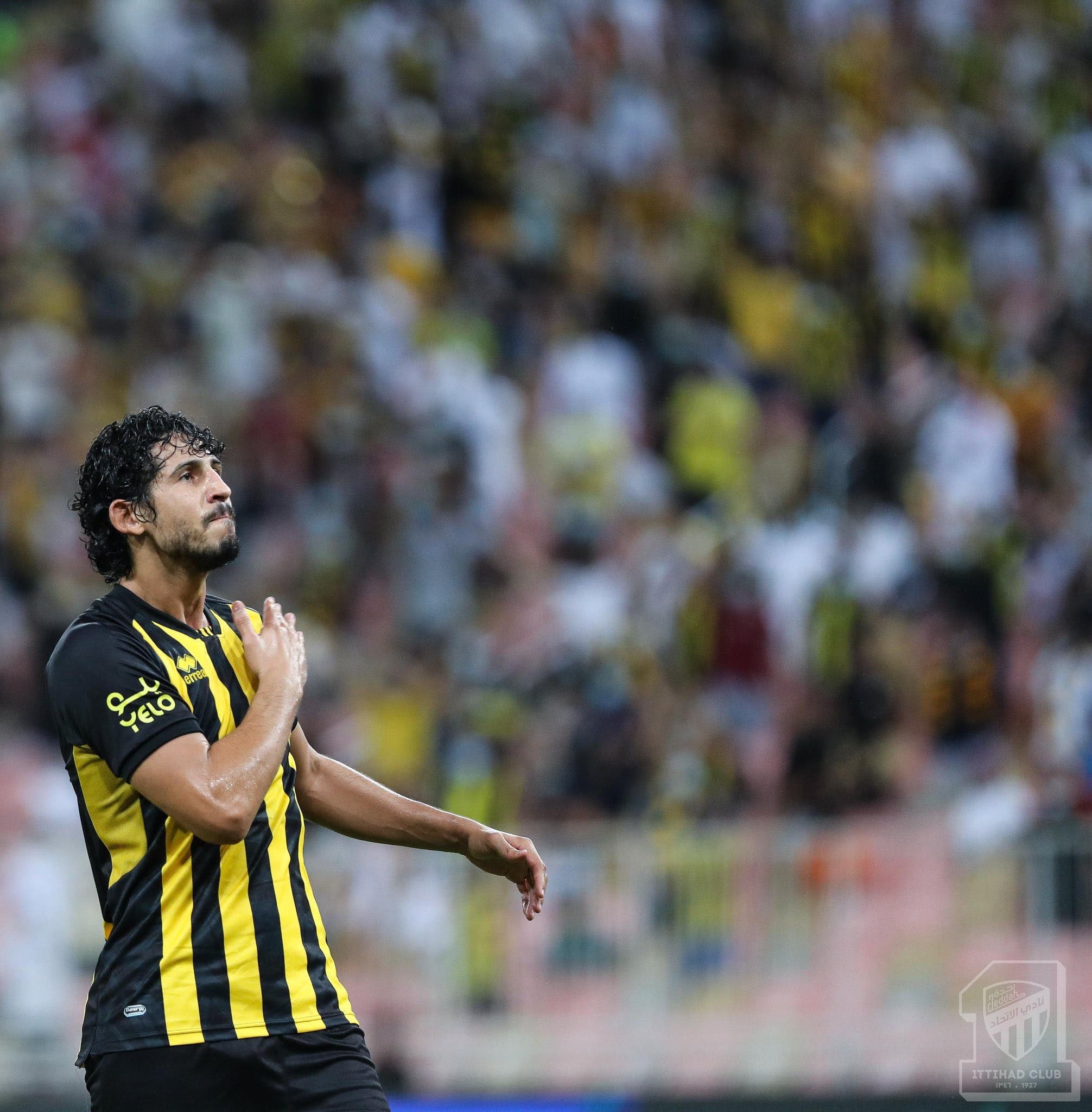 Ahmed Hegazy
The fourth least dribbling defender in the Saudi League is the Egyptian international Ahmed Hegazy, defender of Al Ittihad Jeddah, who fell only 3 times in direct confrontations with his opponent in 16 matches "1440 minutes played", at a rate of one dribble every 480 minutes.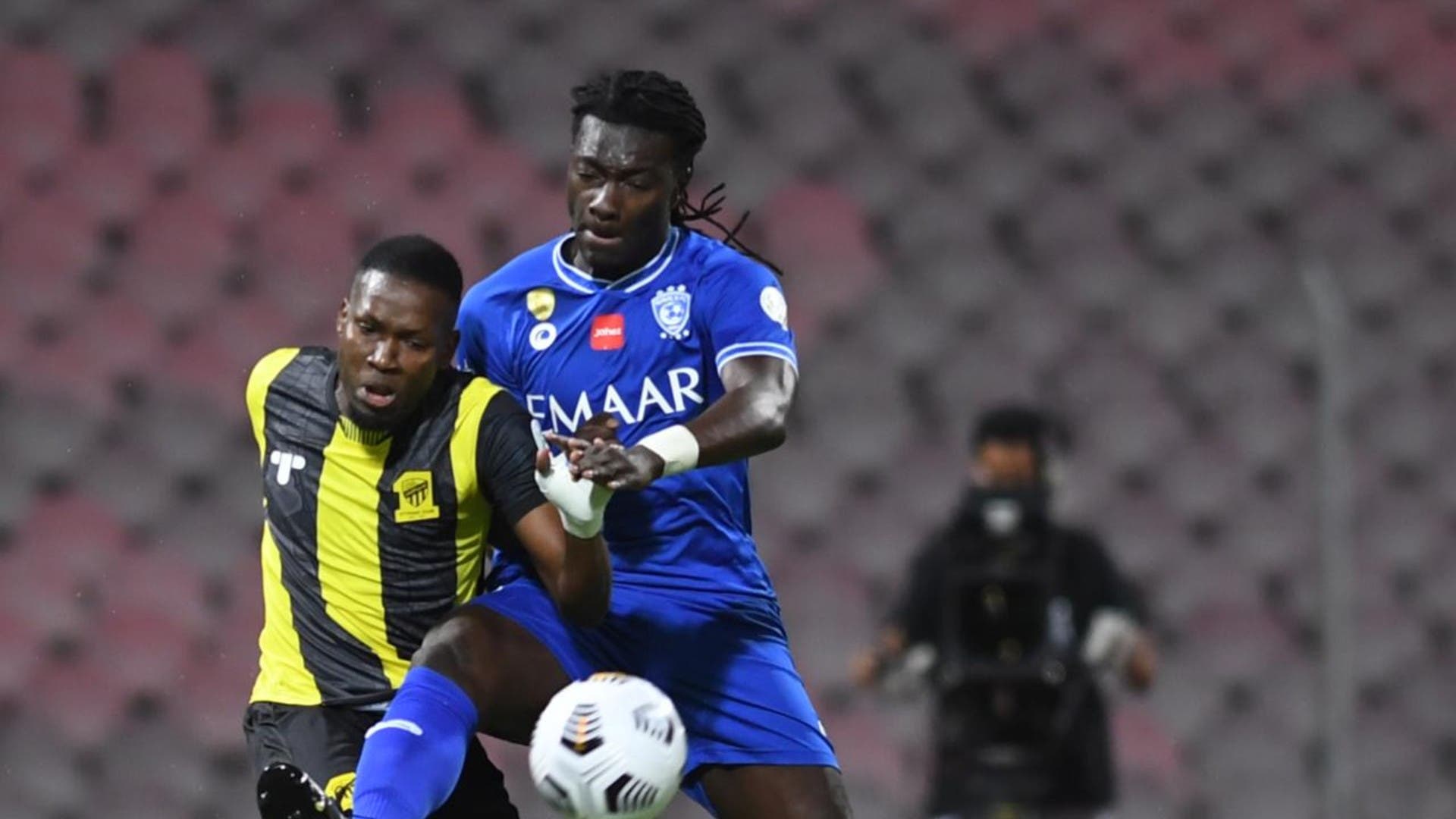 Omar Hawsawi, Al-Ittihad defender with Gomez
Over the course of 951 minutes of playing, Al-Ittihad defender Omar Hawsawi dribbled twice in 14 matches, at a rate of one dribble every 475 minutes, to be fifth in the list.