Published: 19 Jan 2022 07:00 am
Updated: 19 Jan 2022 07:00 am
Published: 19 Jan 2022 07:00 AM
Last Updated: 19 Jan 2022 07:00 AM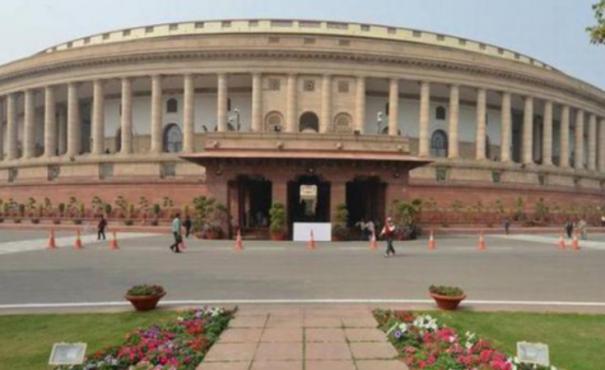 New Delhi: Anywhere Corona vaccine In the Supreme Court as certification is not mandatory Central government Reported.
Corona for travel by air and train in India Vaccine certification Or RTPCR report for no corona is mandatory.
In this case, a petition has been filed in the Supreme Court on behalf of the voluntary organization. In it, "Corona for alternative talents to travel Vaccine certification Should be exempted from compulsion.
We should also go to the homes of the disabled and order them to be vaccinated. " The bench comprising Justices DY Chandrasooty and Suryakant directed the Central Government to file a reply.
Following this, the Central Government filed a reply petition saying, "Everyone should be vaccinated against corona Central government Appeals. At the same time the vaccine cannot be forced against one's will. Corona everywhere Vaccine certification As a compulsion Central government Not mentioned in the published Corona guidelines.
And various programs to reach the goal of vaccinating everyone Central government Is being implemented. In particular, state governments have been instructed to go to the homes of the elderly and the disabled and vaccinate them. "
– PTI
.