The Olympics were held in Germany again in 1972, 36 years after Hitler hosted the Olympics in Berlin, Germany in 1936.
This time the Olympics took place Munich In the city. Germany, hit hard internationally by Hitler's racism Munich Olympics The competition led to the naming of the 'Black Olympics of History'.
For the Olympics Munich In the city Olympic Village Was set. The Olympics did not take place then as they do now, with great security breaches. The Olympics, the World Sports Festival, had great value and respect. Therefore, it is rare for unpleasant events to occur at the Olympics. But, Munich Olympics Rewrote history.
All athletes were housed in the Munich Olympic Village. On the early morning of September 5, 1972, a mysterious gang of 8 men dressed as athletes entered the Olympic Village. The mysterious mob entered the rooms where the Israeli team was staying and entered the rooms with guns and ammunition hidden in handbags. The Israeli soldiers, who were asleep, woke up to the noise. But nothing could be done by the soldiers frozen in shock at the sight of the weapons in hand. The mob took 11 Israelis hostage, including wrestlers and weightlifters.
It was only later that it was revealed that this mysterious gang was a Palestinian extremist group called 'Black September'. The incident came as Israel demanded the release of more than 200 Palestinians imprisoned. Subsequently Munich Israeli-Palestinian talks took place in the city center. Unbeknownst to the militants, the first 2 hostages were shot dead by the militants.
The militants then tried to take the rest to Palestine. Munich When the soldiers were brought in at gunpoint at the airport, the German army launched an offensive against them.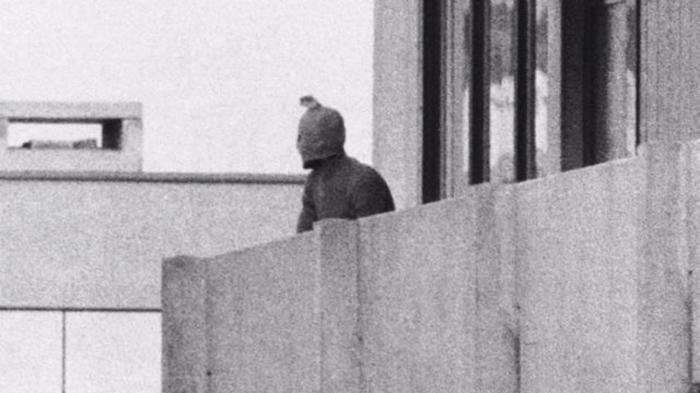 Soldiers, coaches and militants were all killed in the attack. Turned into a bloodbath by these killings Munich Olympics, suspended for a few days. When the competition resumed, the Olympic flags were flown at half-mast. Although the Olympics ended with heavy security, it remains a black spot in Olympic history.
.