Muscat: Oman is also in the mood for FIFA World Cup matches to be held in Qatar. The government of Oman has come up with various benefits and facilities for football fans who want to watch the World Cup matches. In a press conference organized under the leadership of the Under Secretary of the Ministry of Heritage and Tourism, Assan bin Qasim Al Busaidi, Oman explained about the plans prepared by Qatar as a part of welcoming the World Cup.
Family members can be brought on free visa
Oman has also announced multi-entry tourist visa facility for the holders of Haya card, the fan ID of the Qatar World Cup, who can enter the country multiple times. While Saudi and UAE charge a fee to issue visas to Haya card holders, Oman goes a step further and provides them free of charge. A multi-entry tourist visa valid for 60 days allows you to bring your family and stay in Oman. Assan bin Qasim Al Busaidi informed that once the visa expires, there will be an opportunity to change it to other visas subject to conditions.
Cheap flights to Qatar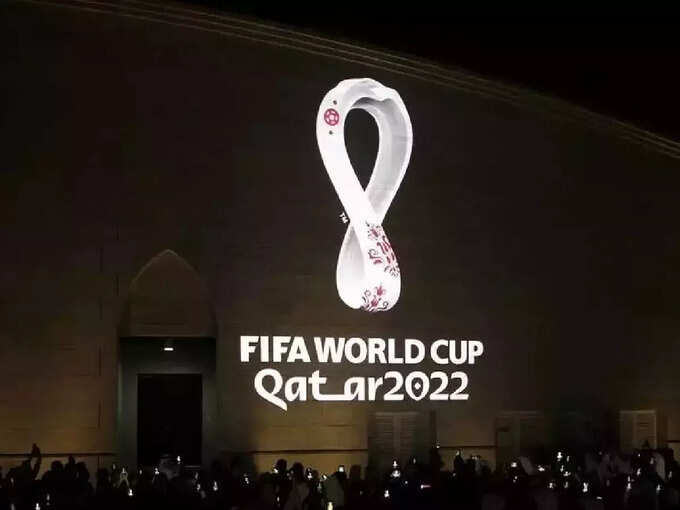 National carrier Oman Air has also announced special low-cost flight tickets for football fans who want to watch World Cup matches in Qatar. Flight departures are based on the timings of football matches. From November 20 to December 3, ticket prices start from 99 Omani Riyals for economy class flights to Qatar. Meanwhile, business class tickets start at 305 riyals. Oman Air's Senior Director of Government Affairs Dr. Khalid bin Abdul Wahab Al Balushi informed this in a press conference held today.
FIFA Village is also ready with various facilities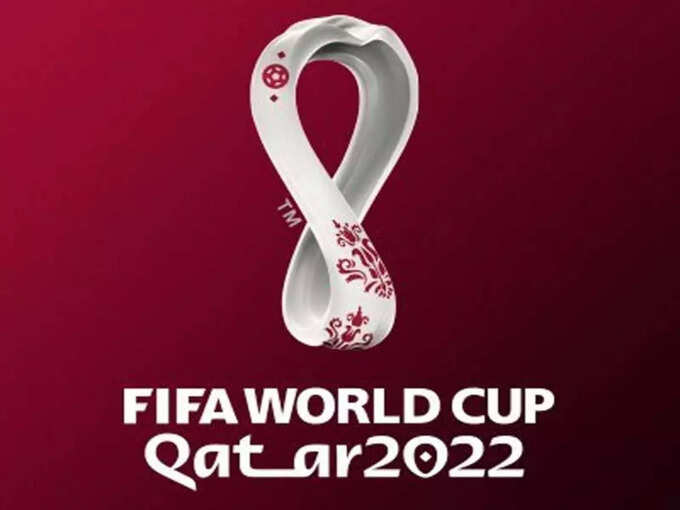 Services from Oman will be to the old Doha airport. A Praterka gate has also been prepared at Muscat International Airport for World Cup flights. A dedicated bus terminal is also set up for transporting and fetching football fans. Officials also informed that special arrangements have been made to receive and check in their baggage. Officials have also prepared a FIFA Village with special facilities and entertainment systems to welcome football fans. Officials also said that the details of the FIFA Village set up at the Oman Convention and Exhibition Center will be released soon.
Expected 3000 daily passengers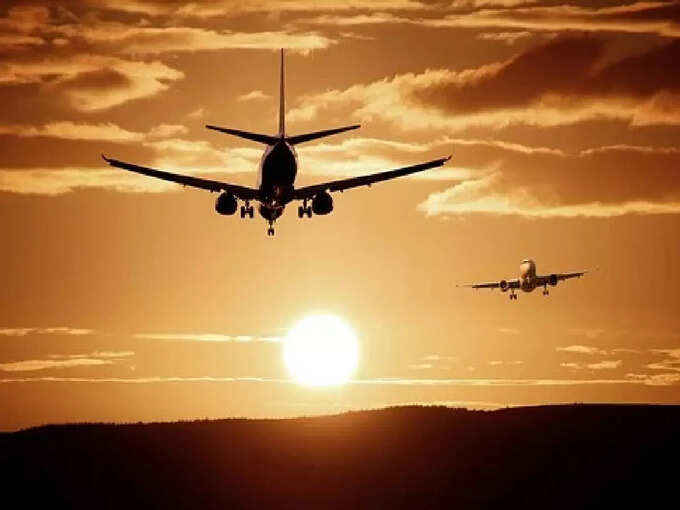 Oman Air expects to fly 3000 football fans from Oman to Qatar every day. Officials believe that the new visa will help hotels in places like Muscat and Salalah. 20,000 hotel rooms and more than 200 packages at tourism centers have also been prepared for football fans. Officials also informed that an agreement has been reached with more than 50 airlines to bring World Cup spectators to the country.