Highlight:
India is ranked 71st
Oman scored 70.2 points.
Oman has been ranked second in the Arab world in the Global Food Security Index compiled by the UK – based Economist Intelligence Unit. Oman scored 70.2 points. Oman is currently ranked 34th globally. But Kuwait is ahead of Oman in the Arab region.
Finland came in first with 85.3 points. It is followed by Ireland, the Netherlands, Austria and the Czech Republic. The list includes 113 countries. India ranks 71st in the list. The list of global food security countries was released based on the level of food abundance, quality and security, and natural resources of each country.
Kovid: What are the restrictions on UAE places of worship?
Oman has made significant gains in the fisheries sector. When Kovid spread in the country, all sectors suffered a major setback. But at that time only the fisheries sector was in control. The number of Kovid patients in Oman is still uncontrollable. The number of people suffering from Kovid is increasing day by day.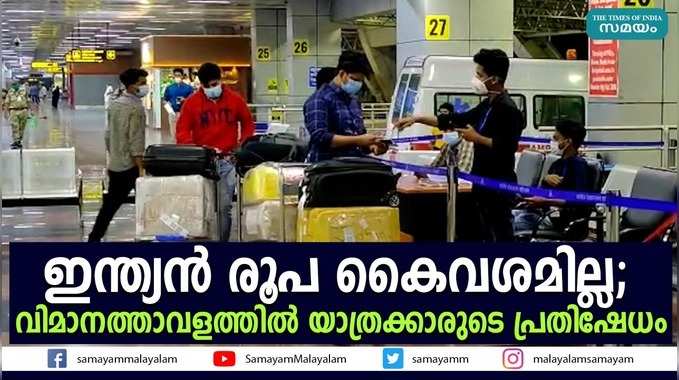 No Indian Rupees; Passengers protest at the airport
.