Muscat: As part of further strengthening of indigenization in Oman, expatriates have been banned from more employment sectors. Oman's Ministry of Labor has reserved 207 job sectors for locals only. In this regard, Labor Minister Dr. This, issued by Mahad Bin Said Bin Ali Bawain, clarified that foreigners should not be recruited in these fields of work. But it has not been announced that the new order will come into force as a law.

The new order will be a big setback for the expatriates
The new order will be a big setback for thousands of expatriates including Malayalis. Many people including Malayalees are currently working in these posts, which were implemented through the new order. Once their current visa expires, they may not be granted a renewal. At the same time, it is not clear whether the current employees will be dismissed before the visa expires once the order comes into effect. Earlier, there were cases where expatriates were fired en masse from many jobs that had been carried out by Swadeshi.
These are the jobs included in the list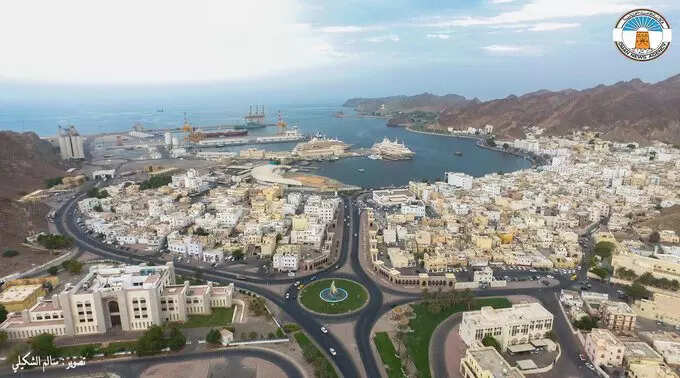 Administrative Director, Director/ Manager of Staff Affairs, Public Relations Director/ Manager, Human Resource Director/ Manager, Director of Relations and External Communications, Director/ Manager of CEO Office, Employment Director/ Manager, Follow-up Director/ Manager, Security Supervisor, Director / Manager of Admission and Registration, Student Affairs Director/ Manager, Career Guidance Director/ Manager, Fuel Station Manager, Deputy Director/ General Manager, Director/ Manager, Human Resources Specialist, Employment Specialist, Librarian, Executive Coordinator, Work Contracts Regulator, Stores Supervisor, Debt Collector, Construction Tools and Equipment Officer, Water Meter Reader, Electricity Meter Reader, Tourist Guide, Travel Ticketing Officer, Travelers Services Officer, Delivery Agent, Grocery Jobs like cashier, security guard, guard, bus driver, taxi car driver are included in the list.
These are the other jobs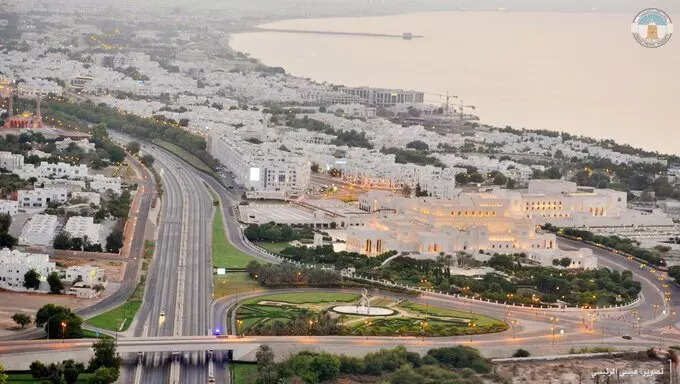 Apart from this, Gas Truck Driver, Water Tank Driver, Fire Truck Driver, Ambulance Driver, Tractor Driver, Warehouse Worker, Gate Keeper, Refreshment Seller, Sweets Seller, Fruit and Vegetable Seller, Real Estate Insurance Broker, Car Rental Clerk, Shipping Consignment Clerk , Baggage Service Clerk, Stock and Bond Writer, Telegraph Operator, Tourist Information Clerk, Store Supervisor, Customer Clearance Clerk, Bank Clerk, Accounts Clerk, Insurance Clerk, Customs Clerk, Tax Account Clerk, Contact Center Operator, General Receptionist, Aviation Operations Instructor , Data Entry Supervisor, Workshop Supervisor, System Analyst Technician, Recruitment Specialist, Administrative Controller, Administrative Specialist, Resource Planning and The posts of Distribution Specialist, Subscriber Service System Specialist, Risk Insurance Specialist, Computer Assisted Draftsman etc. have also been newly indigenized.