KUWAIT CITY: The Kuwaiti Ministry of Health has announced new measures to control the spread of Omicron, a new variant of Kovid in the country. The Kuwaiti Ministry of Health has approved rapid antigen testing in pharmacies and laboratories. The ministry said the move was part of efforts to strengthen tests aimed at detecting Kovid spread early and preventing its spread.

Rapid tests can also be done at home
The Ministry of Health has set up a special mechanism to report positive cases of rapid antigen tests conducted in labs and pharmacies to the Ministry of Health. The testing kits required for the test have been delivered to these places. The Ministry of Health has stated that rapid tests can be performed at home. The ministry said those suspected of having symptoms, attending public events or family functions, or intending to visit the elderly should use these rapid tests to make sure they are not infected with Kovid. The test result obtained through this is to a large extent accurate.
The isolation period may change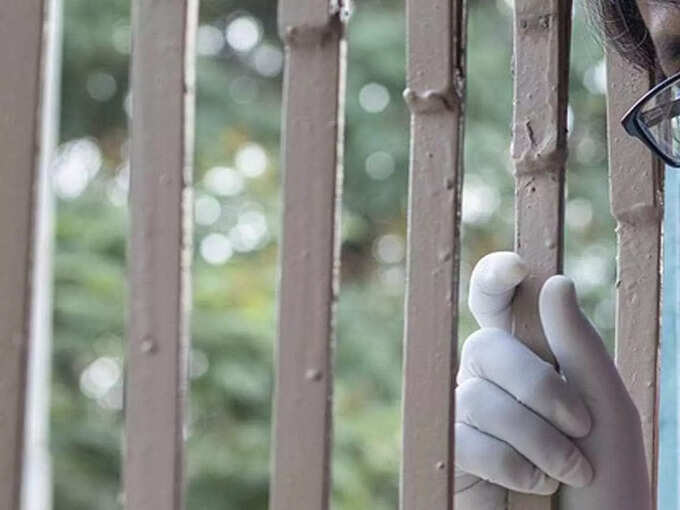 Proposal to change the isolation period for covid positive and covid infected persons in the country. The Ministry of Health has submitted its recommendation to the Cabinet Committee on Corona Emergencies. Al-Qabas reports that the duration of isolation and quarantine may vary between those who have been fully vaccinated and those who have not. Currently Kovid positive patients are required to stay in home isolation for 10 days and those in contact for 14 days in quarantine. The Ministry has recommended to reduce this.
Kovid to more than 1500 students in schools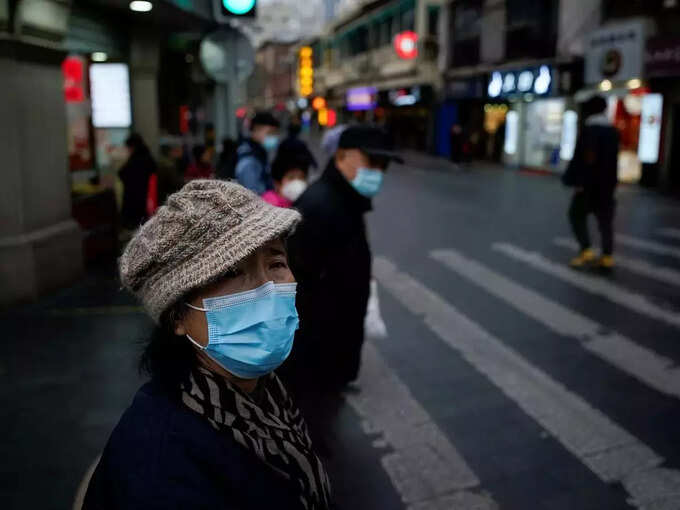 The Al Anaba newspaper reported that more than 1,500 students in educational institutions across the country have been diagnosed with Kovid in the wake of the resumption of classes after the Christmas and New Year holidays. This is the number of covid cases in students, teachers, and school staff as of last week. The Public Education Department has asked the education district authorities of the country to submit an accurate report on this. This is to think about the next steps to be taken in the case of schooling.
2999 new cases of Kovid in Kuwait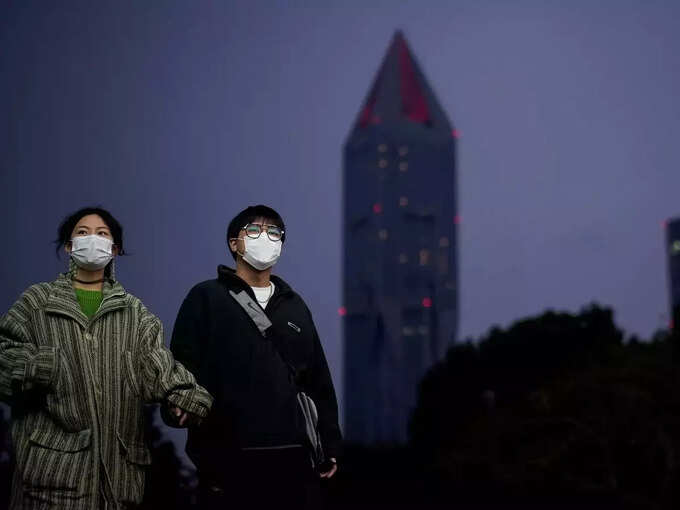 A total of 2,999 Kovid cases were reported in the country on Sunday. This brings the total number of active cowid cases in the country to 17,751. The highest number of positive daily cases has been reported in Kuwait for the past few days since the Kovid outbreak began. Currently, 14 people are in critical condition in the ICU and 87 in the Kovid ward. The rest are being monitored at home. According to the Ministry of Health, 433,919 people have already been diagnosed with Kovid in the country and 413,697 of them have been cured.
.