Last Updated : 30 Jun, 2023 11:29 AM
Published : 30 Jun 2023 11:29 AM
Last Updated : 30 Jun 2023 11:29 AM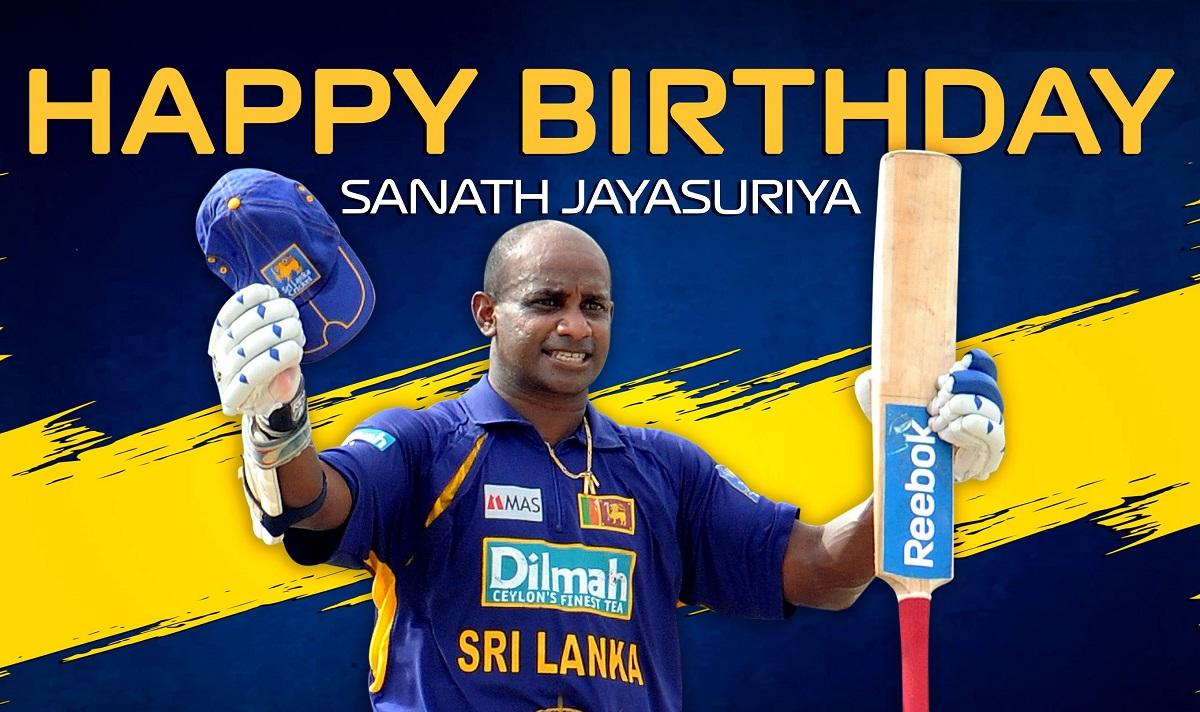 One of the best openers in the game of cricket is former Sri Lankan cricketer Sanath Jayasuriya. Today is his birthday. All cricket fans know about his action batting skills. He bowls and takes wickets when his team needs him. Richards is a player who has been named Master Blaster after Sachin Tendulkar. He was born on this day in 1969 in Sri Lanka.
His role in the 1996 World Cup winning Sri Lankan team was pivotal. He also played for Sri Lanka in the 2007 ODI World Cup and 2009 T20 World Cup finals. He retired in 2011. He made a new leap in ODI cricket through his action batting.
His trademark shot is a lofted shot in the direction of the point. Sri Lankan team's match winner. He won the Man of the Series award for his all-round performance in the 1996 World Cup. He has also worked as a Member of Parliament.
Achievements of Jayasurya
He has played a total of 586 international matches in Tests, ODIs and T20Is and has accumulated 21,032 runs. He has taken 440 wickets.

He has scored 19,298 runs as an opener in international cricket. Next in the order are Gayle, Graeme Smith, Hynes and Sehwag. This record is yet to be broken.

Cricketer with 10,000+ runs and 300+ wickets in ODI cricket.

Player with 1,000+ runs and 30+ wickets in Cricket World Cup.

First international cricketer to score a century in less than 50 balls. In 1996, he scored a 48-ball century in an ODI against Pakistan.

He has registered a triple century in Test cricket against the Indian team.

The player who scored the first century for Mumbai in IPL cricket.
Happy Birthday Sanath Jayasuriya.
One of the best all rounder. Man who changes the style of batting when he opens.@Sanath07 masterclass 82 off 44 balls vs in QF of Wc 1996. 22 off one over from @cricketdaffy who earlier scored 67 but no answer to him.pic.twitter.com/Aft3jvpe6r
Don't miss out!